Highlights
Snapdragon 7 Gen 2 may have 1x Prime, 3x Gold, 4x Silver cores
We can expect a small performance bump, improved efficiency
Snapdragon Summit will see the arrival of the Snapdragon 8 Gen 2 SoC
What do you expect from the Snapdragon 7 Gen 2 chipset? What are the specifications that you're expecting from it? Find out.
In Brief
Whenever any device from a reputed brand comes out with a new feature, it prompts a slew of discussions and speculations among gadget experts and tech savvy individuals as to what it will be about.
Many of them add their own ideas as to what all we can expect from the feature and whether it will really go with the device in question. While people often discuss about the new features of a smartphone, the features of a chipset are not discussed as much with the same enthusiasm as the features of other devices.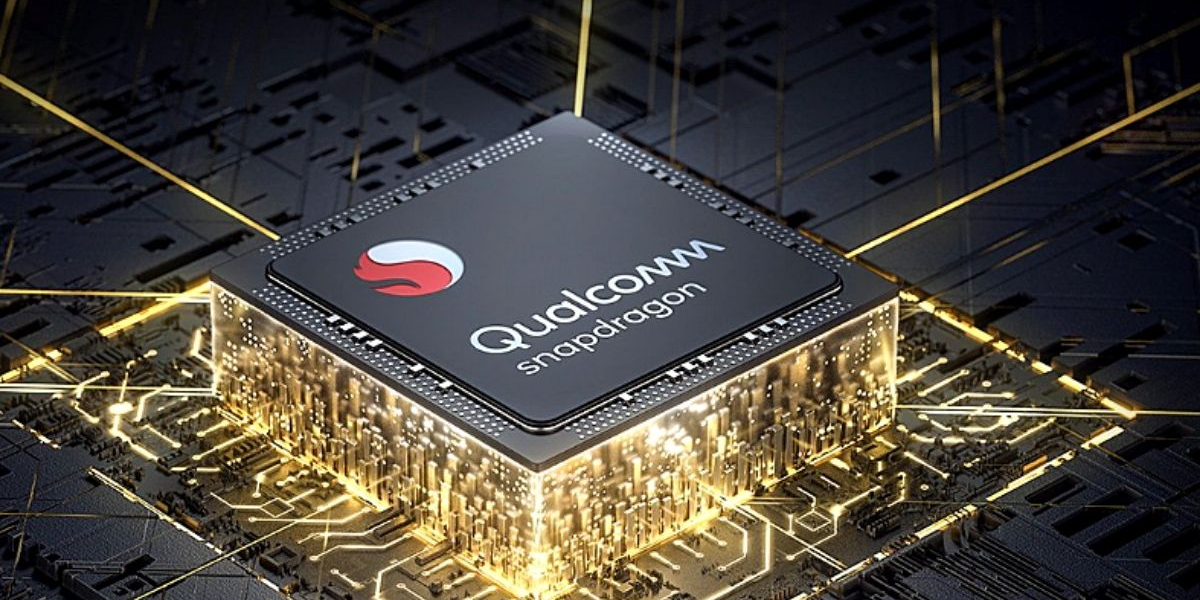 Qualcomm's Snapdragon 7 Gen 2 SoC is going to be the second generation in the Snapdragon 7 series chipset, which is tipped to offer the same set of peak frequencies as the Snapdragon Gen 1 SoC chipset, which can be called its illustrious predecessor.
Ahead of its launch, the specifications of Snapdragon 7 Gen 2 have been leaked online as there are many rumours floating around that Qualcomm is reportedly working on SM7475, which is speculated to be the Snapdragon 7 Gen 2 SoC.
As of now, there have been only a handful of phones that have the Qualcomm Snapdragon 7 Gen 1 chip used in it, which is nothing compared to the popularity of the earlier 700 series chipsets that preceded it.
The CPU will come with a new Tri-Cluster design that'll have 1x Prime, 3x Gold, and 4x Silver Cores while its core set of frequencies has been revealed by inside sources. According to a reliable source, the prime core will run at around 2.4GHz while the gold core too will run around the same frequency and the silver core will run at around 1.8GHz.
While there are strong speculations that SM7475 is going to be a Gen 2 chipset, the details regarding the actual hardware still remain a mystery but if the speculations going about it are true, then it will use the new core designs.
Conclusion
If there are new cores, it will prove to be a huge improvement in terms of efficiency despite performance taking a small setback because the A715 is 5% faster than A710 while its efficiency is 20%.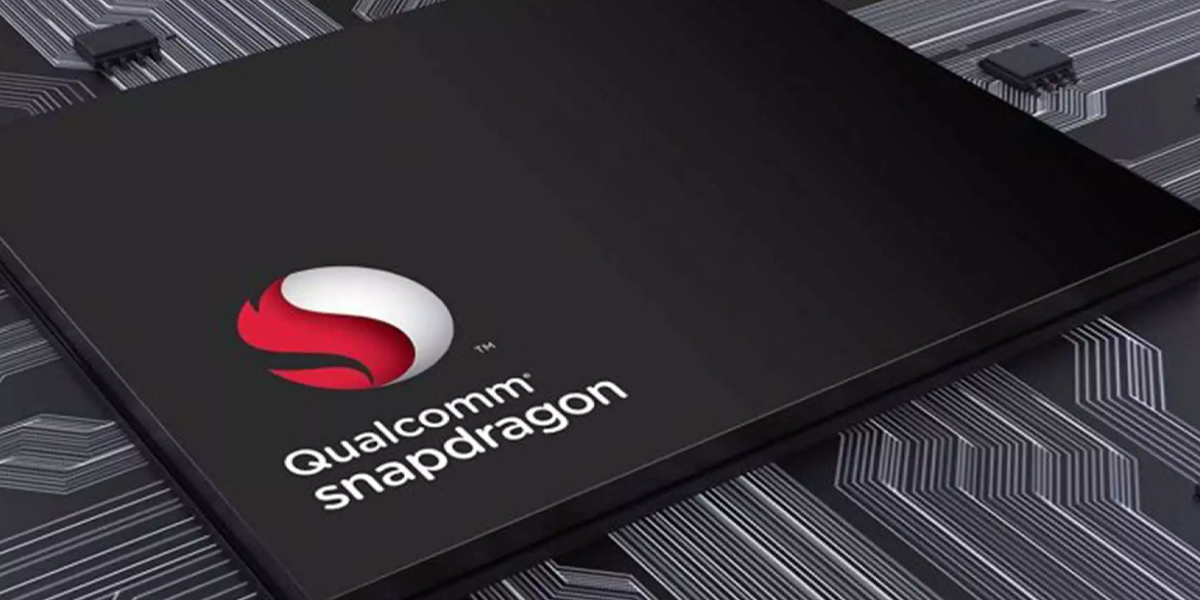 The Snapdragon Summit, 2022, will take place in November of that year where Snapdragon 8 Gen 2 is also going to be introduced to the general public while the 7 series chip will be introduced at a new venue.
Also Read: Acer Spin 7, India's first 5G enabled laptop powered by Qualcomm Snapdragon 8cx Gen 2 5G compute platform, launched