Highlights
Twitter users on iOS taking screenshots may be prompted to share tweets
It is said to be developed to increase engagement on Twitter
Twitter is yet to roll out the feature to all users
What are your thoughts on Twitter? How often do you share tweets online?
Brief Summary
Twitter is a huge and the oldest social media platform that originated around 2006 along with YouTube and Facebook, and there was a time when these three had the millions of users that were completely addicted to it.
Even today you will find many people spending more time online in these social media platforms rather than outside. People have become so confined to the trappings of the virtual world that they forget that there is a real world that they really exist in.
Today, Twitter has more than 230 million users across the globe where people share and receive information via tweets/retweets, likes, and shares. Although, there are a significant number of people that believe that Twitter is a highly unhealthy place inhabited by toxic people (or trolls) that constantly spread filthy abuses to people they disagree it.
However, the Twitter subscribers continue to increase with each passing day for which a big reason goes to Twitter coming out with interesting updates regarding the platform that caters' to their subscriber base, which encourages other people without a Twitter account to subscribe on to the platform immediately.
A popular pastime for many users is to take screenshots of tweets and images. Some find screenshots useful as they feel it can be used against the person, a celebrity or politician or anyone they disagree with, whenever he/she makes a contradictory statement or does a complete volte face regarding any subject/topic, which mostly involves politicians.
Twitter has been detecting many screenshots on the app due to which it has advised users to share a link to the Tweet instead of a screenshot, which many users have obliged by promptly copying the tweet's link or sharing the tweet with their followers and other users via share menu.
This is a new feature that Twitter has decided to come up for its users so that engagement improves on the platform, which comes a few weeks before Elon Musk takes over the platform, for which there will be a court hearing on October 16, 2022, about the same.
Also Read: Elon Musk-Twitter War Escalates; Twitter Lawyer Strikes Back
Twitter has confirmed that this new feature is part of a limited iOS test so that there is an increased amount of engagement on the platform, although spotting a tweet on a screenshot necessitates visiting Twitter's official website or app and searching for the tweet or the username of the individual who tweeted it.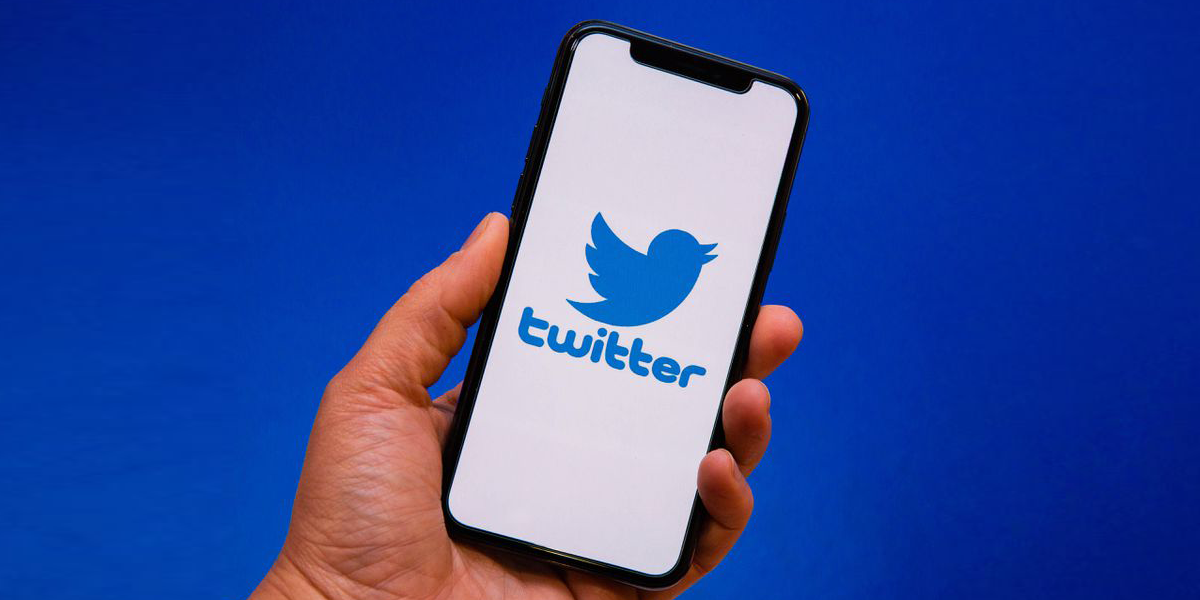 Twitter users are allowed to share tweets directly on their Instagram stories but people that view the story cannot tap or use the shared tweet to gain access to it on Twitter website or app.
Conclusion
This is a very unique feature that Twitter has come out with and might not be liked by certain users especially those who're active on Instagram as they might become disappointed that they won't be able to go directly to the tweet via Instagram stories but the fact that users are now allowed to copy links of the tweets and share directly to others is something that others will love.
Also Read: Twitter Circle goes available to more users: All you need to know about it