HIGHLIGHTS
It was a struggle to get documents from data scientists
The hearing came during a discovery phase
Musk's deposition is set to take place privately in law offices
In Brief
The legal battle between Elon Musk and Twitter seems to have escalated to a whole new level and is showing no signs of slowing down, not now anyway. While people might side with one or the other, it will be interesting to see how things will shape in the next few weeks.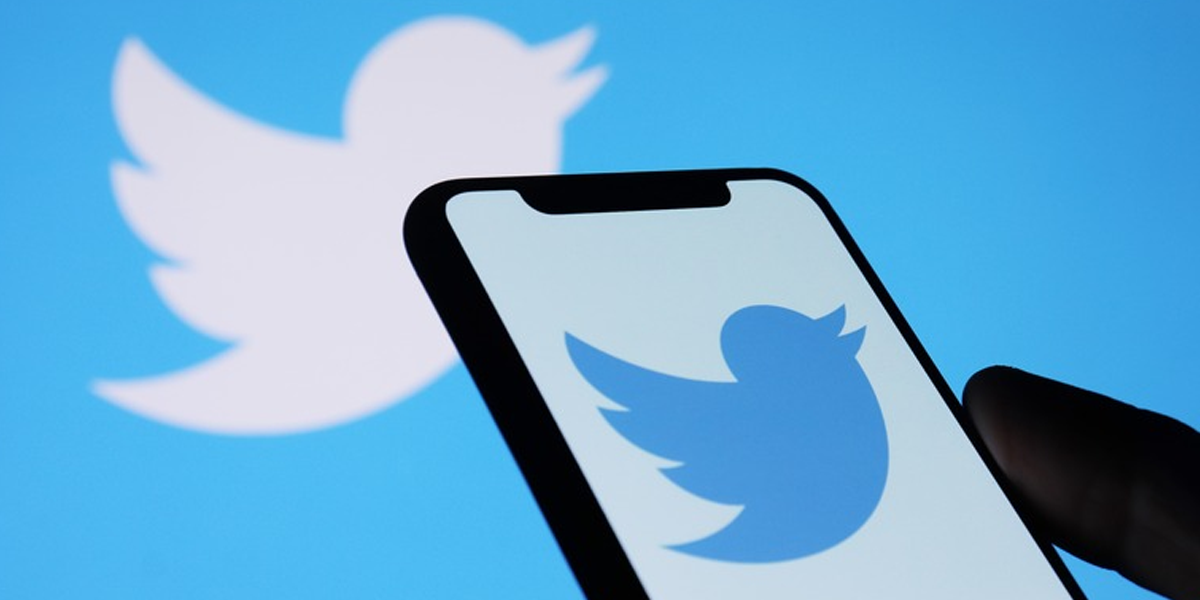 To give a brief recap, Elon Musk had struck a deal with Twitter to purchase the platform for a whopping $44 billion, approximately Rs.3,60,140 crore, where he hoped that Twitter shareholders would definitely accept such a lucrative offer, which they did, but while the deal was struck around early 2022, Musk backed out of it in July of that year.
The news left many people shocked, including Twitter shareholders, that how could the Tesla CEO back out after himself bringing up the offer in the first place. Musk's response was that Twitter had given an undisclosed amount to a whistleblower, who was also a former employee.
Twitter countered back that the payment in no way breached the contract's terms and conditions and wrote back to the Tesla CEO to reconsider his decision but Musk was firm that his decision was irrevocable and asked the social media platform to terminate the deal once and for all.
Twitter immediately sued Elon Musk to force him to go through with the $44 million deal and has also demanded him to provide evidence and testimony to prove his innocuous reason to back out of the deal, which the company claims is because he has a change of heart and is merely looking for excuses to get out of the deal.
The hearing that took place on September 27, 2022, saw both parties fighting tooth and nail for evidence or clues so as to prevail in the coming trial scheduled for October 17, 2022, in court over Musk's bid to break his deal.
The Twitter attorney handling the case told the court that it was a tough task to obtain documents from data scientists as Musk claimed that there were many fake accounts masquerading as them on various platforms.
The attorney further claimed that the evidence he got did not back the billionaire investors' accusation about it being higher than 5%. However, Musk's attorney countered that Twitter should produce more messages along with other material regarding, what he claimed, monetisable daily activity users and user active minutes.
Even Jack Dorsey, Twitter co-founder, was summoned to court for producing documents and answer questions related to the case so as to back their points, which made it a highly charged hearing.
Musk has been deposed under oath over the course of two days that begins in the first week of October 2022 in the sessions that will be recorded by 'stenographic, sound, and visual means' but his deposition will happen privately in law offices ahead of the trial in court of Chancery in Delaware state, which begins on October 17.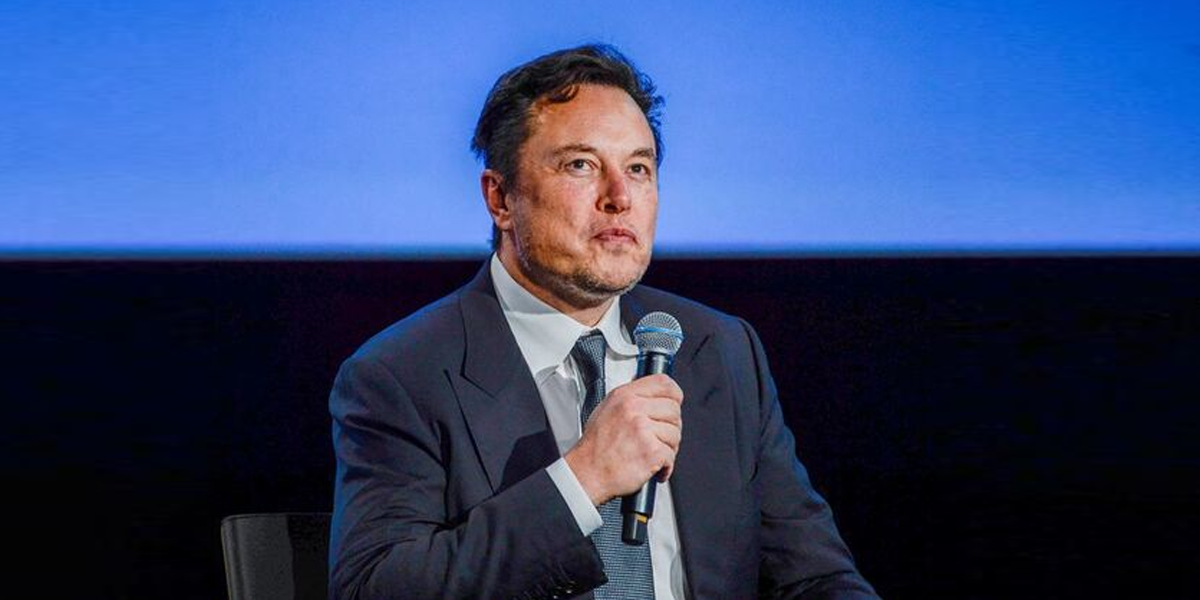 Apart from the payment matter to the whistleblower, Musk also accused Twitter of misleading him concerning the number of number of bot accounts on his platform, which will also be addressed during the trial.
Conclusion
All in all, it will be an interesting time during the course of the trial where accusations and counter accusations will go back and forth as both parties put forth their claim and only time will tell which of them will win.
Also Read: Elon Musk Twitter Lawsuit; Tesla CEO to be Questioned on September 26