The last few months have been a trying time for global entrepreneur and Tesla CEO Elon Musk ever since he first decided to purchase Twitter for an astronomical amount but things don't seem to be going right for him or his company.
Twitter can be classified as one of the biggest platforms we have when it comes to social media with its followers numbering on billions and the numbers continue to grow with each passing day.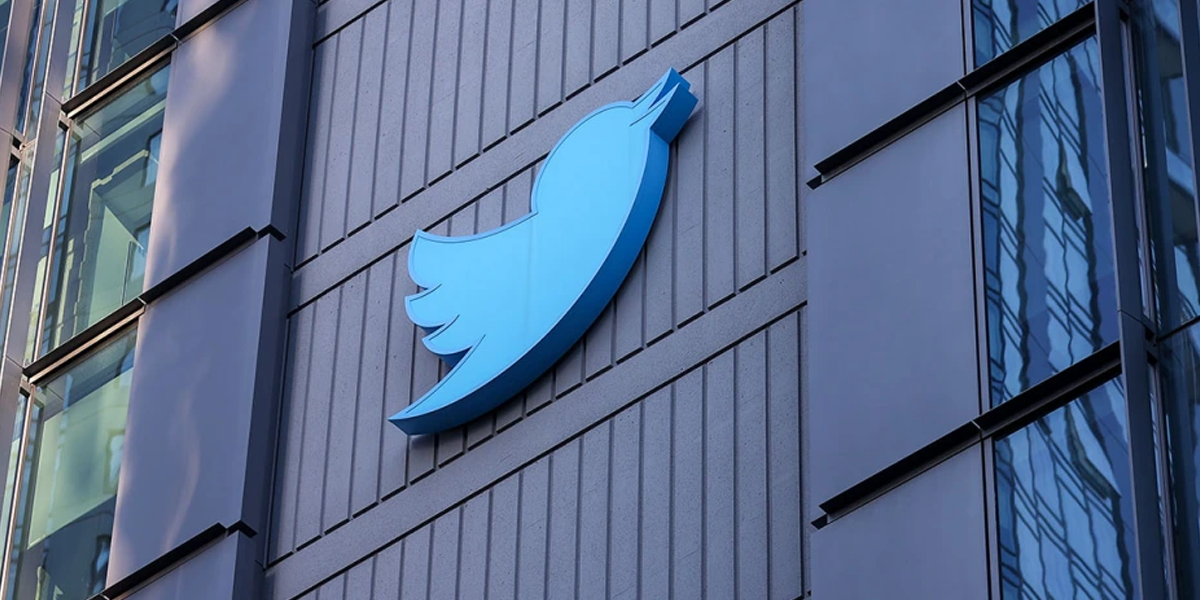 It was considered the first big platform where people would vent out their thoughts and frustrations regarding the world in a civilized manner but over the years, the platform has become replete with toxic and violent people that want to force their thoughts and opinions on others with many of them going to great extents to do so.
Twitter-Elon Musk Lock Horns for Upcoming Legal Battle; Company Approves Takeover
In Brief
There was a time when print and electronic media was ruling the roost and what they telecasted was considered news, even though most of it was fake, which users had no option but to believe despite the glaring plotholes in many of them.
However, when Twitter burst forth, it provided a universal platform for one and all, which proved to be the 'other side of the coin' where common people could catch fake news red-handed and today, print media has been rendered obsolete and out of synchronization with times.
Now, in 2022, Twitter is arguably in the top 3 list of the most popular social media platforms in existence, which many people tried to capitalize upon, not just Elon Musk, which has become a tug of war of sorts.
Elon Musk came up with an interesting offer to purchase Twitter for a jaw dropping $44 million in the hopes that its shareholders would find the deal interesting and right up their alley citing high return of investments in the near future.
While Musk had made the offer in early 2022, the problem came when he backed out of the deal in July of the same year, leaving many people shell shocked as many of them began to question the sincerity of his decision in the next few weeks.
Musk, it seems, was very serious about the matter as he wrote to Twitter countless times, asking them to terminate the deal once and for all, which he claimed to be due to Twitter giving an undisclosed amount to their former employee-turned-whistleblower.
This allegation was countered by Twitter that the payment made to the whistleblower in noway breached the terms and conditions of the contract and asked Musk to reconsider his decision but to little avail.
There was a turn of events in September 2022 when Twitter shareholders unanimously voted in favour of Musk's offer, despite the fact that Twitter and Tesla will soon meet in court on October 17, 2022.
As part of the litigation, Twitter Inc. will be questioning Elon Musk to walk away from the $44 million deal, under oath in Delaware on September 26-27, which might even extent to 28th.
The legal tussle has affected some of the biggest names in Wall Street and Silicon Valley, which includes the likes of Twitter co-founder Jack Dorsey, Oracle co-founder Larry Ellison, former CEO Robert Swan, among many others.
The five-day trial will begin on October 17 in Wilmington, Delaware, where both sides will meet face-to-face and accuse the other of breaking the agreement, with Musk also accusing Twitter of concealing grave flaws in their data security program.
Conclusion
All eyes are now on October 17, 2022, when the case is set to go on trial where there will be a lot of allegations and counter allegations, mud-slinging, accusations, testimonies, and other things that one can expect in such trials, which is another big one after the Johnny Depp-Amber Heard trial.
Also Read: Twitter Investors Asked to Approve Elon Musk's Approved Sale