HIGHLIGHTS
Deadpool 3 has a new logo, sporting a slash by the Wolverine's claws
Full circle point for Reynolds, who starred with Jackman in the 2009 film
Shawn Levy (Stranger Things, Free Guy) is set to direct Deadpool 3
In Brief
Deadpool is one of the most popular franchises we have today that has given a boost to the Marvel Cinematic Universe (MCU), which, in any case, was doing very well compared to the mixed responses that DC universe got.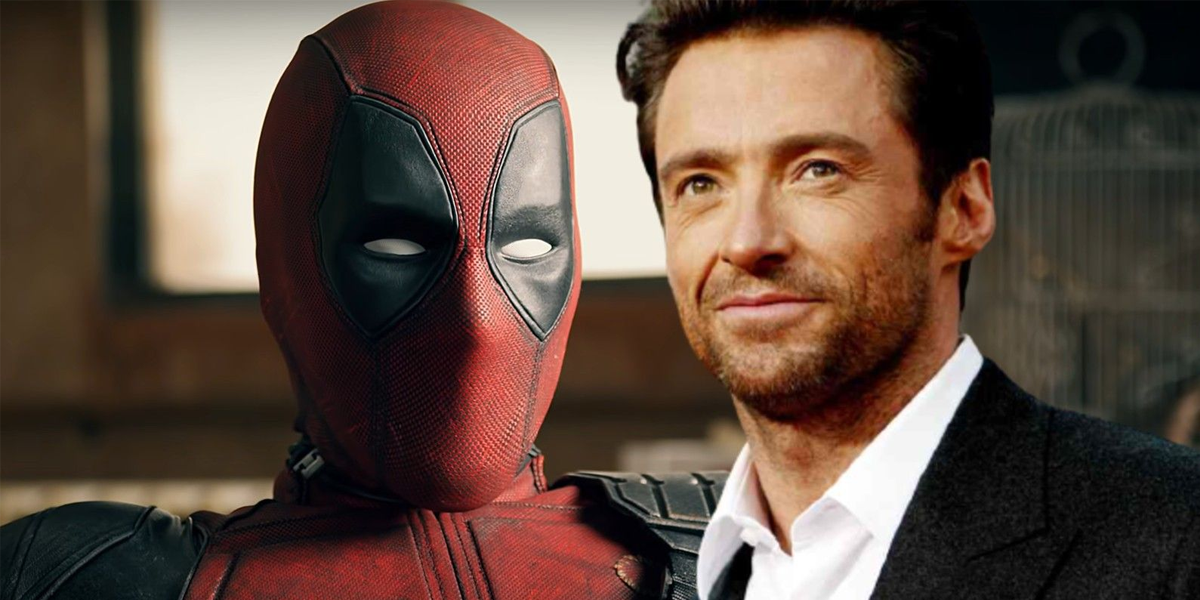 Wolverine too is a hugely popular character in Deadpool that has acquired iconic status and a huge credit goes to Hugh Jackman, who portrayed him so beautifully that it became synonymous with the entire franchise.
Marvel Comics have been popular for many decades but when its characters acquired a cinematic representation of their own, they became cult figures that every superhero franchise film tried to emulate across the world.
Deadpool is a spin-off to the X-Men film series with the clawed mutant, Wolverine, being one character whose animalistic instincts made him such a personal favourite of many die hard MCU fans who want maximum entertainment guaranteed.
The good news circulating the tinsel town is that Jackman is returning for Deadpool 3 with Ryan Reynolds, who plays the eponymous character, has confirmed the release date of the film is September 6, 2024, on his official Twitter account.
He has claimed that he could not keep silent on the issue further and made a veiled reference to his character, whose mouth was literally sewn shut in X-Men Origins: Wolverine, which was released in 2009.
Deadpool 3 is quite an emotional project for Reynolds, who also made an appearance in the 2009 movie, which was very well received by critics and audiences alike, thereby becoming one of the highest grossing films of that year.
It is still unclear as to whether Deadpool 3 will belong to MCU Phase 5 or Phase 6 but one  can expect MCU to come out with a specific answer in due course while Jackman's character is the most looked forward to in the new movie, who also has had a 17 year association with the X-Men universe that has spanned 9 films.
Also Read: Iron Man Game to be Developed At EA Motive Studio; Details Inside