HIGHLIGHTS
The network maintained fake accounts
The discovery was significant because it suggested a shift
Twitter was aware of the information in Meta's report
In Brief
There are way too many social media platforms out there and it is impossible to keep count on all of them due to which everyone has their own favourites. While the adults prefer Twitter, youngsters tilt towards Instagram, and Facebook is one that is preferable for all age groups.
There was a time when Facebook was the dominant platform for people to interact and chat with, which slowly started losing ground to the likes of WhatsApp and Instagram, which provided a better way for people to correspond via video calls and live chats due to which Facebook, while still relevant, is seen as obsolete when compared to the former two.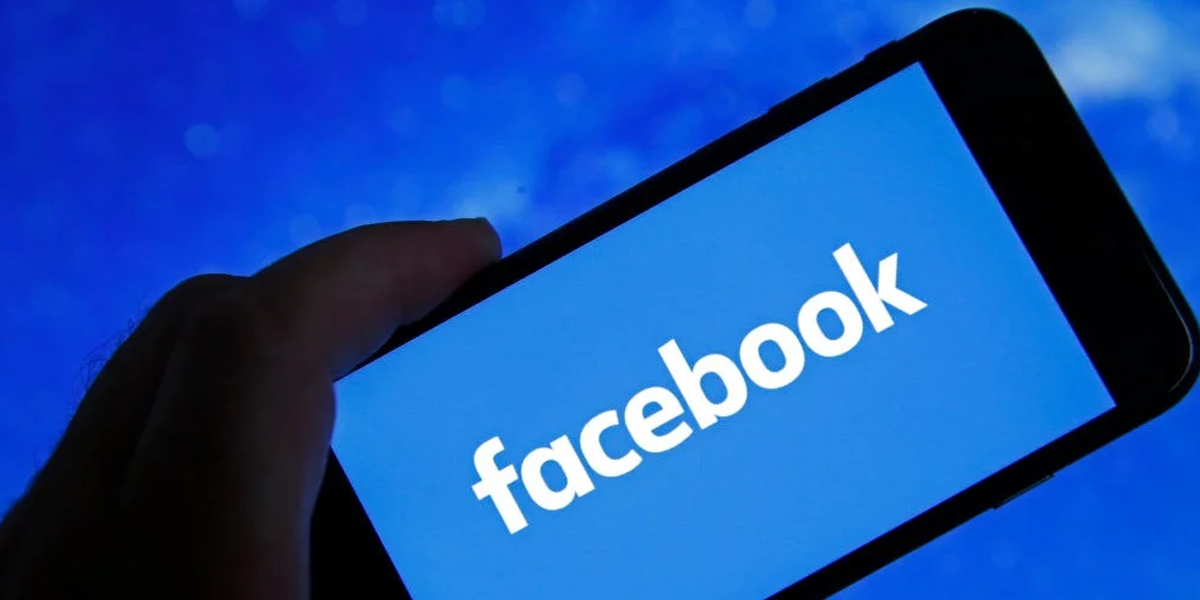 However, the more popular any media platform becomes, the greater risk it is at of being in the hit-list of unscrupulous elements especially from other countries and when it threatens to jeopardize the national security of the country, things escalate to a whole new, but dangerous, level.
Meta Platforms Inc. has claimed in a recent report that the first ever known influence operation based in China has set its sights on the US mid-term elections scheduled for November 2022 where it hopes to influence the netizens so that they vote to the political party that will favour China's interests.
Meta has claimed that there are several fake accounts being created on several social media platforms on Twitter, Facebook, and Instagram, which have a minuscule following but it was important to bring it out in public domain as it points towards a direct interference from China in US domestic politics, which is not the first time.
Meta's officials have claimed that China wants to propagate the 'America Bad, China Good' message whilst the newer operations devised propagandas aimed directly at Americans on both sides with divisive issues like Gun rights and abortion.
While Meta has taken immediate steps to expose China's treachery, it also made it clear that the evidence to pinpoint at the mastermind behind the operation was not enough due to which it the company is still investigating everything from the scratch.
Twitter has leaped into action and banned many fake accounts prevalent on the application that tend to divide voters via political and religious issues so that the results are polarized in the upcoming midterm elections.
Many of the fake Chinese accounts posed as conservative and liberal Americans in many of the 50 states and posted many a political meme and lurked consistently in the comments' section of many common as well as influential users since October 2021.
Apparently, the network has very deep roots as many fake accounts have been busted in the Czech Republic as well that have not just criticized but outright abused the Czech government over its approach to China, and most of those posting offensive stuff have been taken down.
Also Read: Meta &YouTube to Expand Research Policies to Tackle Online Extremism
Conclusion
Given the grave scenario, all Meta Platforms have been notified to immediately take action against all the fake accounts that have been designed to create a negative influence in the upcoming midterm elections by dividing users so as to get polarized results that will suit China's interests, which also includes tech news from social media handles.