Social media has become a perennial part of our existence and it is virtually impossible to exist without it in current times. The likes of twitter, Facebook, Instagram, YouTube, and so many others are something we've all become accustomed to in the past decade and a half and continue to rely on with the passage of time.
There was a time when these platforms were seen as mere modes of entertainment and nothing more but over the years have turned into lucrative career prospects for the millennial generation who have taken to it like fish to water and amassed immense wealth and fortune.
While on one side the online platforms have become a career changing prospect for many ambitious individuals by giving them an opportunity to prove their worth, on the other side, these platforms have turned into a breeding ground for unscrupulous elements with devious agendas intended to cause harm to others.
Also Read: Official South Korean YouTube Channel Breached by Scammers 
Brief Summary
Every human being is born with a psyche that influences his mindset and way of thinking in many ways. They make use of social media for no other reason than to vent out their ire on the world and what better place than the platforms to let out their bottled emotions.
You will find innumerable people on Facebook, Twitter, YouTube, and other platforms that constantly criticize or spew venom on other people on social media just for the sake of imposing their views and opinions on others.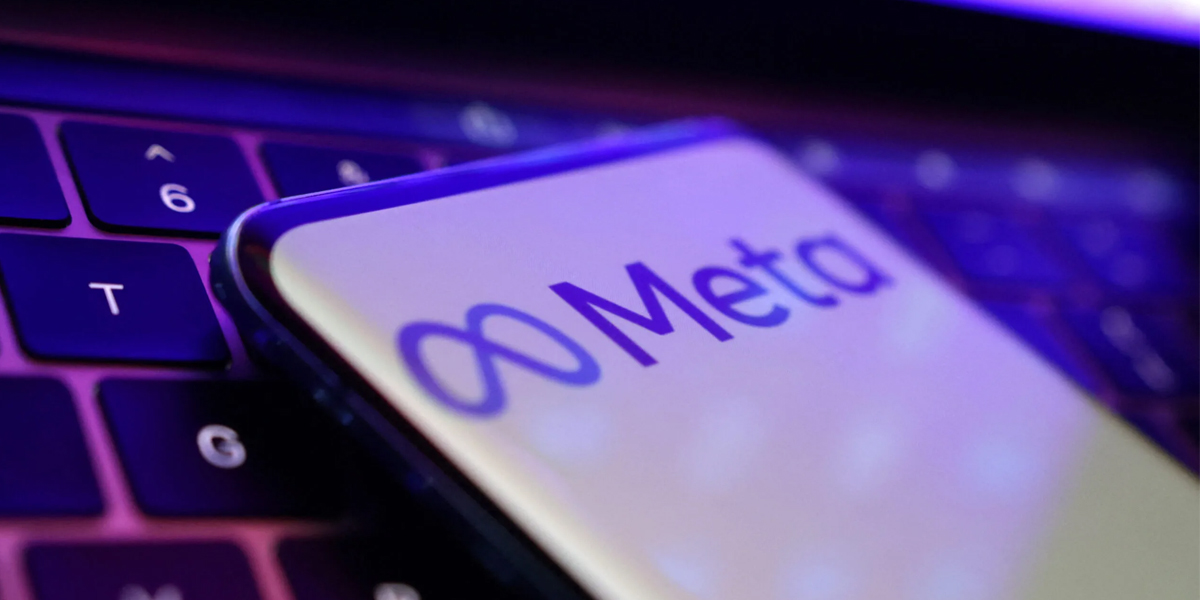 They constantly look for the official handles of influential people or videos on YouTube to add their two cents where it isn't need it. It was ok if they just expressed their criticism in a civilized and constructive manner but when they resort vitriol and abuse, it creates an unpleasant atmosphere.
It is due to these extremists many people, right from celebrities to common men, don't have social media platforms and prefer to stay away from such an unpleasant atmosphere because there is plenty of that in the real world and the fact that the virtual world too has become replete with such elements is way too much.
This is why tech giants like Meta & YouTube have taken it upon themselves to fight online extremism by expanding research and policies where they plan to remove violent content and promote media literacy, civility, and positive minded people on these platforms as was discussed at a White House Summit to fight online extremism.
Critics have accused Meta, YouTube, Twitter, and other such platforms for allowing hate speech to prosper and flourish, violence, fake news, phony rhetoric, etc. on their websites that they want to be stopped.
YouTube has immediately sprung into action by promising to remove hate filled content that promotes, glorifies, or even justifies, violence, because such things were limited to channels that were linked to terrorist organizations but now strict measures will be applied to even ordinary platforms that promotes hate and violence.
The platform is planning to launch a media literacy campaign where they will tutor youngsters on tackling manipulation tactics that spread misinformation to create an atmosphere of panic and terror.
Meta too has promised to take strict action by partnering with Middlebury Institute of International Studies' Center on Terrorism, Extremism, and Counterterrorism, to tackle such a serious issue.
Conclusion
While the likes of Meta & YouTube have taken it upon themselves to fight online extremism, it remains to be seen as to how their efforts will come to fruition, if at all, but one must not lose hope as they can be trusted to come out with a solution.
Also Read: Meta Plans on Facebook & Instagram to Get More Paid Features