Social media is a very intriguing place to be in where some consider it a virtual world where you forget all the problems of the real world for some time while others consider to be a world of hate, spite, toxicity, and many other negative emotions that you can think of.
One of the biggest issues to be online is that you have to share your personal info and, sometimes, even account details to login or subscribe to another platform, whether it is an online course or to make online payment.
There is a constant risk of your data getting stolen by hackers and scammers who leave no stone unturned to achieve their devious goals and prowl in the alleys of the virtual world in the form of fake accounts to lure innocent victims into their trap through con and trickery.
Forget about ordinary people, even accounts and channels belonging to the official government of any country has now become vulnerable to these devious scammers and it was seen very recently.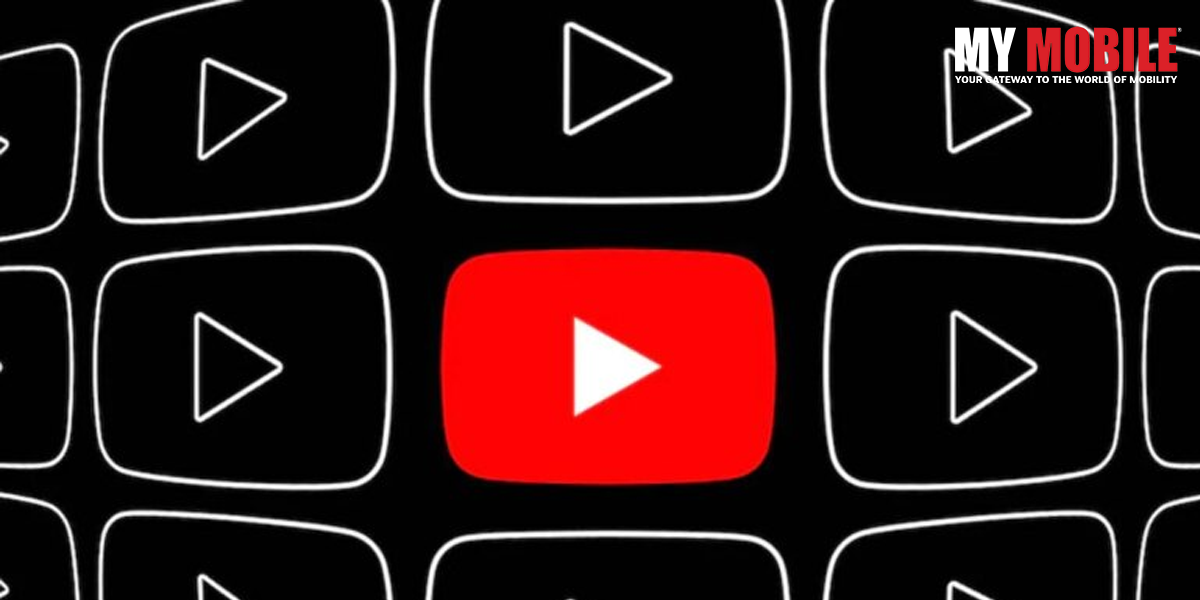 In Brief
The news is that the official YouTube channel that belongs to the South Korean government has been breached by hackers, who wasted no time om renaming the channel as 'SpaceX Invest' the moment they got access to its controls.
It took many hours for agencies to restore the YouTube channel to its original form but considerable damage had already been done by that time as the hackers started to promote many cryptocurrencies through the channel, which included the ones where Elon Musk himself discussed about them.
The official channel was associated with the Ministry of Culture, Sports and Tourism, South Korea, while the incident happened a sometime after the official ID and password linked to the page was stolen.
This isn't the only incident that the Korean government has fallen prey to as something similar happened in the latter half of August 2022 when a YouTube account belonging to the Korean Tourism Organization was breached as well and it had more than 500K subscribers.
Conclusion
It isn't just YouTube but various other social media platforms like Twitter, Facebook, Linkedin, and their ilk that have recently become vulnerable to crypto hackers that utilize them to fulfill their agendas, which is to promote cryptocurrency through them and earn millions via fraud.
A recent survey analysis has revealed that the hacked YouTube channels were trading within the range of $3 to $4000. The authorities are looking into the matter very seriously and hope to work out a solution very soon before these unscrupulous elements cause any more harm.
Also Read: Hackers hit Apple in $50M ransomware attack via MacBook supplier: Report