Apple iPhone 14 Live
The big day has finally arrived as the new Apple event has come to a conclusion where the much coveted iPhone 14 series has launched along with a few other devices that has left fans in a state of excitement and anticipation.
Among others, the event also showcased Air Pods Pro of the new generation, Apple Watch Series 8, and a few others, with Tim Cook, Apple CEO, made a keynote about the devices and gave a speech to address the occasion.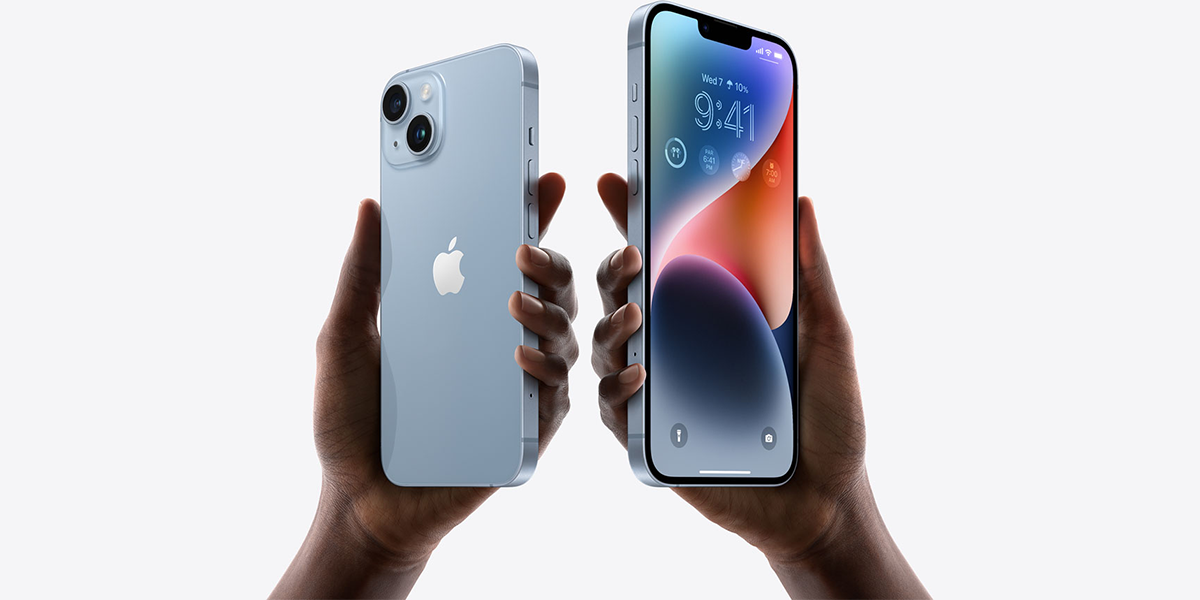 In Brief
iPhone 14 and iPhone 14 Plus come at a starting price of Rs.79,900 and Rs.89,900, respectively, while iPhone 14 Pro costs Rs.1,29,000 and iPhone 14 Pro Max comes at Rs.1,39,900 along with the regular features that it promises.
As expected, both iPhone 14 and 14 Plus come with the A15 bionic chipset with upgraded camera features like crash detection, which is a big one concerning safety measures that includes emergency SOS via satellite connectivity but it is only limited to US and Canada for now.
Then we also had Apple Watch Series 8 that comes with a body temperature sensor that will signal women to warn them about ovulation along with a crash detection mechanism while driving along with international roaming support.
Sunder Pichai Sports Google Pixel Watch
It is an open secret that the Google Pixel Smartwatch is expected to hit the market very soon and the makers have already revealed its design with the official confirmation that users will learn more about it little by little all the way to its launch event, which takes place on October 6, 2022.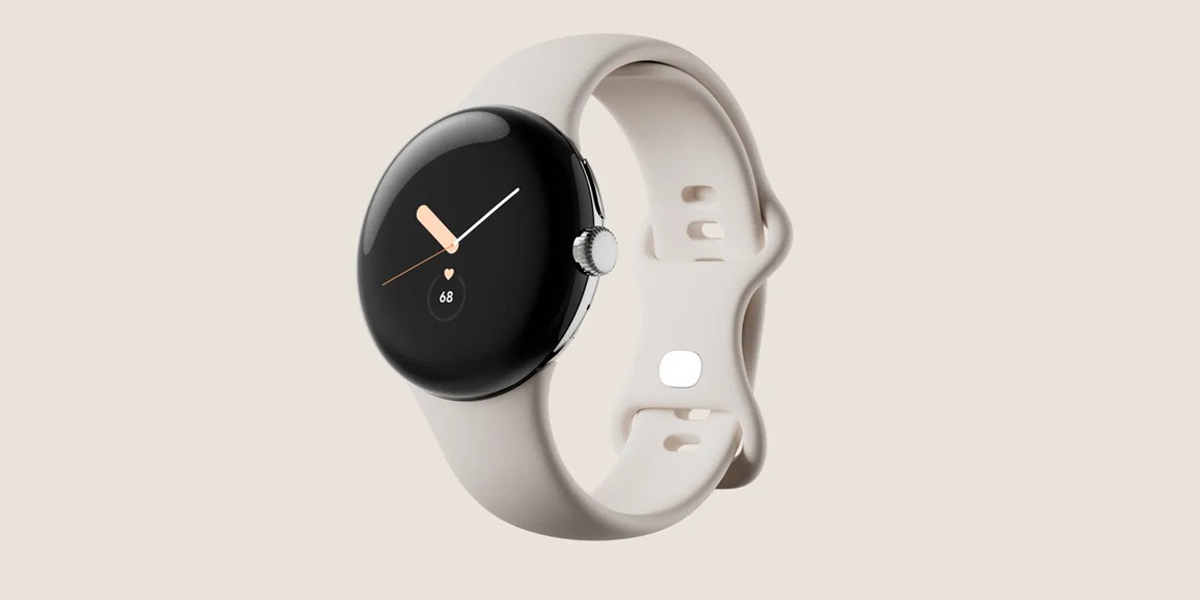 Among others, users will get to witness Google Pixel 7, Pixel 7 Pro, and a few other products but the one that everyone is most excited about is the Pixel Watch and the latest buzz has indeed shaped things to a whole new level.
Sunder Pichai, Google CEO, was seen sporting the smartwatch around his wrist at an event held on September 6, 2022 that he attended to give an interview and it was here that viewers got their first glimpse of the wrist watch.
Pichai did not give any details about the watch when asked but made it clear that it will be a revolutionary change that people will get to witness when it comes out on October 6 and he is extremely confident that it will be well received like its predecessors.
Both users and tech experts are highly excited about the Google Pixel Watch and are eagerly looking forward to the October 6 event where they will get to learn more details about it.
Also Read: Google Pixel 7 Pro Leaked Via Unboxing Video
iQOO Z6 Lite to be powered by Snapdragon 4 Gen 1
While the iPhone 14 series smartphones launched on September 7, 2022, getting mixed-to-positive reviews, iQOO too must be having sleepless nights as its new smartphone, iQOO Z6 Lite, is just days away from its launch, scheduled to take place on September 14, 2022.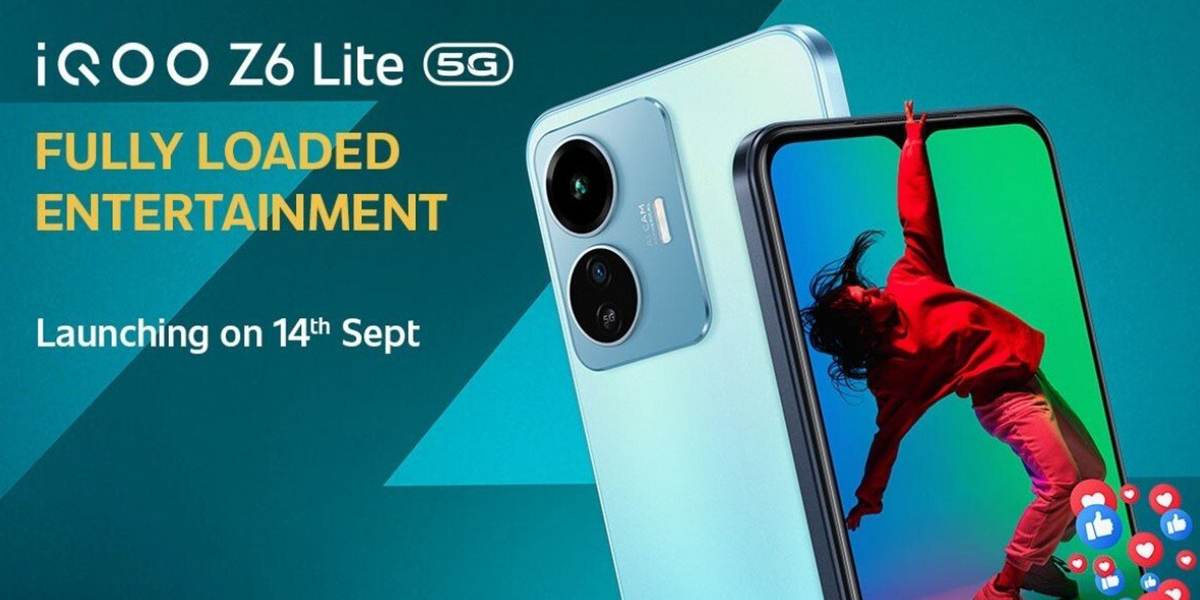 As with any other device, it will have its own unique features and specifications that users are excited about while some tech experts have expressed their doubts regarding the some of the features.
However, the latest news is that iQOO Z6 Lite will be powered by Snapdragon 4 Gen 1 chipset, which makes it the first device in the world to be powered by the brand new Snapdragon 4 series chip, which was revealed, only recently, to be the newly announced Snapdragon 4 Gen 1 SoC.
The company has claimed that the new chipset has achieved a score of 388,486 points in AnTuTu's benchmark tests although the spec sheet details are yet to be revealed but the design has been confirmed and will have a 120Hz screen while the device itself supports 5G networks.
All eyes are on October 6 when the device will be finally launched and people will learn about it in broader detail.
Also Read: iQoo Neo 7 Tipped to Feature MediaTek Dimensity 9000+ SoC
Wordle 446 Answer for September 8
Wordle is one of the best web-based games we have today that has achieved massive popularity and, as of 2022, has millions of users all over the globe, which is good in a way as they can play this game to sharpen their memory and increase focus and concentration.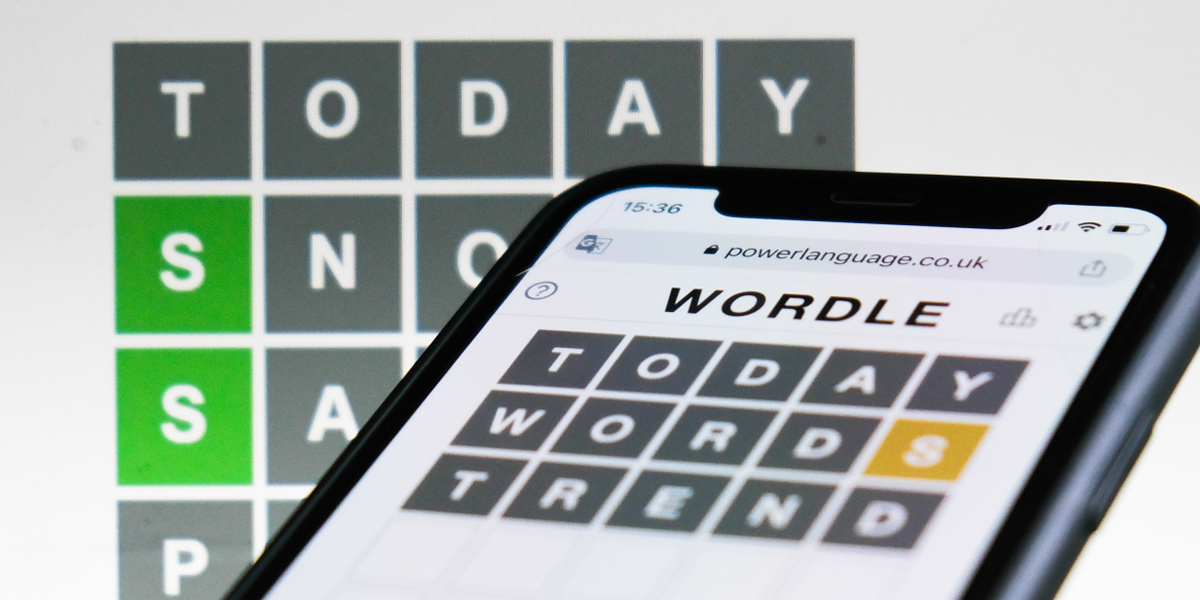 Such games help in enhancing brainpower and help you in tackling everyday problems in life with a patient and cool mind. In this game, you need to guess the right word via subtle clues and hints for which you will get six attempts and 24 hours following which the website will refresh the page and reveal clues for the new word of the day.
This game is played by thousands of players everyday where they enjoy themselves in guessing the word even if they do it wrong even after playing it on a regular basis. Wordle 446 for September 8, 2022 is all three- a noun, verb, and an adjective with the hints being Cream, Cleat, and Grass.
The word has only one vowel that is repeated successfully but it begins and ends with a consonant. The noun has been described as a 'set or category of things having some property or attribute in common and different from others.'
The verb is 'assign or regard as belonging to a particular category' while the adjective is 'showing stylish excellence'.
Wordle 446 Answer for September 8, 2022 is CLASS.