HIGHLIGHTS
Samsung Galaxy S23 series is expected to launch early next year
Upcoming phones could pack Exynos 2300 SoC
Samsung Galaxy S23+ is tipped to feature a 4,700mAh battery
In Brief
Samsung has a lot of expectations riding up its shoulders because all other tech giants have rolled out topnotch gadgets this year be it Apple, OPPO, Vivo, and many others so one can expect how difficult it would be for Samsung to work things out.
Luckily, Samsung too has an impressive track record as most of its devices have been well received, which is why it has become a norm for tech experts to analyze the upcoming device right down to the hilt and add their two cents on whether it will become a success or not.
Samsung is rolling out two new brand new smartphone models in the S-series, Samsung Galaxy S23 and Samsung Galaxy S23+, which has unleashed a wave of excitement from users and tech experts alike.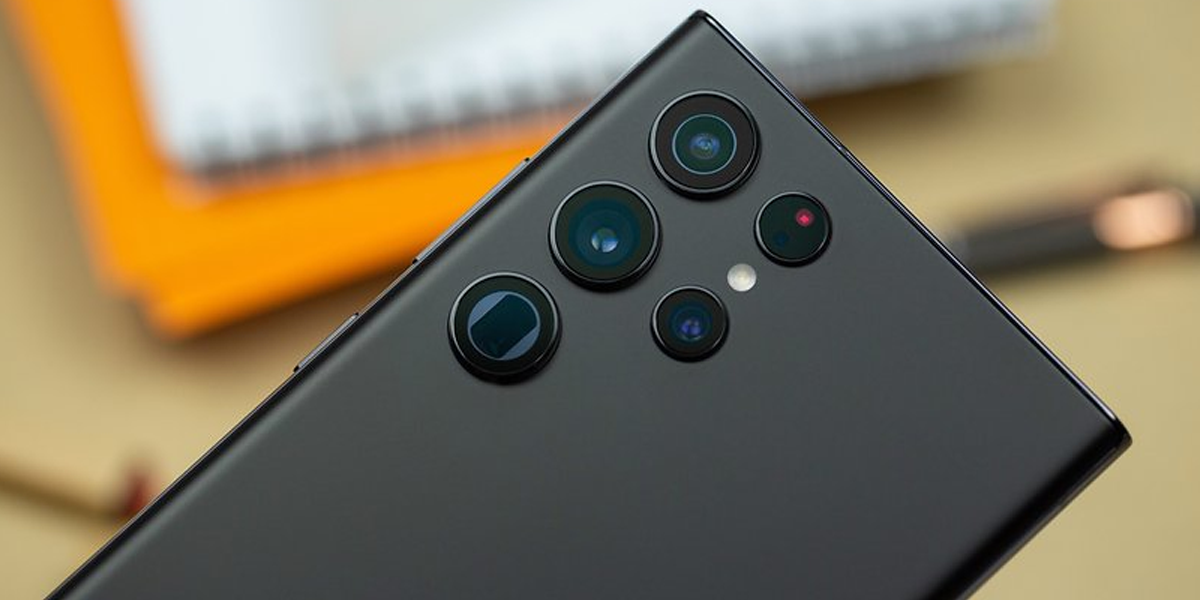 Both these smartphones were subjected to a recent leak and are now available in public domain when actually they were supposed to be launched around early 2023 although Samsung is yet to reveal the official date of launch of the Samsung Galaxy S23 series.
Among the leaked models, Samsung Galaxy S23+ and Vanilla Galaxy S23 have surfaced online that has given rise to many discussions and speculations on many social media platforms where common users and gadget savvy experts have devised theories on what the features and specifics will be about.
You can always rely on tipsters to bring out authentic information on leaked devices because they have inside sources that work in the company or the project that provide them with regular details on the devices that come out.
Features & Specifications
The device reveals shades of black from all angles while Galaxy S23+ features a triple rear camera setup along with an LED Flash while the speculations are ripe that the upcoming model may have a different rear camera setup in comparison to Galaxy 22+.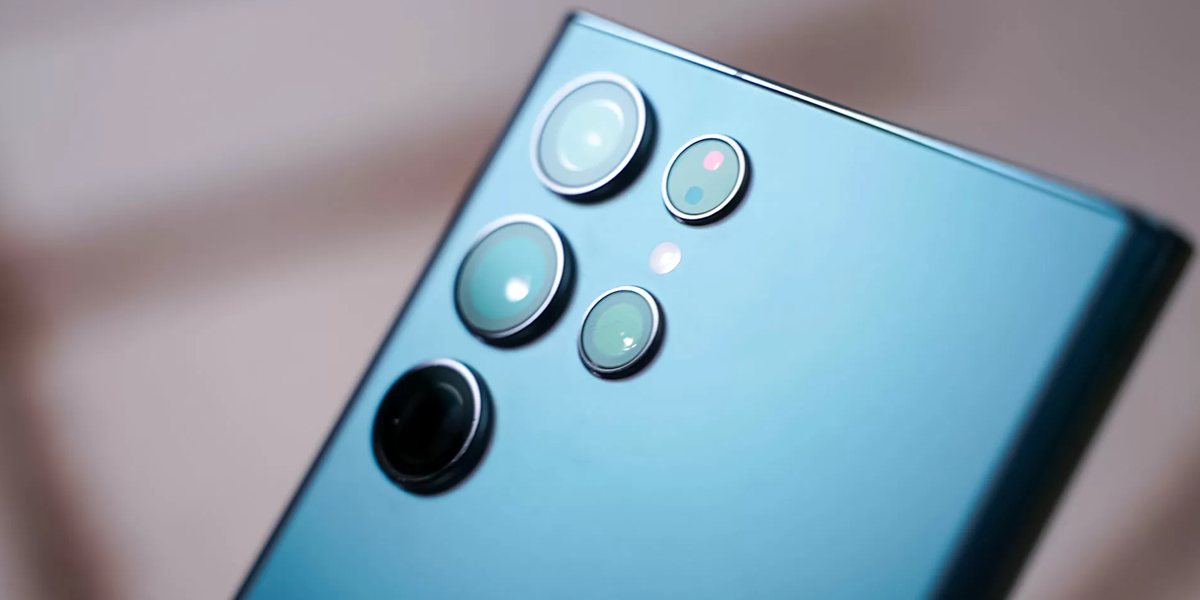 The rear camera panel has individual camera lenses that are seen out of the body with rings circled around the rings, which makes it distinctly similar to Galaxy S22 Ultra while the power and volume buttons can be seen on the right hand side of the device with the charging port and speaker grille at the bottom.
Samsung Galaxy S23+ will come with a 6.6 inch AMOLED display screen while the vanilla S23 model will come with a 6.1 inch AMOLED display screen, which will apparently be slightly larger in size compared to Galaxy S22 Ultra, which debuted in early 2022.
Also Read: Samsung Galaxy S23 Ultra Comes with Same Setup Camera