Highlights
The case will be clubbed with two other ongoing matters against Google
CCI said the allegations are same as that of the previous matter
The complaint has been filed against Alphabet, Google, Google India
What are your thoughts about Google? What is your view on the ongoing Google-CCI issue? Is Google really guilty? Find out.
In Brief
Google is currently in troubled waters as it has come under the radar of the Competition Commission of India (CCI) as the committee members have accused the tech giant of unfair revenue sharing terms with respect to news content.
There are a few other ongoing matters with similar allegations that the renowned search engine is facing and CCI has decided to club them all together and address them one by one as Google India also prepares its own defence.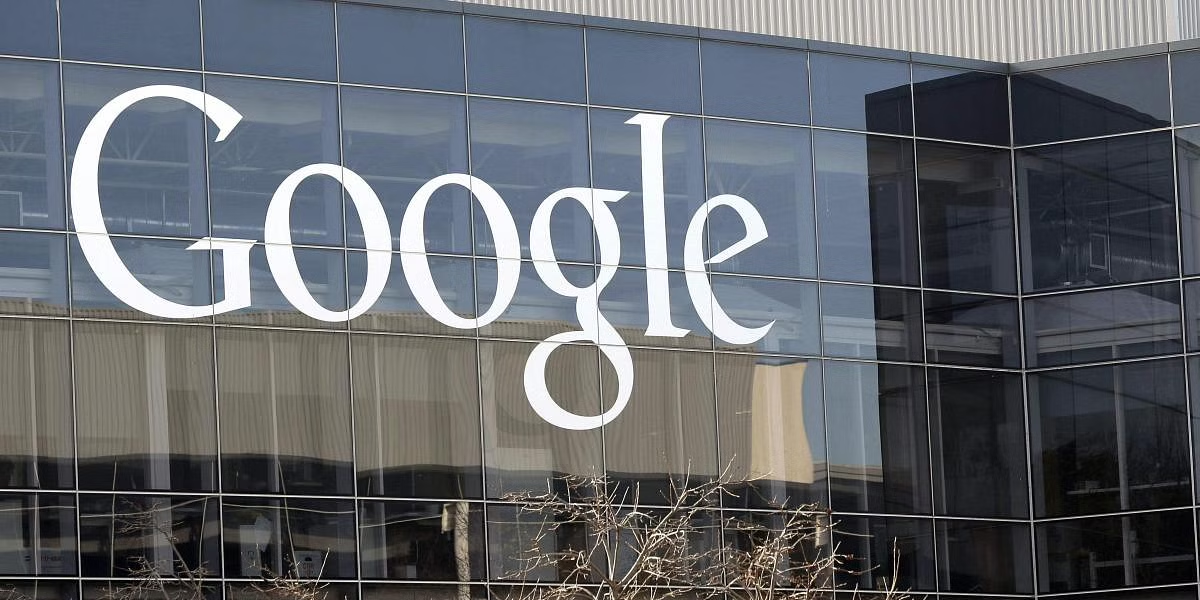 This time, the complaint has been filed by the News Broadcasters & Digital Association around January 2022, which prompted CCI to immediately take action against Google by ordering a probe whilst the Indian Newspaper Society came up with a similar complaint and filed it against the search engine due to which both had to be clubbed together.
To make matters worse, Director General (DG), which is the regulator's probe arm is going to submit a consolidated report regarding the investigation procedure, which doesn't bode well for Google.
It was through Google Search that the tech giant provided news content to its users along with Google News, which is an aggregator vertical, but the complaint filed is that users can search for news directly or through News tab or receive news through Search Engine Research Page (SERP)s results.
The complaint filed by News Broadcasters and Digital Association is that they're the ones forced to provide Google with all the news content so that their weblinks can be prioritized in Google's SERP due to which Google, it alleges, freeloads on the members' content without giving them adequate compensation.
Others mentioned in the complaint are Alphabet, Google India, Google Ireland, and Google Asia Pacific, as they all have been accused of not compensating in an adequate manner through their revenue distribution.
Conclusion
The CCI is going ahead with the case in a steady manner so that all the parties are provided an equal chance to put forth their opinions and accordingly accuse/defend one another without violating decorum. But it still remains to be seen where this case will head in the coming days.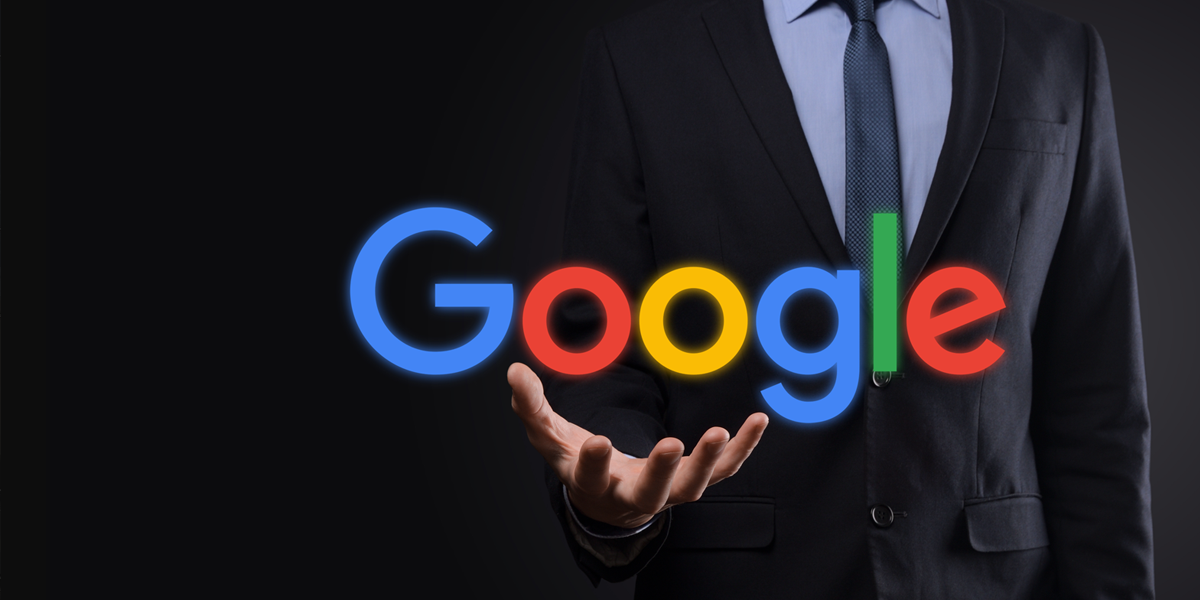 Also Read: ADIF seeks interim relief from CCI against Google's controversial policy