Google recently launched a new feature called Street View to Google Maps in India through which users can blur their house and see live imagery from the place they're searching for, which is quite unique to imagine.
During its official launch, Street View was available in just 10 cities of India, including Delhi, Bengaluru, Mumbai, Chennai, Pune, Hyderabad, among others, which has been quite well received by most users.
Google Needed 11 Years to Launch a Major Google Maps Feature in This Large Market
Highlights
Google brought Google Maps to India earlier this year.
Street View gives users a real-time view of a place.
Street View also gives users a 360-degree view of a place.
Google Maps India Gets Street View Feature
Google had announced a new feature for Google Maps in India in early 2022 called Street View through which users will be able to see live imagery right from the place they're searching for and decipher whether a place is too crowded at the time they want to visit, along with the potential parking spots to park their vehicles.
Initially, during its launch, Street View was available in only 10 Indian cities like Delhi, Bengaluru, Mumbai, Chennai, Hyderabad, Pune, Nashik, Amritsar, Ahmednagar, and Vadodara.
Google has made plans to slowly bring out the features in other cities of the country as well, which is an extremely useful feature for people for keeping a track of locations and learning about new ones every now and then.
What is unique about Street View is that it doesn't just show maps but also gives a 360-degree real time account of the place they're at or intend to visit, which implies that users can get live imagery through which they can learn whether their intended place of visit is crowded or not.
However, this feature is not without limitations, as it not only shows the particular locality or area where the user is at, but also all houses, including the users' house to other users, which is a glaring security lapse that needs to be rectified.
It can provide thieves and criminals understand the location of cameras and give an inside view of the security measures around the house during various times of the day, while other users can get an accidental glimpse of the inside of your bedroom.
Luckily for users, there is a feature in Google Maps through which specific images it showcases can be blurred in Street View permanently, although there is an added caveat here that users cannot blur just anything and everything they want to as they can simply send a request to Google, which decides whether it is valid or not, following which it will blur the highlighted area in Street View.
How to Find Your Current Location in Google Maps
Steps for Blurring Your House in Street View
First step is to open Google Maps on your mobile/PC.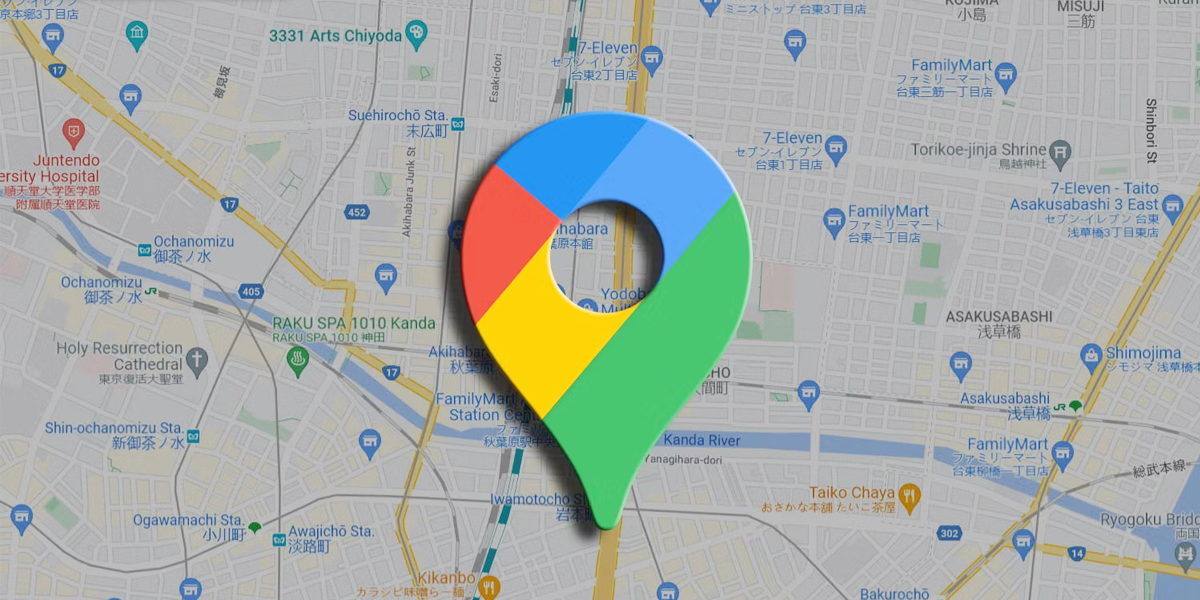 Enter home address in search bar and press 'Enter'.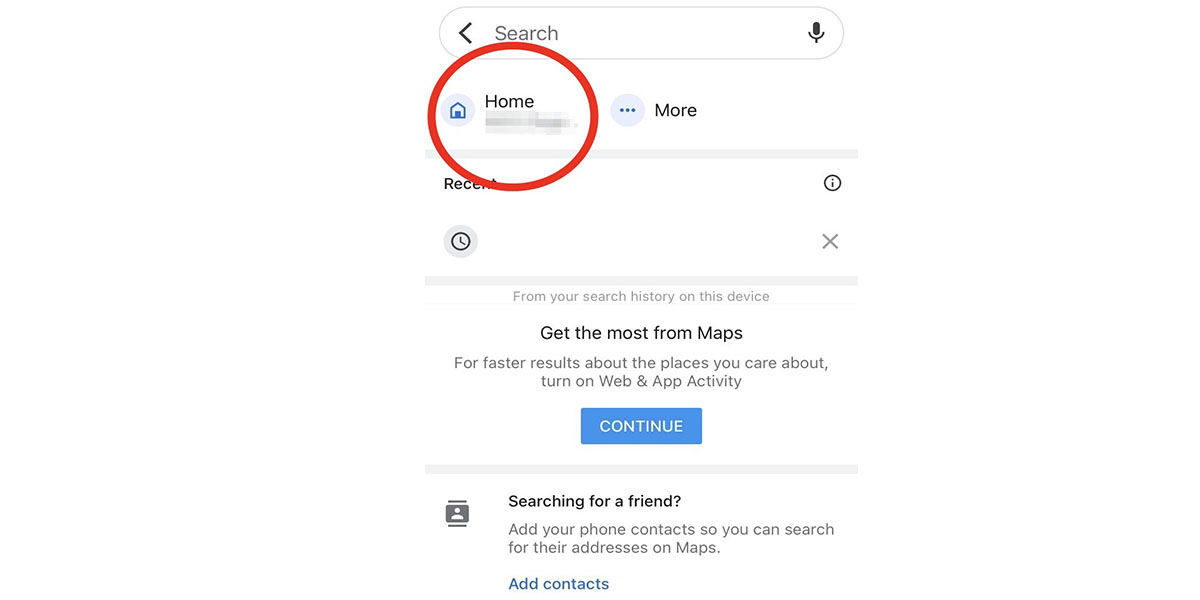 Now you need to find the photo that you want blurred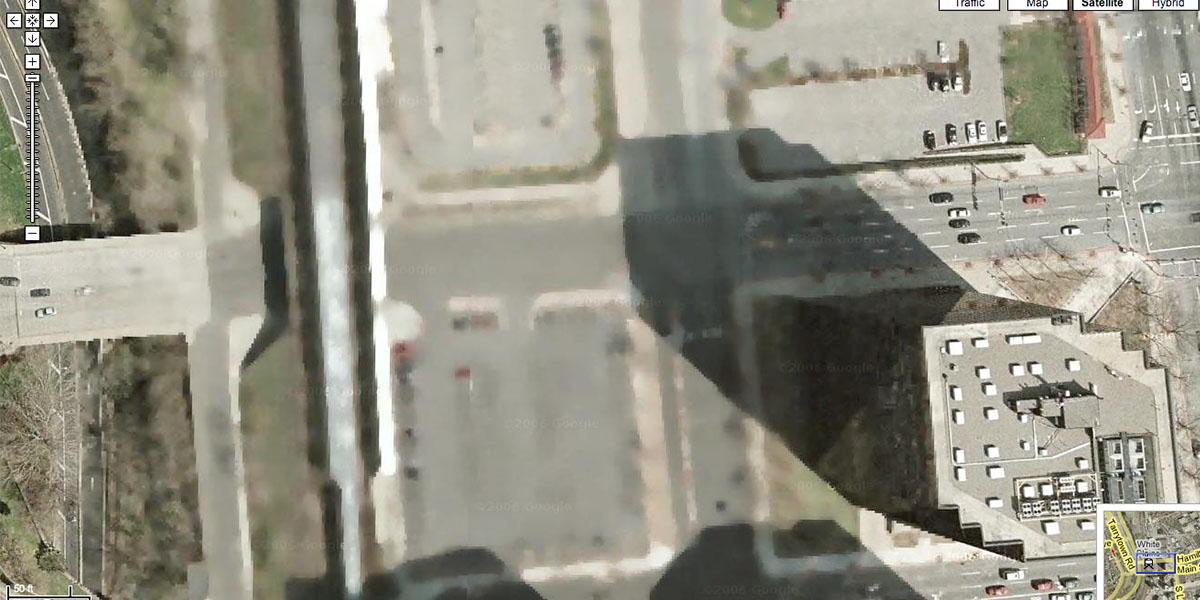 Click on 'Report the Problem' located in the bottom right corner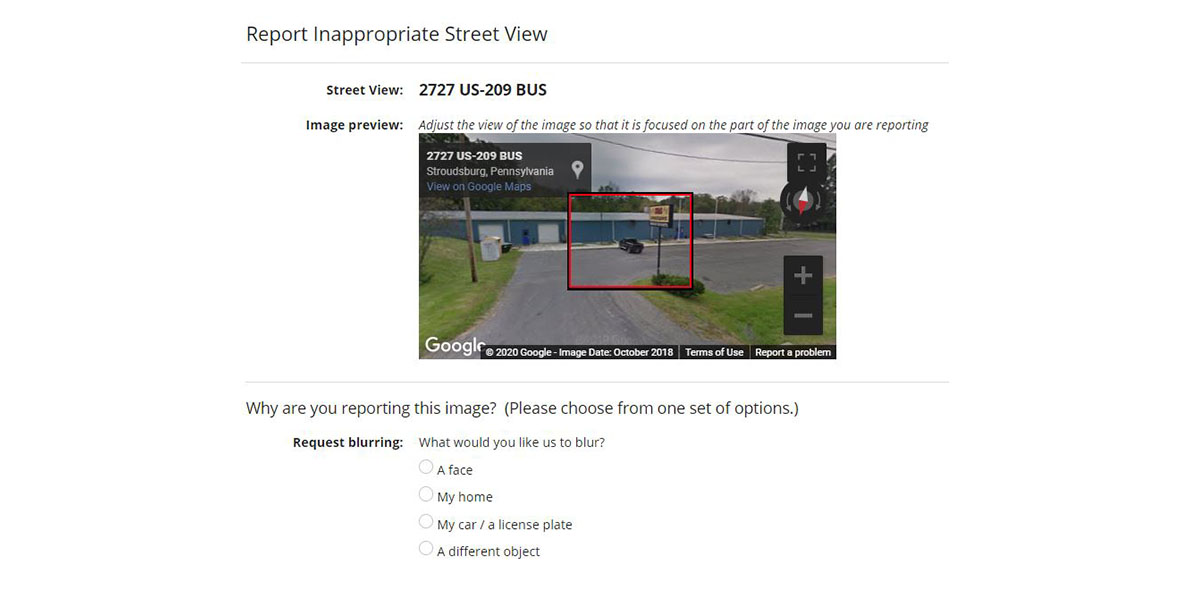 Next, select 'Privacy' as the reason why you want to report the problem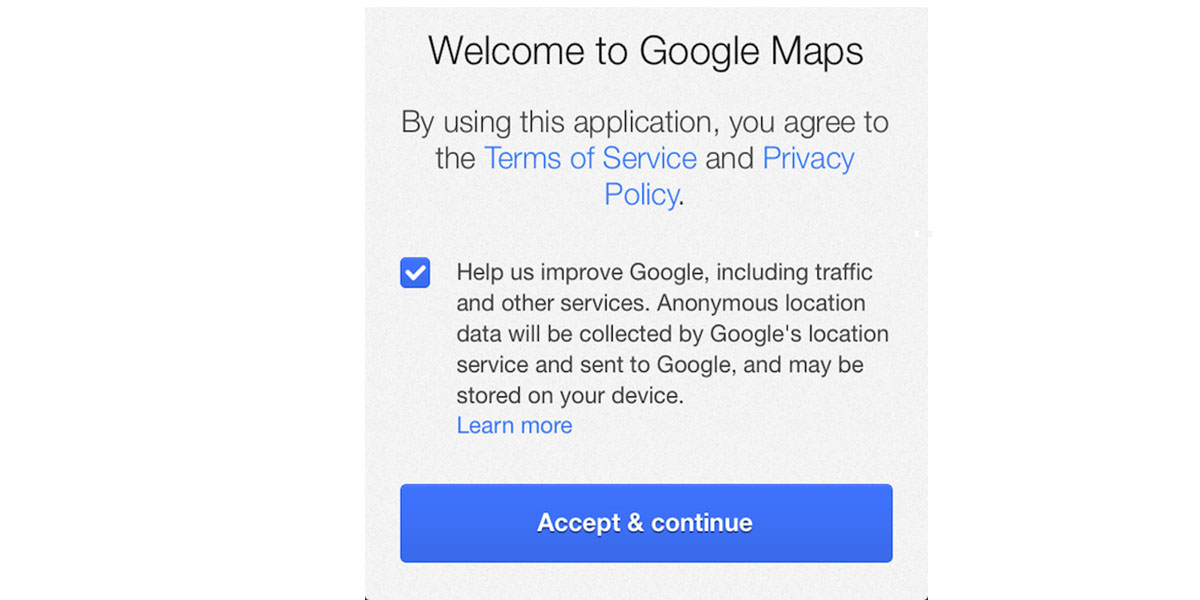 Now, you enter your email address and then the captcha mode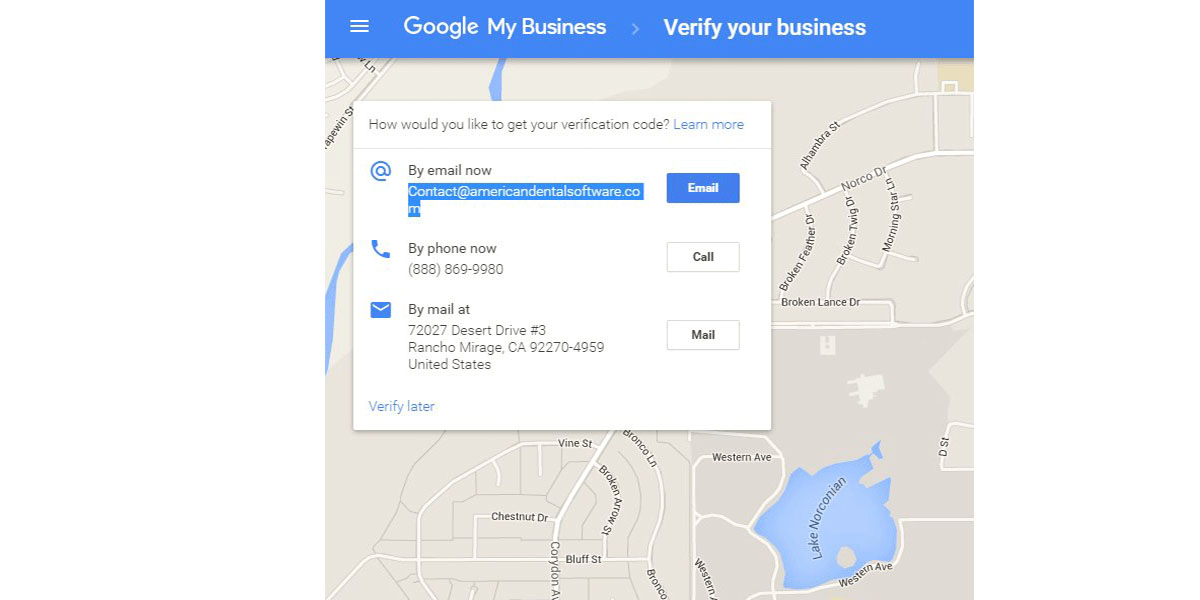 Lastly, you press 'Submit'.