Grand Theft Auto (GTA) 6 is published by Rockstar Games, which might reveal more information the game in 2023 on records, which is only to be expected considering the massive popularity of the franchise for many decades.
GTA can be safely called the most popular open world video game franchise that took the fancy of youngsters right from its very first instalment in 1997 and since then, has spawned five seasons.
Announcement of GTA 6 is likely to happen this year; here is all you need to know
Highlights
Grand Theft Auto (GTA) will soon feature in its sixth season as Rockstar Games, its publisher, for which it has already started working on it.
Rockstar has not yet revealed the launch date of GTA 6 but there are strong speculations that it will officially come out by mid-2024.
Like the previous instalments, GTA 6 too will come with extremely realistic visual graphics and use ray tracing to a considerable extent.
Rockstar Games Reveals More Information on GTA 6
It is no secret that Grand Theft Auto is arguably the most popular open-world video game franchise in the world that got the entire youth hooked right from its first instalment that came out in 1997 and since then, the franchise has spanned five seasons and many incarnations.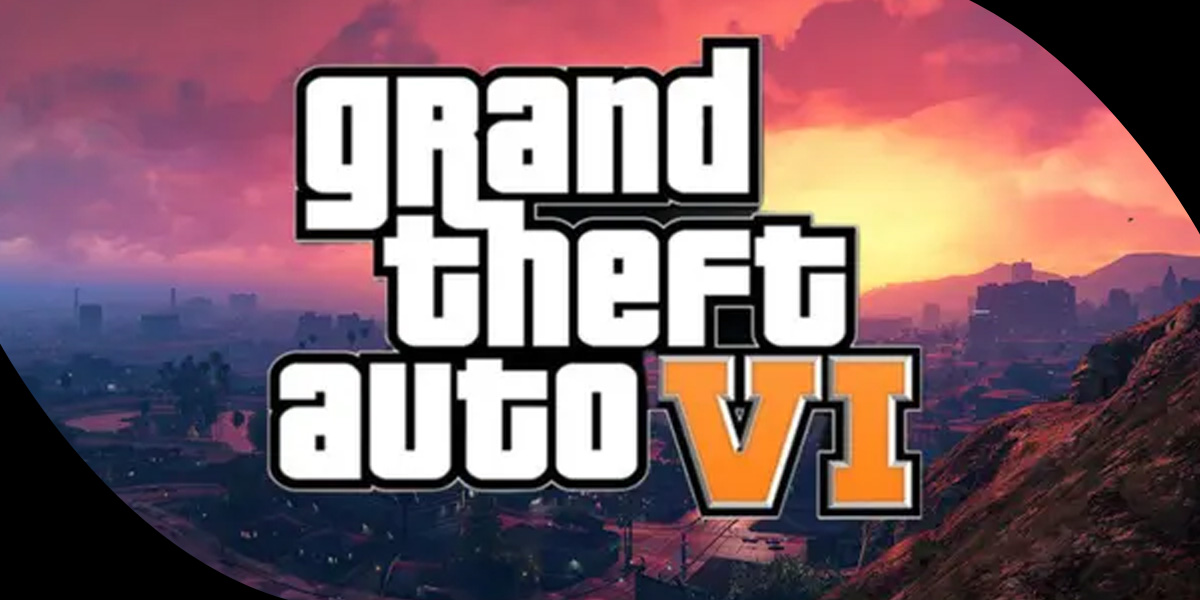 Rockstar Games, the publisher, has also announced its sixth season whose launch date might be revealed by the end of 2023, while there are strong rumours that the new season will officially launch around mid-2024.
It was announced by the makers in 2022 itself that the work for the sixth instalment had begun in full measure, although the game publisher refused to divulge any further on the matter, except for releasing a statement where it was announced that the game development files had leaked online.
The files had footage of GTA 6's development that dropped certain hints on what all one can expect from the new instalment. It will most likely be made available as a console executive at first like the previous instalments that will be ported to PC in the next few years so that privacy can be curbed and studios can generate more revenue.
Again similar to previous instalments, GTA 6 too will have extremely realistic visuals and graphics that will make use of ray tracing for enhancing reflections and shadows so that users can get an excellent gaming experience on consoles like Xbox Series X and Sony PlayStation 5.
GTA 6 will likely be around 100GB in size, which will make it one of the biggest video games in the world, while its design will be such that it provides high quality gaming experience for all its players.