More than ten years after the technology was first introduced in South Asia and nearly six years after it was outlawed in the nation due to security concerns, Google has revived Street View in India.
In 2011, Google Maps Street View function, which lets users explore a location through 360-degree panoramic street-level photos, was first introduced in India.
The function, which uses images captured by traveling automobiles to provide 360-degree panoramas of cities throughout the world, has come under legal and privacy scrutiny in many nations.
"Starting today, Street View will be available on Google Maps with fresh imagery intensity in India that is covering 150,000 kilometers (93,205 miles) of roads that have actually been ingested into Google Maps," said Miriam Karthika Daniel, VP – Maps Experiences at Google, at the event. "So I'm really thrilled about how people will start using Street View and in India and see how we have suddenly changed everyday lives."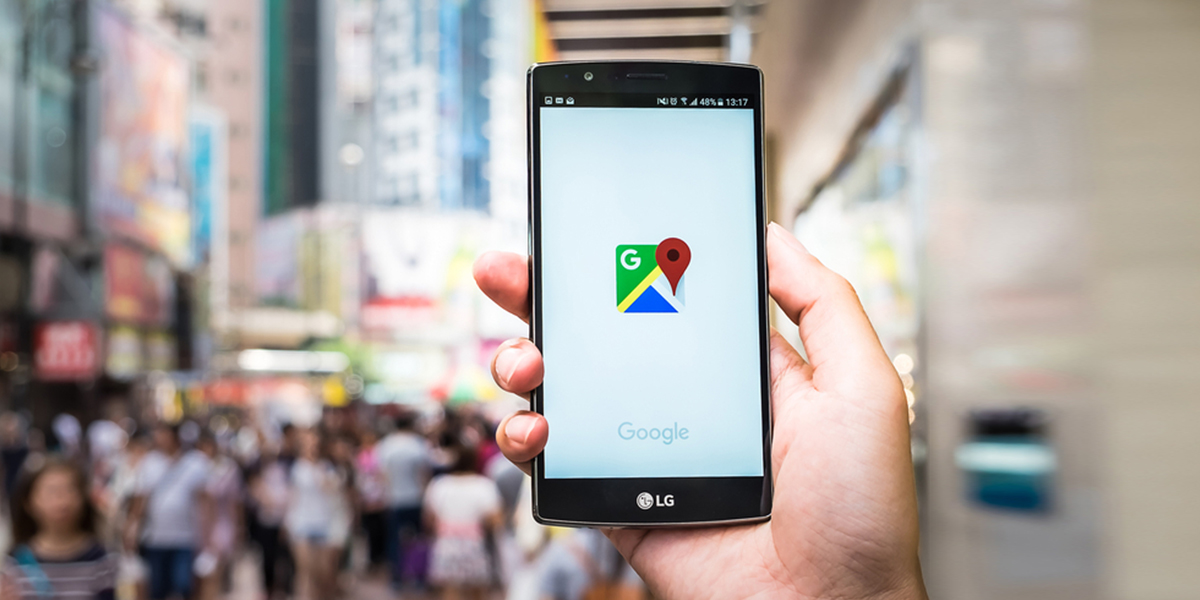 The debut in India comes after the government denied Google approval at least twice in the last ten years due to security issues.
The company's management stated on Wednesday that the new geospatial policy from India last year, which permits foreign map operators to deliver panoramic images by licencing the data from local partners, allowed them to meet the legal criteria.
Google stated that Tech Mahindra and Genesis were solely responsible for data collection and that the service would be made available in more than 50 Indian cities by the end of this year.
In order to address privacy concerns, Street View images will blur out people's faces and registration plates, as per Miriam Daniel, Vice President of Google Maps Experiences.
The statement on Wednesday was timed to the launch of a related feature by MapmyIndia (CEIF.NS), the local map provider for Apple Inc. (AAPL.O). According to the company, its Mappls RealView is operational in hundreds of cities.
Additionally, Google disclosed a collaboration with India's Central Pollution Control Board to offer air quality data on maps.