New Delhi, 02nd Aug 2022: Global software product magnate NovelVox has made an announcement regarding the launch of an intuitively designed iVision Plus Wallboards for the Cisco Webex contact center, which has high expectations riding on it.
The feature-rich Wallboard has the capacity to empower supervisors and agents with self-management and enables them to take proactive and immediate actions to improve contact center performance.
NovelVox's iVision Plus Wallboards and dashboards are collaborative and fully configurable in nature and are now available for Cisco Webex Contact Center where you can find all the necessary details regarding relevant information.
iVision Plus ensures Business Intelligence (BI) powered 360-degree monitoring that helps you to gauge agents' performance and make informed business decisions.
NovelVox strives to deliver bespoke contact center solutions to boost agents' productivity and performance.
The BI capabilities of the Cisco Webex CC wallboard turn your complex data into valuable insights for more effective data analysis.
The job becomes easier through the Smart Notification Engine that helps you to create instant audio and visual alerts and notifications about threshold breaches through Email, SMS, and MS Teams.
There are around 50+ in-built design templates where you can get a unified view of KPIs designed to motivate agents to do more and achieve organizational goals in the shortest possible time and that too in an efficient and effective manner.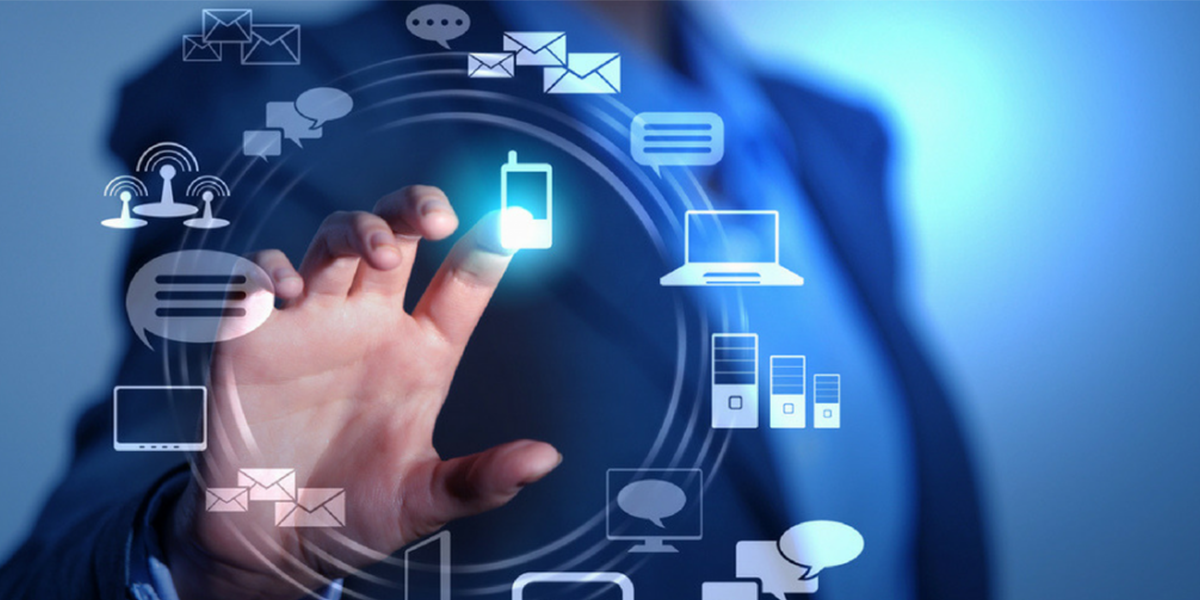 NovelVox's Webex Wallboard and Agent Dashboard are above par vis-à-vis their competitors owing to their features, such as 50+ visually appealing wallboard templates for a real-time view of agent performance while allowing the agent to work as per their visual comfort.
The Drill-down has reported extracting of specific data from high-level information that enables you to take informed decisions that are for the benefit of the company.
There is an option to create instant audio and visual alerts regarding threshold breaches through Email, SMS, and MS Teams, which makes it easy to maneuver through the desktop, which, by the way, is enabled by an extendable Drag and Drop studio environment.
As many as 75+ 3rd party integrations have ensured a seamless integration with all Webex contact data powered by the center thereby making it one of the most agent-friendly solutions.
Amit Gandhi, CEO of NovelVox, quoted, "Supervisors cannot harness the agent's strengths due to the inefficiency of the Wallboards. This affects the agent productivity along with contact center performance.
Being associated with Cisco for 14 years as a preferred partner, we take a major step forward to align our business strategy with Cisco's product strategy. We are focused on making all our products compatible with Webex CC.
Thus, we have launched Wallboards and Agent Dashboards for Cisco Webex Contact Center with the intent to motivate and engage agents to achieve more.
Our fully-configurable and visually appealing iVision Plus Wallboard ensures that agents are always on track with their KPIs without getting bored by dull, plain, and boxy wallboard designs."
Brief up of NovelVox
NovelVox is a global software company with an expertise in developing flexible contact center agent desktops, wallboards, and contact center applications readily available customers of various sizes.
These customers range from Enterprise Organizations to more dynamic customer-centric companies that easily meets client's requirements and needs.
NovelVox is well knowon for its outstanding attention to detail that it gives while designing the products for its very important to complement various Contact Center applications, which includes the likes of Cisco, Avaya, and Genesys.
For more info, please visit: https://www.novelvox.com/