Highlights
5G Spectrum
Common Terms
MM Wave
What are your expectations regarding 5G services in India? Do you think it will succeed? Will 5G technology bring in a new revolution in the tech field?
In Brief
India finally witnessed the launch of 5G on October 1, 2022, when Prime Minister Narendra Modi launched 5G technology at the Indian Mobile Congress (IMC) held in New Delhi, which was attended by many dignitaries of the tech industry where the anticipation could be felt palpably.
It was after a long wait that 5G coverage was witnessed in India where many big telecom companies like Bharti Airtel and Reliance Jio, along with many others, rolled out 5G Network in all the major cities of India, including Delhi, Mumbai, Chennai, Bangalore, Ahmedabad, among others.
With new technology, you also get new terminology in your vocabulary where you need to know the terms to convey to others that you're talking about this particular thing, especially when it comes to the tech field.
There are some people that have no idea about these terms because either they have not learnt about them or aren't interested in learning. A primary reason is because common people are not able to understand the jargons and technical language that are quite complex to pronounce and learn.
Also Read: 5G to Constitute Over 50% of Mobile Subscriptions in India by 2028
But rest assured, that 5G technology is no rocket science when it comes to terminology and it will only make things less complicated for common folks that are interested in learning more about it.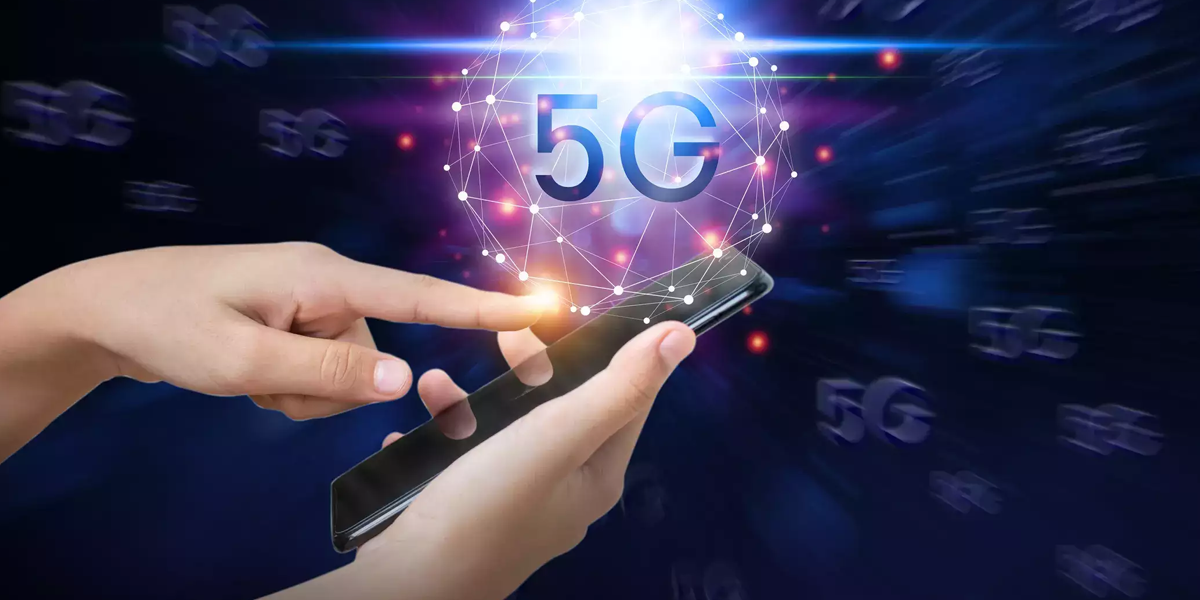 Before jumping into 5G terminology, it is important for users to know about 4G, which is the predecessor of 5G, which brought a bigger difference in data speed when compared to 3G and played a significant role in the creation of app economy by bringing in a shift in the way internet was seen and accessed.
Many people call 5G as 4G technology on steroids, which means that not only can users avail a much faster internet connectivity and speed but also bring in cloud gaming to autonomous connected vehicles.
Also Read: 5 Airports In India Facilitated With 5G Network
List of Terms
The first term here is Latency, which is defined as the delay between a data transfer request and its beginning, which could be the time before clicking on the link and the network starts sending data that it contains.
While the latency of 4G services is between 60 to 98 milliseconds, for 5G services it is under 5 milliseconds, which many experts claim to be even less at around one millisecond but it still hasn't been confirmed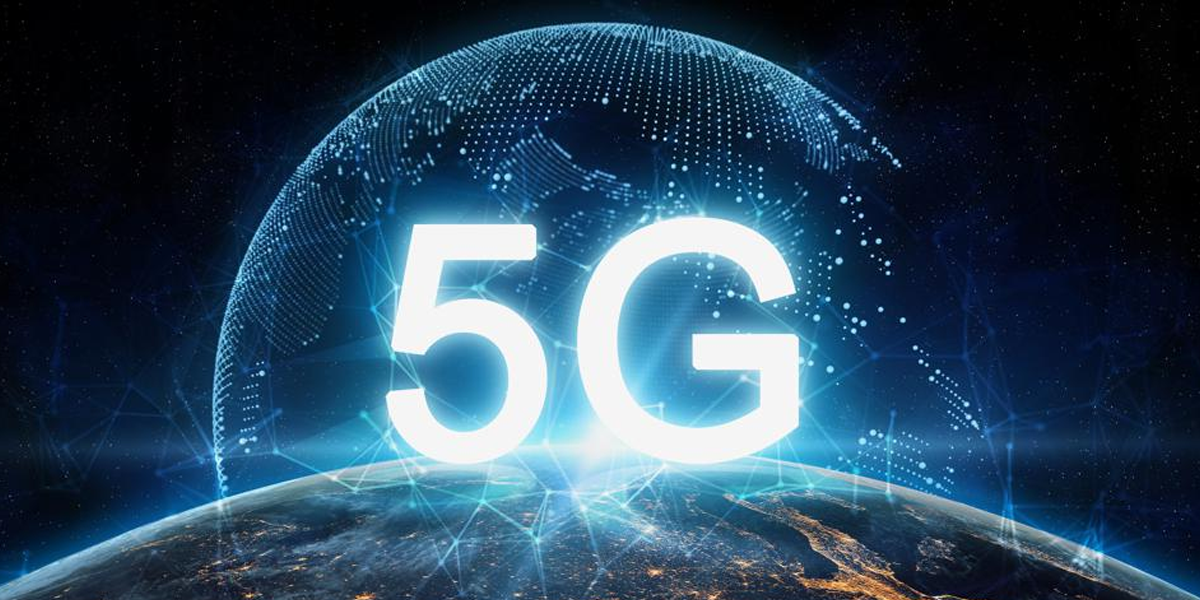 Network Slicing is the next one in the list, which are small spectra parts that are specifically reserved for specific devices depending on their required connection i.e. a cellular tower can give a lower band with slower connection to a smart electricity meter whilst also offering faster and higher power, along with low latency 5G connection to an autonomous car.
Also Read: What Do You Know About 5G LAN?
Millimetre (mmWave) 5G is another term that will be used along with the arrival of 5G that refers to a 5G spectrum of high frequency that falls between 24 and 100GHz, which will be used when referring to high broadband speeds.
The one drawback of mmWave is that it is quite fickle in nature and becomes susceptible to interference that will hamper your internet connection and make it unstable.
Then we have the Mid-band frequency spectra that comes somewhere between mmWave and low band frequencies where users can get a compromise between low band frequencies at high range and mmWave 5G at high speed.
Also Read: 5G Speed Tested on 5G Networks in India; Reaches a Speed of 500Mbps