LG Electronics is going to enter into a strategic partnership with Google Stadia, which is good news for LG Smart TV owners as they can now gain access to Stadia Pro for a period of three months and this offer is for both old and new owners of LG Smart TV.
Even though its time promotion is limited, it is a good offer to try out for LG TV owners that have subscribed to Stadia Pro for free and can now try out as many as 50 new games as new titles are added almost every month with excellent discount offers.
You will also get add-on offers when it comes to games and the experience will be elevated to a whole new level with the enabling of Stadia Pro up to 4K HDR Graphics, 60 FPS Gameplay and immersive 5.1 surround sound.
Also Read: LG Optical Zoom Sensor to Solve Camera Bump Issue
Any gaming aficionado hopes to have a surreal experience while playing his favourite games where they don't have to purchase a strong gaming PC, which is what makes LG Smart TVs an excellent choice for such people.
You can avail as many as 250 popular ventures as Stadia store has tons where gamers can look for games that they have little idea about along with the popular ones like Resident Evil Village, Cyberpunk 2077,  Assassin's Creed: Valahalla, Hitman 3, etc. and many more.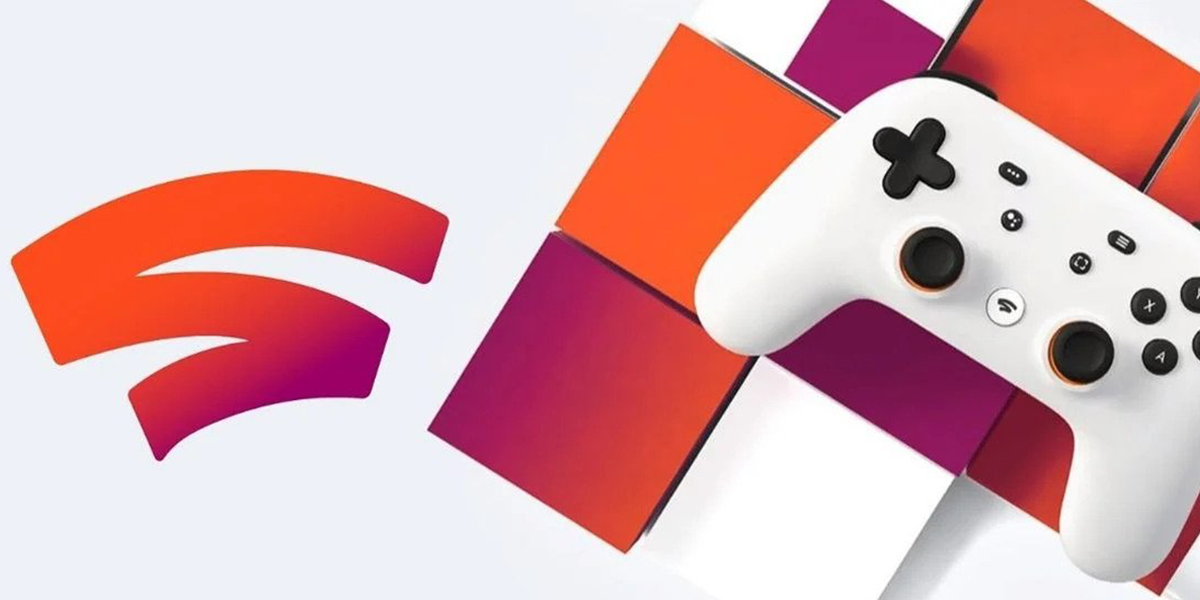 Conclusion
It can be seen that LG Smart TV owners are in for a treat as all they have to do is go to the LG content store and click on the Stadia Pro offer where they have to start the redemption process by scanning the QR code on their smartphone with the code they get.
Also Read: LG UltraGear 45-Inch Curved OLED Gaming Monitor With 240Hz Refresh Rate Revealed Ahead of IFA 2022
An opportunity that is too good to be missed, it has to be tried out to be believed and LG Smart TV owners aren't going to waste it for anything especially those that are passionate about games.
Also Read Here: LG Electronics to Open Centre of Excellence at NSIC Okhla, New Delhi, to Offer Multi-Skill Training