Prior to IFA, which begins in Berlin next month, LG just revealed a worldwide first ultraGear gaming monitor (45GR95QE). Which, according to LG, has the "first curved OLED display with a 240Hz refresh rate." OLED panels had previously reached their 120Hz maximum, thus the screen stood out. The UltraGear OLED gaming monitor from LG will be displayed at IFA, but the price and release date haven't been disclosed.
Features
The new ultrawide gaming monitor boasts a WQHD resolution and a 21:9 aspect ratio (3,440 x 1,440). Additionally, the 45-inch display features an 800R curvature to improve immersion. If your system can support games at such high rates, the 240Hz refresh rate and 0.1 gray-to-gray response time should make the greatest PC games seem seamless. The LG Anti-glare & Low Reflection coating is also on the screen of the UltraGear gaming monitor. The 45GR95QE is the first curved OLED gaming monitor from the UltraGear brand.
Also Read: List of top PC gaming controllers for 2022
It has an 800R curvature and LG's Anti-glare & Low Reflection coating in addition to the same excellent OLED image quality as its predecessor (model 48GQ900). These significant improvements aid in enhancing players' immersion in the game by engulfing them in the action onscreen while also minimizing bothersome visual distractions. Less strain on the eyes is another benefit of LG's market-leading OLED display technology, which is especially beneficial for individuals who like immersing themselves in protracted gaming sessions. For the first time ever, an LG monitor—the ground-breaking 32UQ890—can automatically change its posture to maintain ergonomic comfort throughout the day.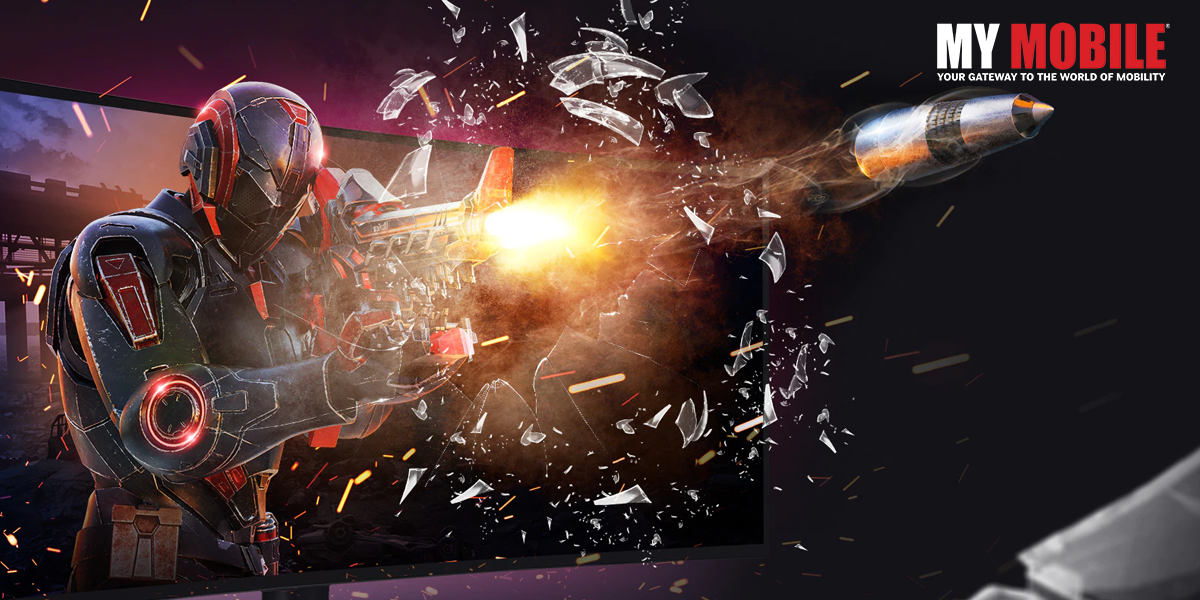 With the use of an integrated camera and cutting-edge AI, the UltraFine Display Ergo AI can continually assess the user's posture and make small adjustments to the screen's height to keep them from becoming slouched or adopting bad posture over time. Three modes on the 32UQ890 improve ergonomics: AI Motion, Continuous Motion, and Periodic Motion. AI Motion detects the user's eye level and modifies height and tilt whenever a change is detected. It will be on display at LG's stand at IFA. At IFA 2022, LG will also display its UltraFine Display Ergo AI monitor. To increase ergonomics, that gadget has the ability to automatically modify its posture. The display's screen height and tilt may be adjusted using AI and built-in cameras. The 31.5-inch 4K IS display on the LG UltraFine Display Ergo AI provides 95% DCI-P3 coverage.