When it comes to devices, there are so many topnotch brands to look forward to that have churned out so many excellent ones to choose from and despite the fact that there are so many tech giants out there like Apple, Samsung, Xiaomi, and their ilk, there are still some that don't get the accolades they deserve.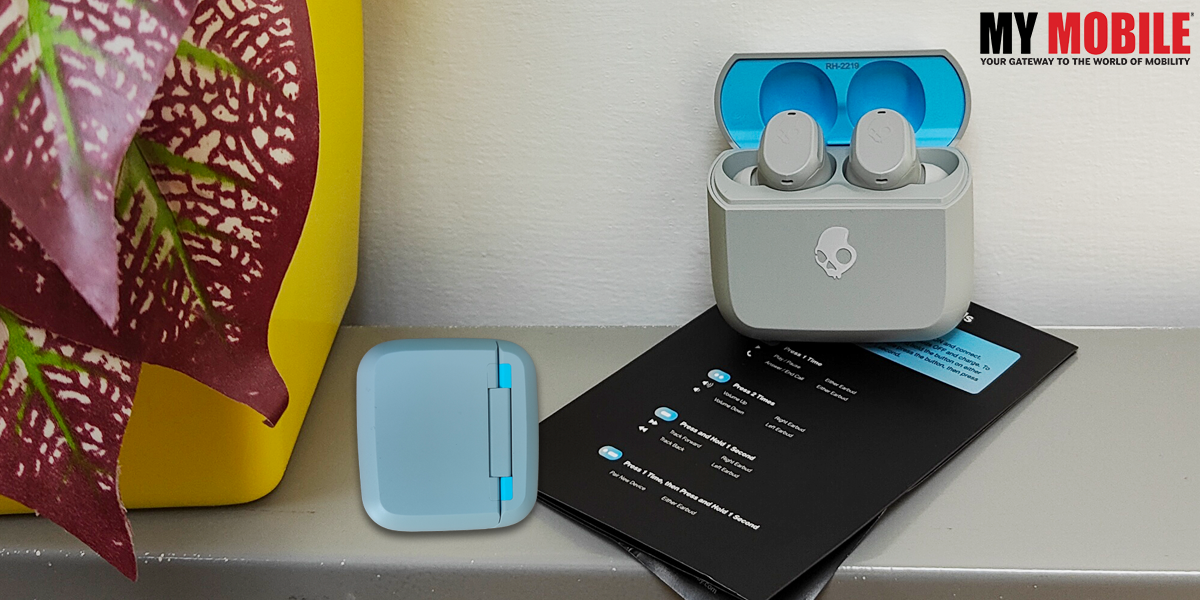 Skullcandy is one such company that produces excellent audio devices and is perhaps one of the most underrated brands out there that deserves to be much better known than it truly is.
Yes, it doesn't produce smartphones or tablets, but that doesn't diminish its potency in any way, shape, or form, and the fact that it has such a huge variety of options that audio music lovers can choose from, it has indeed carved out a distinct niche for itself among other such companies.
Skullcandy is based in Part City, Utah, where you can get a wide variety of audio devices like headphones, earphones, headsets, mp3 players, audio backpacks, and other products of similar nature.
Brief Summary
The company has just launched their new Mod True Wireless Earbuds that has been receiving tremendous response from all corners of the globe whether it is from tech experts or common users, they all are speaking about it in glowing terms.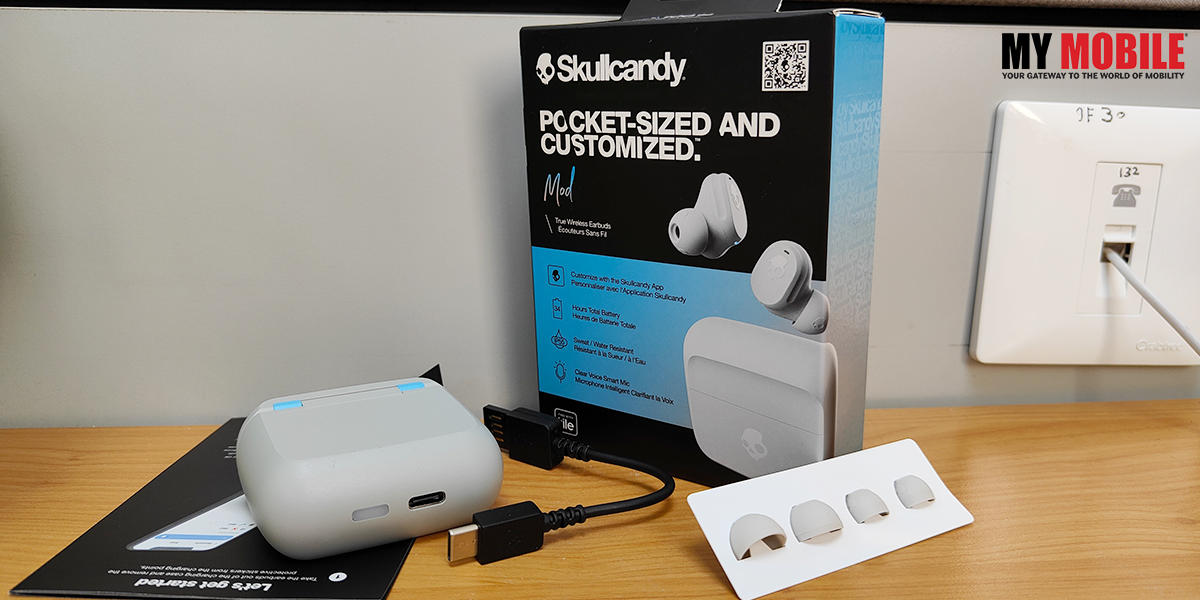 The makers of the new earbuds have penned their high hopes on it and rightfully so as it has been in the making for a long time. Now they are reaping financial dividends as it has been received positively from people sitting in various parts of the globe.
One can call Mod the brainchild of both technical experts and tech savvy fans that will soon set an example as the ultimate play-from-anywhere-audio companion for all kinds of music lovers.
Music is a diversified phenomenon that has many elements and layers to it along with the countless genres, which is why it is perceived differently by many people based on what kind of music attracts them.
Mod earbuds have premium features along with a brand new multipoint pairing that can be seamlessly inserted into multiple devices simultaneously and it doesn't matter what kind of platform it is or its manufacturer.
There are countless Zoom meetings that are conducted on various devices but with these earbuds you can immediately listen to your favourite songs once you're finished with the meeting.
Points of Note
Listening to your favourite songs in your earphone or headset gives a deep sense of bliss, which is only enhanced through Mod earbuds where many people have claimed that putting them on and listening through them is music to their ears, both literally and figuratively.
The skullcandy app is extremely compatible due to which the earbuds' flexibility is underscored even further that enables button function and equalizer mode personalization to give a customized audio experience.
If you want to purchase Mod earbuds, you can do so by visiting platform like Skullcandy.in, Amazon, and a select group of retailers throughout India that supply similar audio devices for their users' convenience.
Users can also get all the informative details they need to know about the Mod earbuds along with the many reviews of users that have tried it out for themselves and many of them have reacted positively to it in large numbers.
It is these reviews that inform users whether this device is worth their money or not, which is quite similar to the word-of-mouth that a movie receives that eventually determines its fate at the box office.
Features
The Mod true wireless earbuds are value packed that have expertly tuned drivers where users can avail a strong quality of sound for any video, sound, or music genre, and nothing can enthral music lovers more than they do.
You can also get a Clear Voice Smart Mic technology that not only reduces the background noise but also isolates the voice of anyone who is speaking nearby and disrupting the sound quality.
This is achieved through Artificial Intelligence (AI) and it will allow users to have excellent Zoom meetings and phone calls where the audio will be clear as crystal and heard loud & clear by others.
Then you get the Stay-Away mode that is adjustable, which users can utilize to their advantage and dial outside noise levels up or down so they can tune in and out as much as they please but it entirely depending on their situation.
Mod earbuds have an IP55 rating, which makes them immune to water, dust, and sweat, which means that you can put them into your ears and listen for hours and hours together to enhance your listening pleasure whether you're walking on a hot sunny day and drenched in sweat or in a heavy rain, soaked from head to foot.
The earbuds won't be damaged due to the IP55 rating, which is a big reason why they are popular among youngsters, who delight in doing tasks that makes them sweat out or that involve water.
The battery life is 34 hours that users can enhance with 7 hours of battery remaining in the earbuds with an additional 27 hours in the charging case, which means that those with that much amount of leisure time can use it imminently.
Conclusion
The era of the 21st century is one where we can work-from-anywhere due to which multi-tasking is more commonplace and everyone is expected to perform numerous tasks simultaneously and with excellent results.
This new alternative makes seamlessly toggling between work and play a breeze, while also ensuring users can personalize their audio experience to best suit their listening styles that they enjoy listening to music with no issue.
Also Read Here: Skullcandy Mod True Wireless Earbuds