Skullcandy is going great guns by churning out excellent devices at regular intervals and given that it has such huge expectations to live up to, this is a herculean achievement indeed but now all eyes are on a brand new device that it has come out with.
The company has now launched the Mod True Wireless Earbuds that has excellent features and specifications to boast of as makers have pinned all their hopes that it will surpass its previous models in terms of sales.
The fact that it is packed with premium features that are the brainchild of the brand's tech-experts and value-minded fans, Mod is all set to set new benchmarks as the perfect music- or play-from-anywhere audio companion that any music lover would want to own.
Brief Up
These earbuds come with an all new multipoint pairing that enables seamless toggling between multiple devices simultaneously, irrespective of its platform or manufacturer thereby ensuring that music alone will resume on a user's smartphone once the Zoom meeting wraps on their device.
They have tremendous flexibility that is further underscored by the Skullcandy App's compatibility, which enables button function and equalizer mode personalization to give a customized audio experience.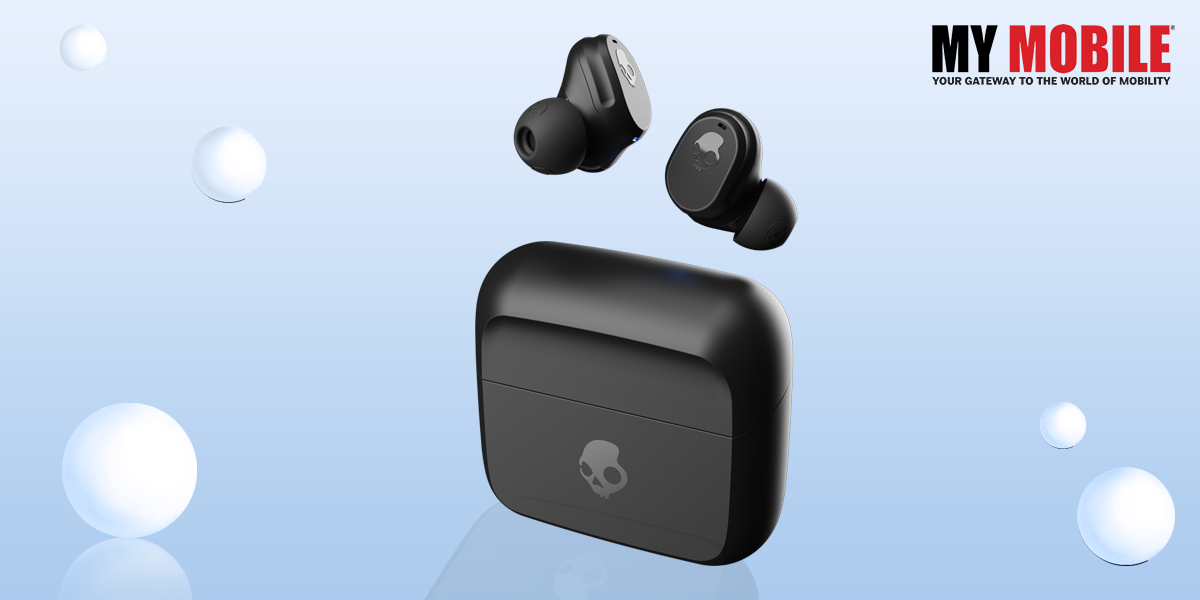 Mod earbuds are now available at Skullcandy.in, Amazon and select retailers all over the country and users that want to give it a try can go directly to these platforms and gain more information about it along with user reviews that will tell them whether it is their money's worth or not.
Now there are many audio enthusiasts and music lovers that are looking for a premium, work-horse bud that won't break the bank and they can't find a better option than Mod in this regard for obvious reasons.
Features
These value-packed true wireless earbuds are specifically selected and expertly tuned drivers that are bound to deliver powerful sound quality for any music genre, podcast or video, which is a boon for music lovers.
It has an all new Clear Voice Smart Mic technology that utilizes artificial intelligence to reduce background noise and isolate the speaker's voice, which ensures that phone calls and Zoom meetings are crystal clear in terms of audio.
Then you have the adjustable Stay-Aware Mode, which comes in handy to users as they can now dial outside noise levels up or down so they can tune in and out as much as they please but it entirely depending on their situation.
The earbuds are IP55 rated, which means that they are resistant to water, sweat, and dust so people with an affinity to any of the tasks where you get the three of them in huge quantity need not worry about the buds getting spoiled.
Moving on, users can also avail up to 34 Hours of battery life and can listen for a longer period what with 7 hours of battery life in the earbuds and 27 hours in the charging case, which is more than enough to work things out.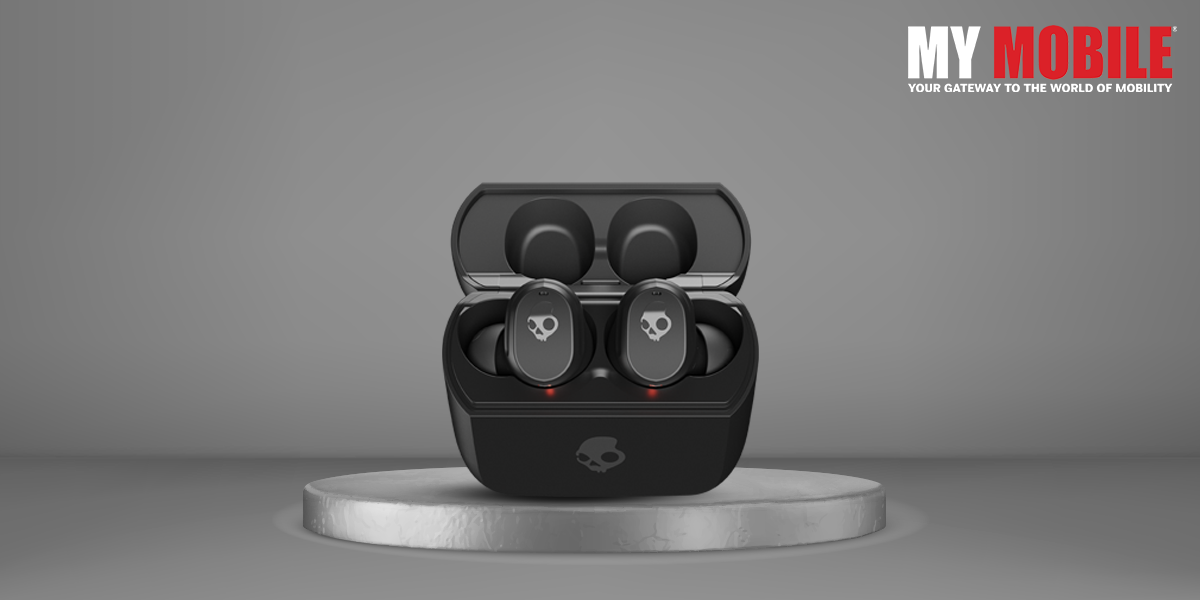 Conclusion
We are living in an era where we can work-from-anywhere due to which multi-tasking is more commonplace, which is why everyone is expected to perform numerous tasks simultaneously and with excellent results, which is why Mod was engineered to keep up with it all.
This new alternative makes seamlessly toggling between work and play a breeze, while also ensuring users can personalize their audio experience to best suit their listening styles.