Boat Xtend Smartwatch
It is very important for people, both young and old, to take care of their health by keeping a regular watch on it most of the time. It's no secret that children as young as 10 years are falling prey to life threatening ailments.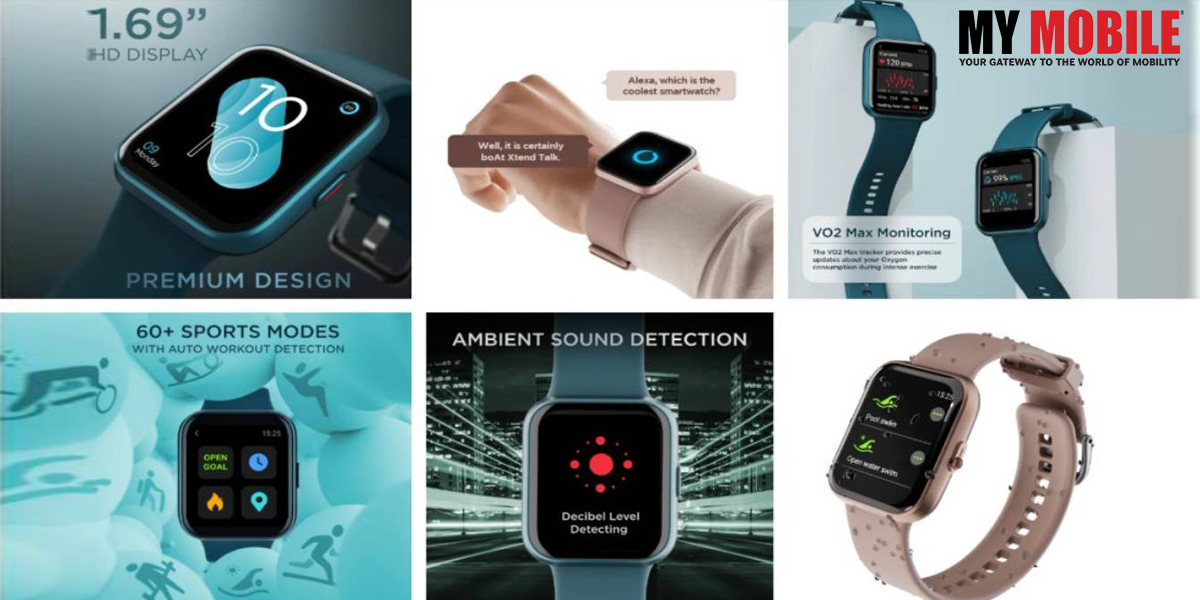 For old people, it is far worse and one big reason for that is that the three basic necessities essential for survival- food, water, and oxygen are replete with pollutants, which is why the body needs healthy food and drink that are nutritious and devoid of any artificial colour or chemicals.
The Boat Xtend Smartwatch that was launched recently is an excellent fitness tool that people can use to keep track on matters relating to health and fitness. But there are many folks that are not that tech savvy so they need to be told about its features so as to know how much this device is important for them.
Features & Specifications
Boat Xtend comes with a 1.69 square inch display screen that has a HD+ resolution and is IP68 rated, which implies that it is completely invulnerable to water, dust, and sweat while it can be operated via the navigation button on the right side.
You can find more than 150 watch faces in the Boat Xtend Talk Smartwtch that can be found on the company's official website. Coming back to the features, it has many of them like oxygen level tracking, sleep tracking, heartrate monitoring, calories, steps, etc. to name a few.
The battery power is 3000mAh units that lasts for 8 days on a single charge and for 2 days when the Bluetooth calling feature is enabled. The smartwatch comes at a starting price of Rs.2,999 in four colour options- Cherry Blossom, Pitch Black, and Teal Green.
Also Read Here: boAt launches New Smartwatch 'Xtend Talk' with Alexa Onboard
WhatsApp Sorts Out Group Chat Issue
It has been more than a decade since WhatsApp became the proverbial messaging platform by completely taking over from text messaging thereby rendering it obsolete and becoming the first popular app.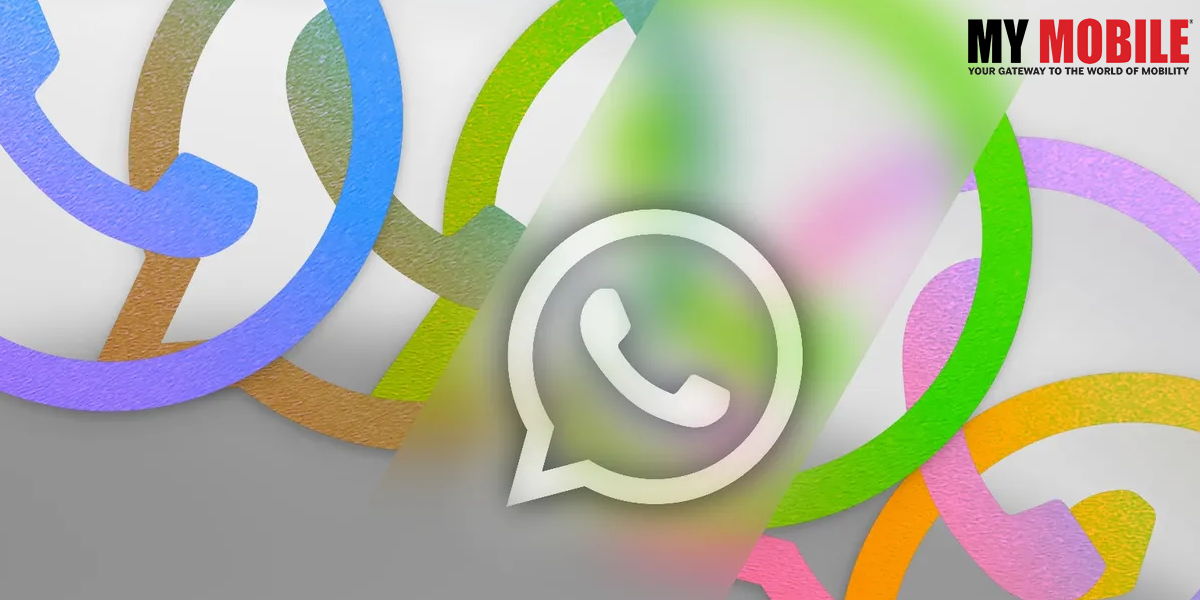 It has a huge responsibility to live up to the expectations of the users whilst simultaneously receiving cut throat competition from the likes of Signal and Telegram, both of which have their own significance among other messaging apps.
Nowadays, WhatsApp is burning midnight oil to catch up with its messaging counterparts with a new feature pertaining to group chats. It is working on new updates like polling feature, moderating operations, and including past members' list for group chats.
The latest update is that it is coming up with a new feature pertaining to profile pictures for group chats. This is a feature is already available on Slack, Telegram, Signal, and Skype where users can see the individual's profile pic alongside his messages.
WhatsApp is reportedly working on this feature in order to join the bandwagon so that message recipients may recognize the messages at once as being send by the real sender thereby leaving no room for confusion or skepticism regarding the sender's identity.
Also Read Here: WhatsApp launches Windows Native App
Wordle Answer for August 26
If you're looking for a game that will improve your focus and increase knowledge by identifying words, Wordle is the best option as far as web-based games are concerned that has become a hugely popular venture with millions of people tuning in on it every day.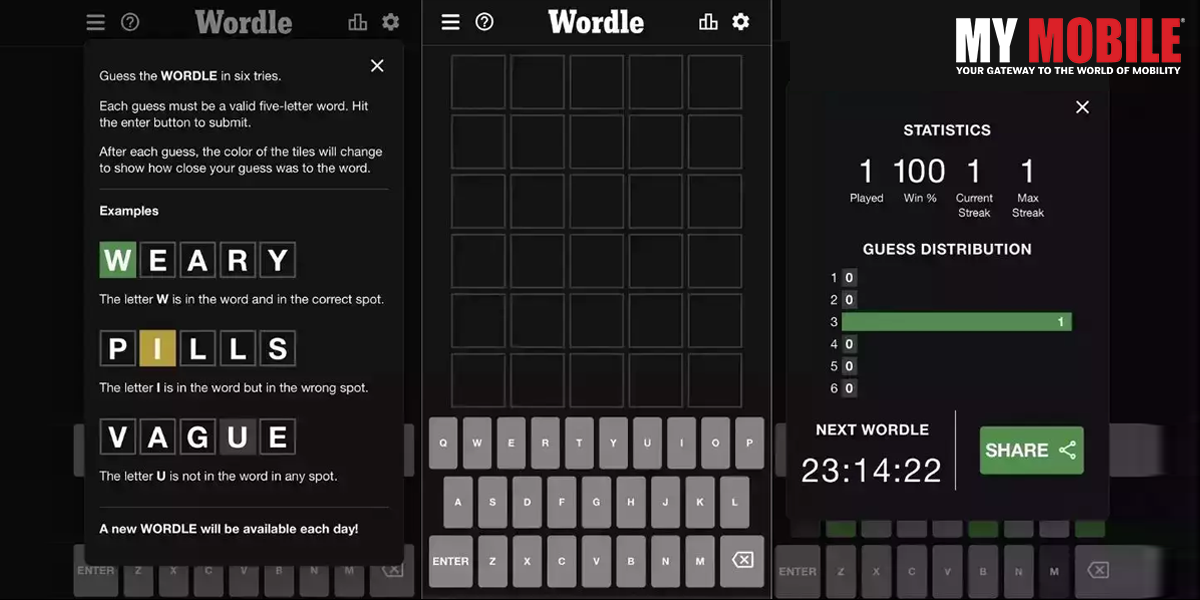 It has become a routine feature as many people are working out the riddle given in the form of subtle hints and clues that they have to guess by entering characters in the given maze box as the alphabets can be identified via different colours.
All players will get six attempts to guess the Wordle puzzle correctly. The Wordle Puzzle for August 26, 2022, has two vowels that begins with a vowel and ends with a consonant and refers to using the language that generally implies the opposite of one's actions in a humorous or emphatic manner. The word is IRONY.
This is a game that is played every day that is good for sharpening your mind through which you can solve every day problems with ease thereby helping you in gaining confidence and trying out more difficulty endeavors in life.
Garena Free Fire Redeem Codes for August 26
Garena Free Fire has become a massive battle royale action adventure game that has copious action sequences that contains entertainment galore, a big reason why it has become such a successful venture in the long run.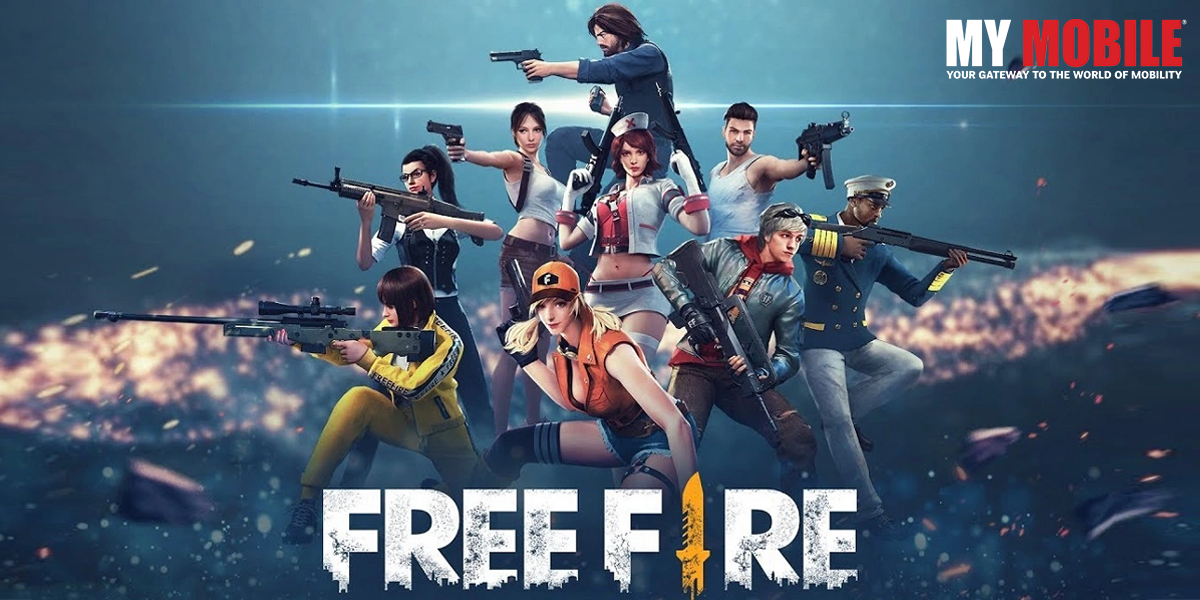 Although the game is banned in India, people from other countries can enjoy it to a whole new level as they will get to learn more about such adventure games and its characters but sometimes it is difficult to manage things out.
It so happens that the levels keep getting tougher as the game moves on due to which players' need redeem codes to comfortably crack through and also win rewards in return like costumes, weapons, gold, silver, skin, etc. that will completely enhance the gaming experience of the players.
The redeem codes are 12 digit words that consist of numericals and alphabets that you can learn more about by visiting the Rewards Redemption Site on Garena Free Fire as the codes come out every day.
The redeem codes for August 26, 2022 are as follows:
8F3QZKNTLWBZ
FF1164XNJZ2V
WOJJAFV3TU5E
FF11DAKX4WHV
YXY3EGTLHGJX
WLSGJXS5KFYR
MCPTFNXZF4TA
FF10GCGXRNHY
X99TK56XDJ4X
B61YCTNH4PV3
X99TK56XDJ4X
3IBBMSL7AK8G
J3ZKQ57Z2P2P
SARG886AV5GR
B3G7A22TWDR7X
GCNVA2PDRGRZ
FF7MUY4ME6SC
FF11WFNPP956
FF11NJN5YS3E
SARG886AV5GR
FF119MB3PFA5
WEYVGQC3CT8Q
8F3QZKNTLWBZ
4ST1ZTBE2RP9
FF10617KGUF9
ZRJAPH294KV5
Y6ACLK7KUD1N