When it comes to messaging apps, WhatsApp holds fort over all others like Signal and Telegram, as it is not only for sending and receiving messages as it can now be used for video chats and calls as well.
There are many things to talk about WhatsApp but the latest news doing the rounds is that it has launched a new native desktop app for Windows, which was earlier limited to web based apps for Windows and Mac operating system.
WhatsApp has high hopes for native app as it vouches for the speed and reliability of the platform where users will continue to receive regular updates via notifications and messages even if their handset is offline but users can continue to login by scanning a QR code.
Also Read: WhatsApp in 2023
Mac phone users will have to wait for a while as the native desktop app is under development as of now for their smartphones and can only avail a beta version of the app for the time being.
The good news for Windows users is that they can use the native app for desktop and is currently live while users can download it through Microsoft's website. This information was shared by WhatsApp itself on its official website.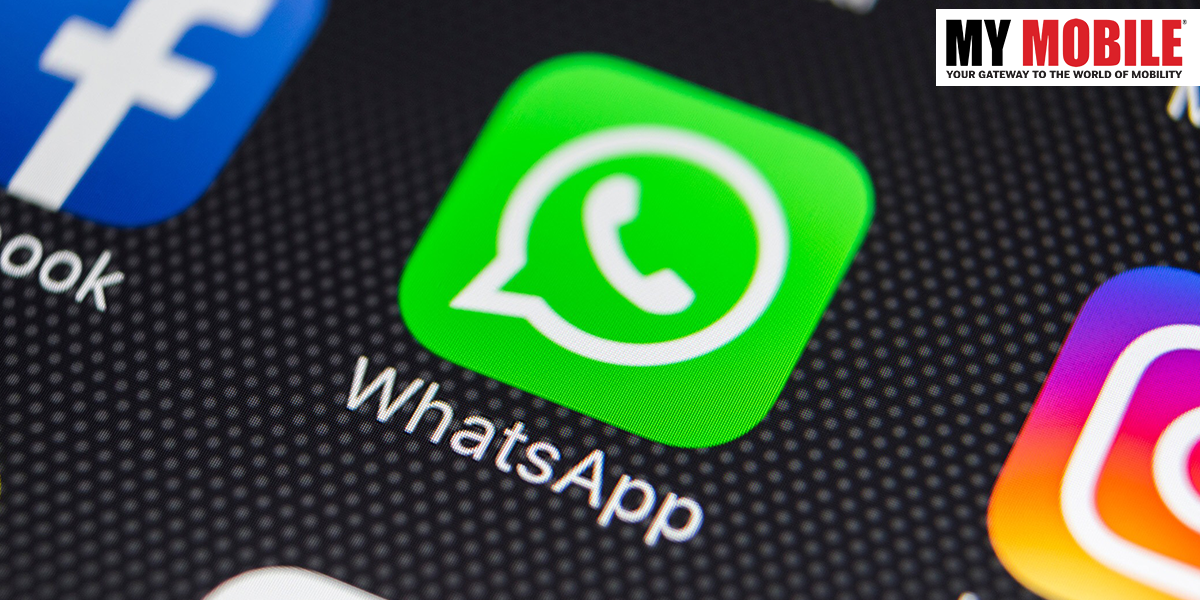 Conclusion
The user can download the native app for desktop and then open WhatsApp on their phone following which they have to tap on 'More Options', which is for Android users while Apple users have to do the same via 'Settings'.
Then they have to click on 'Linked Devices' option to open the QR code scanner following which they have to point it at the QR code that is displayed on the native app to complete the process.
Also Read: How to be Online on WhatsApp Without Being Visible to Your Contacts?