In this day and age, we have many forms of entertainment to look forward to with just as many platforms online to keep our interests piqued whether it is movies or video games. Speaking of video games, there was a time when we all used to enjoy Super Mario, Ninja Roberts, Swat Kats, and many others.
Nowadays, smartphones have taken over big time from video games and new games have emerged that we can now play on our phones. Mobile games too are aplenty where you have so many to choose from.
One of them is the Call of Duty franchise, which is an action adventure first person shooter game that has taken over the fancy of many youngsters with the latest buzz being that Call of Duty Warzone 2 is all set to launch in a few months on October 28, 2022.
Also Read: Top 5 Mobiles Games Launching In 2023: Valorant Mobile, COD: Warzone Mobile, And More
The other good news is that Call of Duty: Modern Warfare 2 has consented to grant early access to its campaign segment where those who order a digital edition of the adventure can be allowed to play the single-player component a week in advance on any platform of their choice from October 20, 2022.
Activision Blizzard has high hopes of being launched on November 16, 2022 by its makers while players can witness the globe trotting operation in its early phase if they pre-order Call of Duty: Modern Warfare 2, which happens the moment they take control of Task Force 141.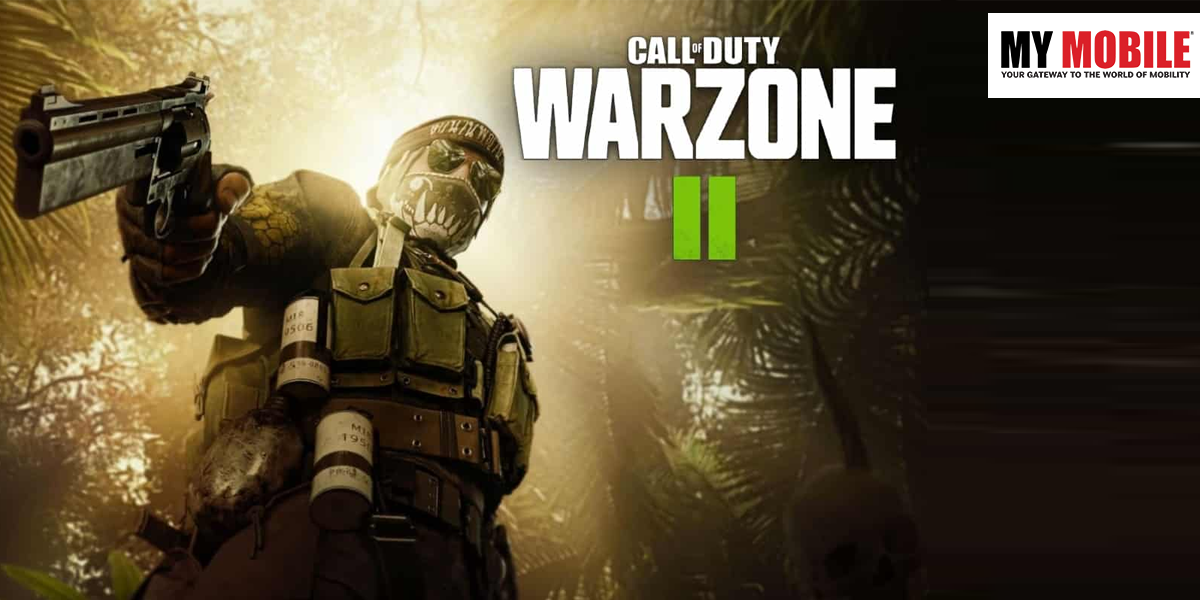 It is a special forces unit that works under Soap MacTavish where the missions take place all over the world be it North America, Europe, Asia, etc. and get to participate in dangerous missions and hunt down Vladimir Makarov, leader of the Russian Ultranationalist Party.
Prior to this, multiplayer access was allowed only a week or so before the launch but this is the first instance when Activision has allowed early access to the campaign with many changes added for good measure.
Also Read: Top 5 Much-Awaited Games of 2023 for Console and PC
There are many stealth missions involved in offshore sieges where there are many underwater combats to look forward to that have been totally rebuilt from ground up as now players can avail upgraded graphics quality courtesy of photogrammetry technology.
Another benefit of pre-ordering Call of Duty: Modern Warfare 2 is that players can gain early access to arms and weapons that are very essential for the mission along with access to multiplayer beta, which is all set to come out in September 2022.
Those that have a PS4 and PS5 at home can get access to multiplayer Modern Warfare 2 beta from September 16-17 while preordering on PC and Xbox grants early access from September 22, 2022.
Conclusion
The starting price of Call of Duty: Modern Warfare 2 Vault Edition is going to be Rs.6,699 where players can avail perks such as Red Team 141 and be allowed to play as the four main operators, which are Farah, Price, Ghost, and Soap.
All eyes are on October 28, 2022 and it will be interesting to see as to what response it gets from the public although makers and tech experts have high hopes that it will be received well.