2023 is going to be an eventful year for all the mobile gamers out there as many new mobile games are slated for launch. Mobiles games next year are only going to get bigger and better with titles such as Valorant Mobile and COD: Warzone Mobile will be up for release.
With mobile hardware tech reaching new heights every day, the scope of mobile gaming has also increased exponentially. The segment is also getting competitive as publishers such as Ubisoft and Activision Blizzard are steadily making their presence felt.
Gearing for the highly-anticipated mobile games coming soon, here, we take a look at the top 5 mobile games launching in 2023.
Valorant Mobile
Valorant took the gaming world by storm when it was initially released mid 2020 on PC. The Riot is now heading to mobile for both Android and iOS users. You can expect to see the same characters, maps and weapons in the mobile version as per speculations made by some gaming enthusiasts online.
With the growing popularity of mobile esports, Valorant mobile becoming can surely turn out to be one of the biggest mobile esports titles of next year. No confirmed release date has been announced yet.
Call of Duty: Warzone Mobile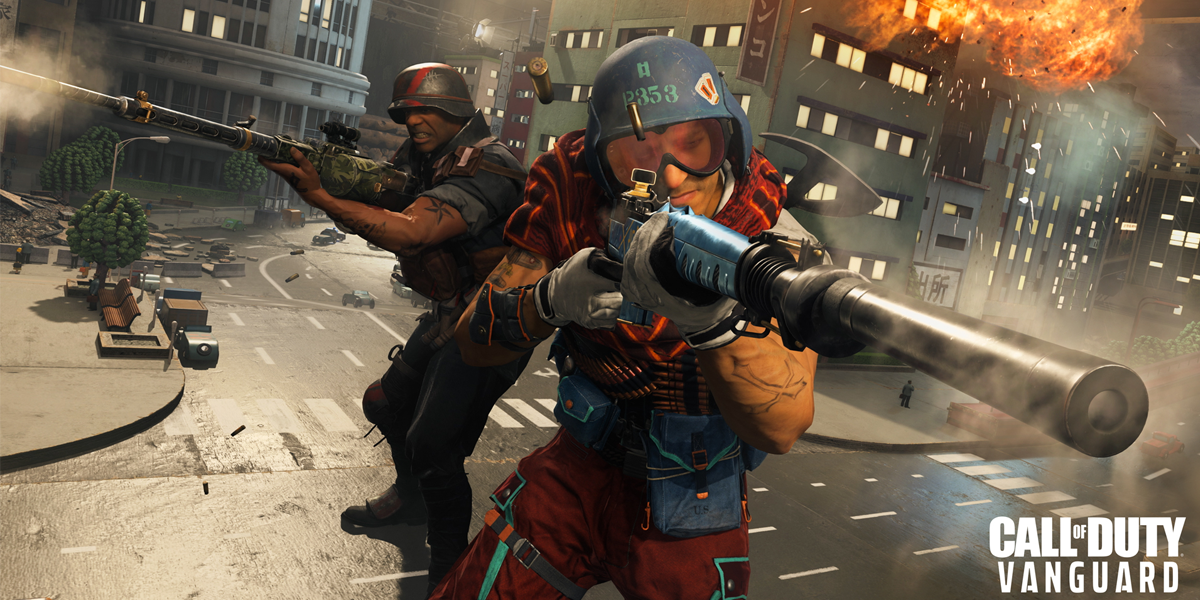 No one is surprised by Activision's plans to get the Warzone to mobile. The biggest credit for Call of Duty's immense success somehow should go to Warzone and the publisher now looking forward to replicating that in the mobile segment is inevitable. The mobile port of Warzone will also offer the same sorts of worlds and weapons. As per speculations, it is going to be a battle royale game with 120 players and will include modes such as Domination, Team Deathmatch, and others. While pre-registration for Call of Duty: Warzone Mobile has already started, it is likely to be released in May 2023.
Assassin's Creed: Codename Jade
There hasn't been much clarification about the highly-anticipated game launch by Ubisoft as of yet. However, what we do know about the game is that the codename is Jade and the game will be based in China.
Enthusiastic games can expect stealth and other traditional AC styles of combat in the upcoming Assassin's Creed: Codename Jade. It should be released sometime in the middle of 2023.
Battlefield Mobile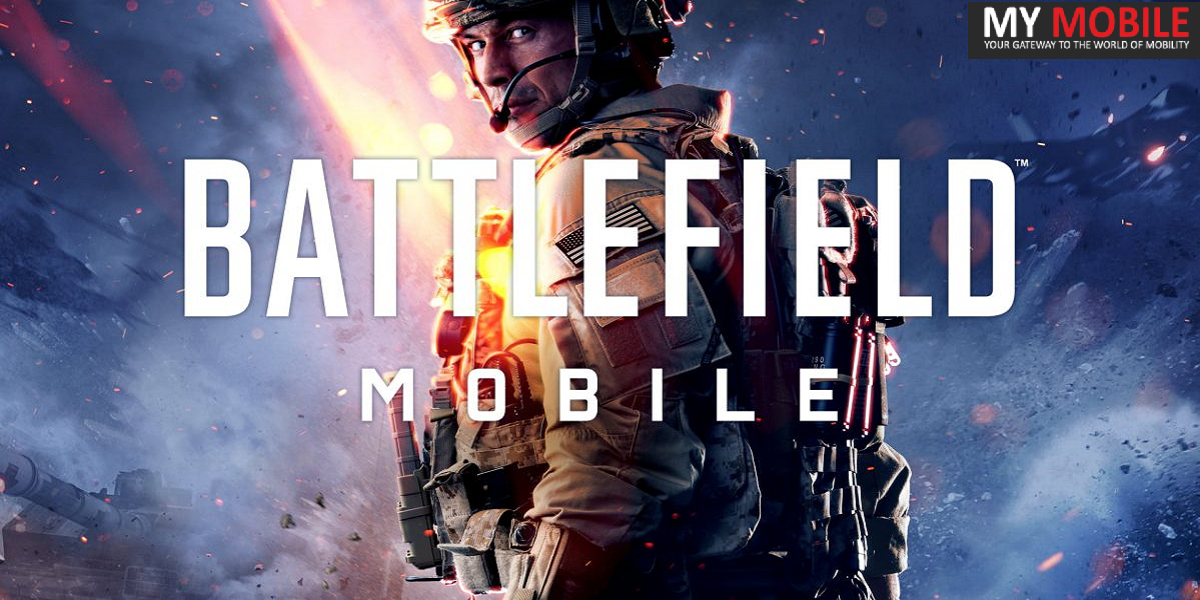 Since EA confirmed the development of Battlefield Mobile late last year, the anticipation around the release has only grown. The game is slated to be pitched against some of the biggest names in the mobile game industry such as PUBG Mobile and Free Fire.
Expected to have a launch in 2023 for Android and iOS, Battlefield Mobile is going to be a free-to-play mobile game that will include modes such as Rush, Deathmatch, and others. EA has already started taking pre-registrations for the launch.
Rainbow Six Siege Mobile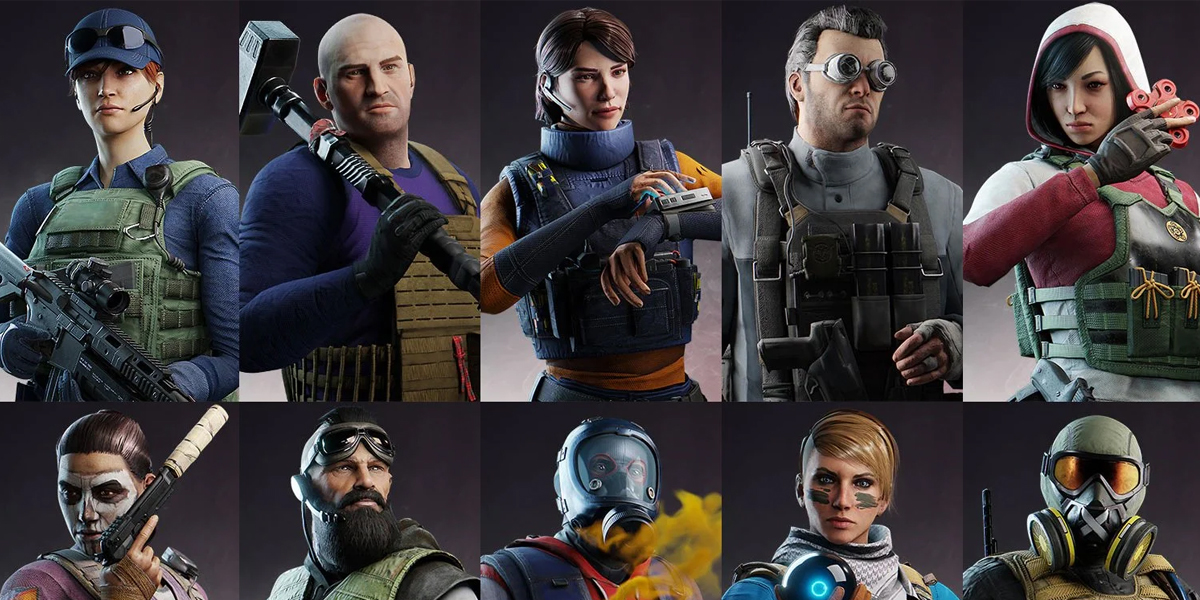 Rainbow Six Siege is going to be another Ubisoft mobile game release scheduled for 2023. The mobile version of the game is expected to have an experience extremely similar to the PC and console versions of the game. Ubisoft has already started the pre-registration for the game, which is as of now expected to have a mid to late 2023 release date.