Now that 2023 is knocking on our doors, we all are ready to celebrate the last few days or hours of 2022 before bidding goodbye. Amidst all the celebration, sending the perfect Happy New Year wishes to our family and friends also becomes an absolute priority, and rightly so.
A perfect Happy New Year wish should be positive, encouraging, and life-affirming to life spirits for the coming year.
There was a time when people used to exchange greeting cards on New Year but we have long passed that stage. Now, most of the time we share a New Year wish through instant messaging apps or other social media platforms.
And a popular way of greeting each other on a New Year is by sharing Happy New Year 2023 quotes. In our search for some of the best quotes for a New Year greeting, we have curated a list of some of the best New Year quotes that perfectly uplift spirits.
Also Read: Holiday Calendar 2023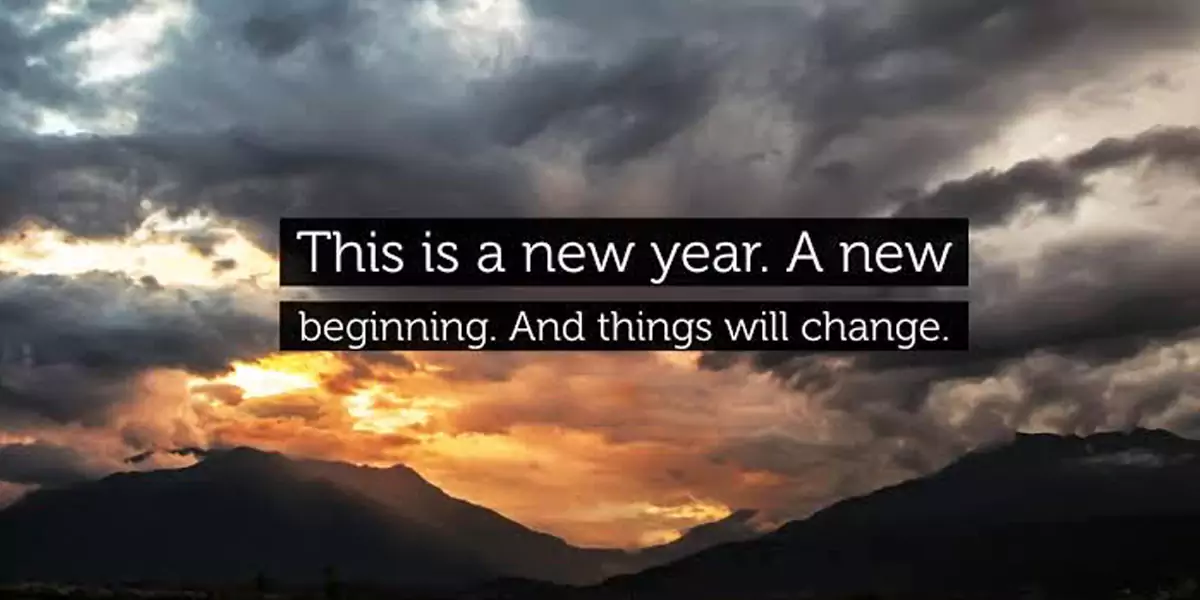 Happy New Year 2023 Quotes
Siblings: children of the same parents, each of whom is perfectly normal until they get together. – Sam Levenson
"Life is a great big canvas, and you should throw all the paint on it you can."—Danny Kaye
"What a wonderful thought it is that some of the best days of our lives haven't even happened yet." — Anne Frank
May the coming year be full of great opportunities and you be showered be the best of the best blessings. Happy New Year! – Unknown
Each new year is a gift of learning, growth, and hope. May your mind and soul be enriched with these things and more in the days to come! – Unknown
Let's step into New Year with the warmest aspirations and the most treasured memories of the past year. Happy New Year 2023! – Unknown
Happy New Year! Every year has its ups and downs, and each one shapes who we are today and who we will be in the future. Onwards and upwards, no regrets! – Unknown
A joyful present and a well-remembered past—it's to these things that we raise a glass! – Unknown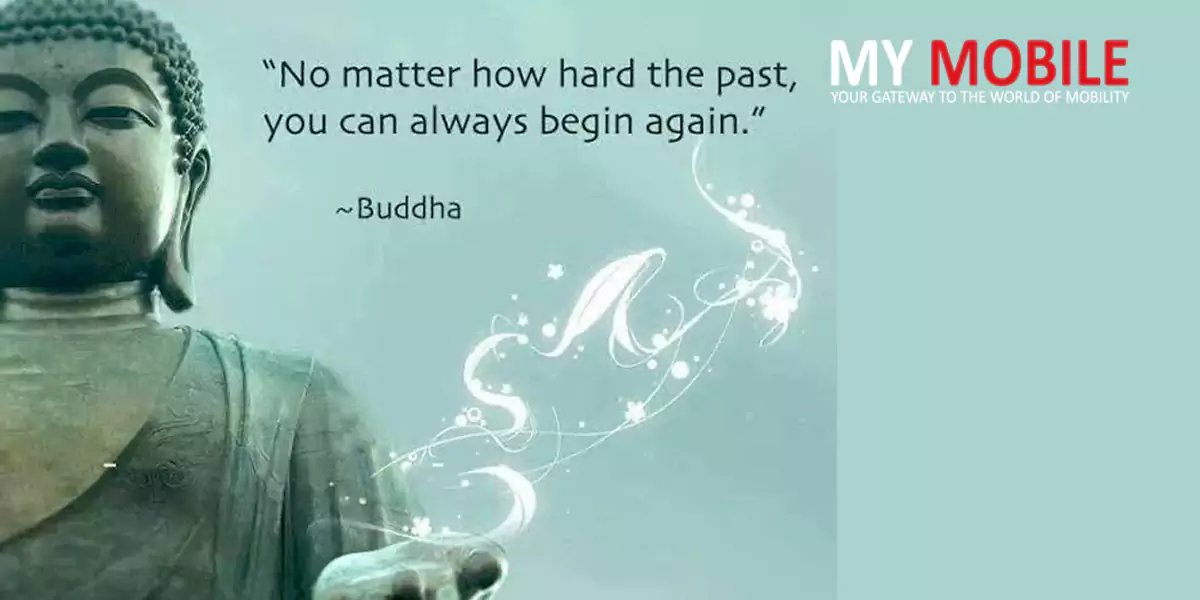 Let's raise a toast to yesterday's victory and tomorrow's promises. Sending you all the love and good wishes for the year ahead. Cheers! – Unknown
Also Read: Top 5 Mobiles Games Launching In 2023
You are never too old to set another goal or dream a new one. – C.S. Lewis
Ring out the old, ring in the new,
Ring, happy bells, across the snow:
The year is going, let him go;
Ring out the false, ring in the true. – Alfred Lord Tennyson
This is a new year. A new beginning. And things will change. – Taylor Swift
Happy New Year! Here's to feeling thankful for the year behind and enthusiastic for the year ahead. – Unknown
In the New Year, never forget to thank your past years because they enabled you to reach today! Without the stairs of the past, you cannot arrive at the future! – Mehmet Murat Ildan
New year is the glittering light to brighten the dream-lined pathway of the future. – Munia Khan
"No matter how hard the past is, you can always begin again." —Jack Kornfield
"The beginning is the most important part of the work." —Plato
"Learn from yesterday, live for today, hope for tomorrow."—Albert Einstein
"You don't have to see the whole staircase, just take the first step." —Martin Luther King
"If you focus on what you've left behind, you will never be able to see what lies ahead." —Ratatouille
Also Read: 51 Inspiring New Year Wishes to Send to Your Loved Ones in 2023