This is something that every seasoned gamer after getting their hand on a brand new PlayStation 5 realised sooner than later. One of the best and coolest games you can experience on your new PS5 isn't even one of the main games like Marvel's Spider-Man: Miles Morales or the exclusive Demon Souls.
The game that you actually need to experience first on a PS5 is none other than – Astro's Playroom. Surprised? Let's see why Astro's Playroom –  the free pack-in game – is actually the first thing you should play when you get your hands on a PlayStation 5.
Demonstration of The Controller
First things first, the existence of Astro's Playroom has a significant purpose as a product to demonstrate the features of the new expensive console that you just purchased. This little almost 3 hours free pack-in game is crafted as a fun platformer.
It is a basic jump-n-run platformer with levels and areas that sometimes resemble Super Mario Odyssey but it's catered around to demonstrate the new features around the dual sense controller.
Astro's Playroom is a good test ride for getting accustomed to what the controller can do from experiencing the built-in microphone to the adaptive triggers. The triggers provide resistance and fun little movements such as firing a gun with quick double clicks.
The vibration and the haptic feedback are also really impressive. The game is designed to display all of the creative and innovative ways you can use the new controller.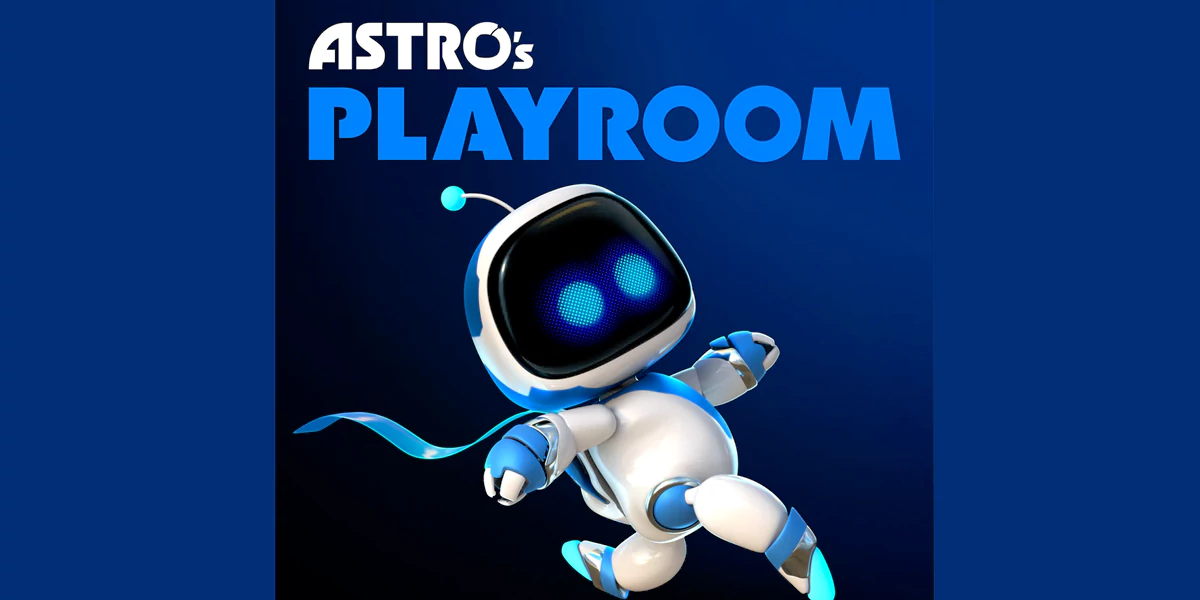 The PlayStation Notaglia
Another reason why Astro's Playroom is the first game you should play on your PS5 is the nostalgia factor Sony has tried to pack in. It is a fun little game but it can also be extremely nostalgic for PS regulars.
The game leans on PlayStation fandom from PlayStation 1 now to PlayStation 5. This game celebrates it all in its own fun play-through of everything related to Sony gaming. As a PS consumer, you do not want to miss out on that highly nostalgic design of the game.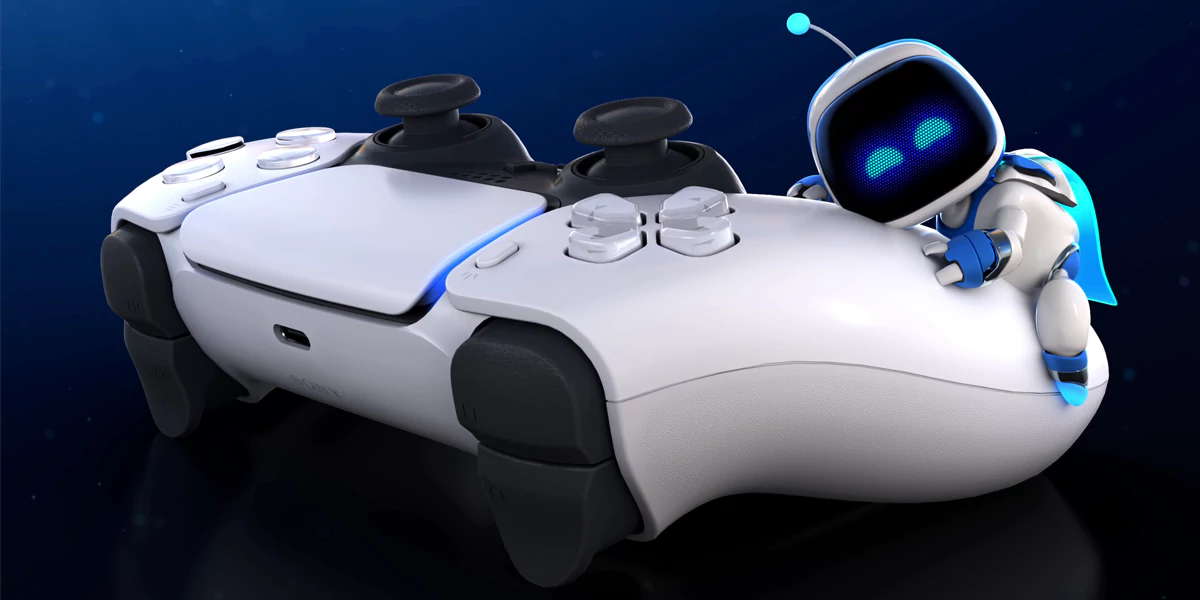 Astro's Playroom will have you essentially working your way up while collecting PlayStation artefacts such as the multi-tap or the network adapter for PlayStation 2. The main levels of the game are structured around gamers getting to the end of a level where it is a generation of PlayStation memories stacked up together.
From the presentation to the actual flow of the gameplay, although is easier, will have you hooked as you discover something or the other you have seen in your previous PlayStations.
So, if you love PlayStation and especially if you've owned a previous PlayStation, do yourself a favour and play Astro's Playroom the instant you turn your PlayStation 5 on.
IGN rating -8/10
IMDb -8.5/10
97 percent google users liked it