Highlights
The next PS5 restock date in India is on Friday, November 11th.
During the restock, PS5 will be available in a bundle with Horizon Forbidden West.
The next restock will see the PS5 at higher prices following a recent price hike.
Brief Summary
This is the day and age where it is extremely difficult to get leisure time for yourselves and everyone wants to spend their day off the way they want like hanging out with friends, watching a movie in theatre, going to the restaurant or theme park, etc.
However people with a fondness for games would like nothing better than to sit on their couch and play their favourite games on PlayStation5 or Xbox 360. If you've grown up in the era of the 90s and 2000s, you would realize the craze for Super Mario, Swat Kats, Aladdin, Pokemon, and many others.
PlayStation 5 India is all set for restock on November 11, 2022, which will be the first since the price hike of PS5 in the country. The gaming console is now available for purchase on various e-commerce websites, where you can get it along with Horizon Forbidden West.
Even Sony has hiked the price for PlayStation 5 by Rs.5,000 in India, which makes it even more expensive than ever before but it won't deter the excited players that simply want some entertainment for which they are willing to pay any price.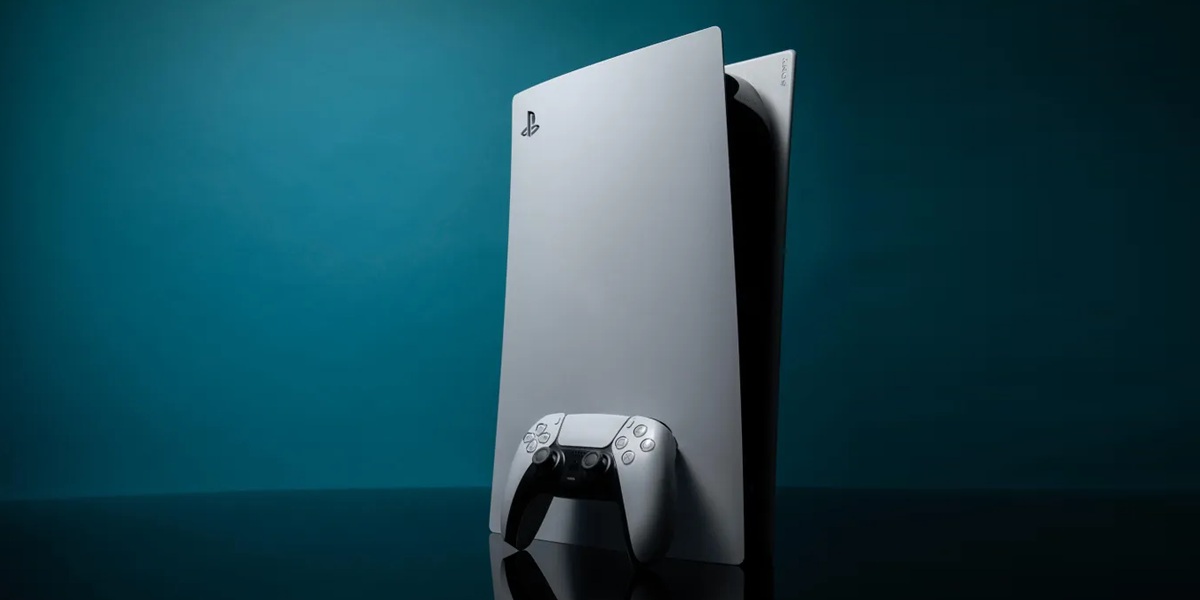 Price & Specifications
Sony PS5 and PS5 Digital Edition were launched back in 2020 where the former comes with a Blue-Ray drive while the latter does not, while PlayStation 5 is powered by an Octa-Core CPU modelled on Zen 2 architecture that runs at 10.28 TFLOPS with an AMD RDNA 2 GPU.
Flipkart, Amazon, Croma, Vijay Sales, ShotAtSC, Reliance Digital, etc. are among the well-known e-commerce portals from where you can pre-order the PS5 restock although it hasn't been specified as to how many units will be available for purchase at the time.
It takes mere minutes for PS5 stocks to sell out like hot cakes, which is why users can get a faster checkout and even though many would regret missing out on the restock, there will be another one available very soon.
Coming to the price, PlayStation 5 with Horizon Forbidden West costs Rs.58,990 and PS5 Digital Edition with the same is available for the price of Rs.48,490 in India.
Also Read: PS5 restock in India: Here's all you need to know about the June restock 2022