There are numerous situations in which a gaming keyboard and gaming mouse won't necessarily be the best input devices for PC games, including poorly ported console games, action adventures, and racing simulators. When it comes to twitchy response and pixel-perfect aim, it's simple to swear by a keyboard and mouse. Still, there are many situations in which using a different gaming controller while using a gaming PC can give you an advantage.
When playing a fighting game, you might find more satisfaction in frantically mashing the buttons on a controller. It can be much simpler to hold down a thumbstick during a series of loops and turns during a tense dogfight in space than it is to hurriedly throw your mouse across your desk while trying to make a smooth turn. Also, don't forget that analogue inputs have some benefits over the all-or-nothing binary controls found on mice and keyboards. Try accelerating or decelerating slowly in a racing game using a keyboard.
Choosing the right controller is crucial because the quality of the controller may determine whether you win or lose at your favourite game. Whether you want a wired or wireless controller is one of the things you should think about when purchasing a controller. Additionally, you should examine the controller's grip and button placement.
In addition to conventional gaming controllers, there are a variety of specialised controllers, such as joysticks and fight sticks, that are designed to excel in particular game genres. In order to give your keyboard and mouse a well-deserved break, we've compiled a list of the top controllers currently available in India across a range of categories.
PowerA Spectra Infinity Enhanced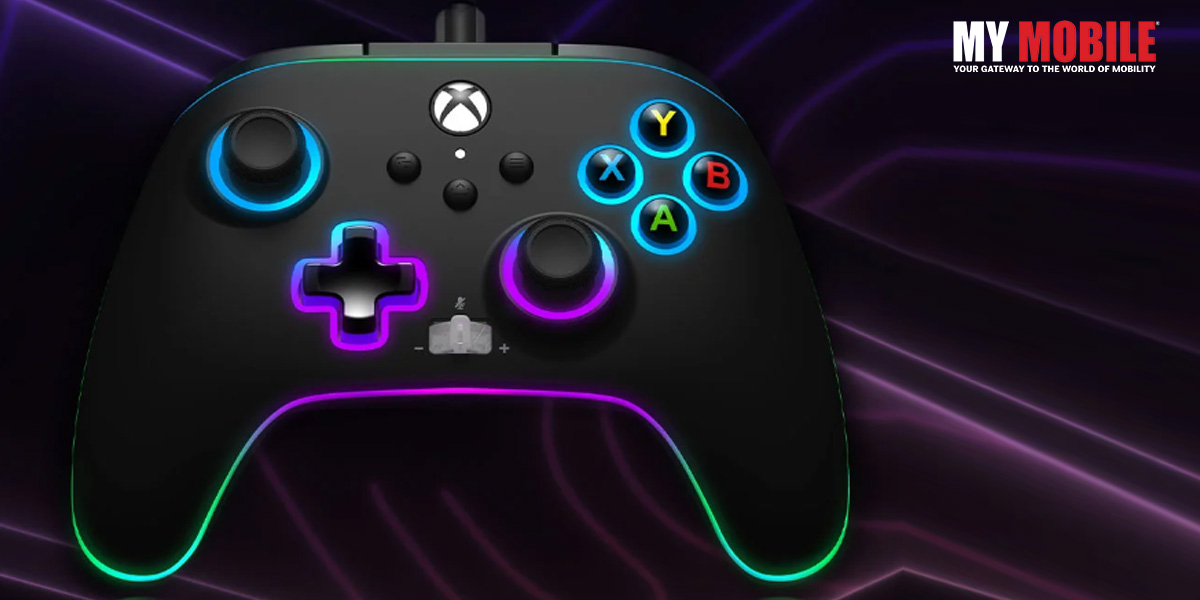 PowerA Spectra Infinity Enhanced is the item that follows next on the list. This controller is the best option for you if you're looking for the best PC controller on a tight budget. This most recent version is an improvement over the Spectra Enhanced and resembles the Xbox Series X|S controller more.
Micro-USB connectivity and a weight of 447g are features of the controller. Along with three-way trigger locks, it has LED edge lighting.
Turtle Beach Recon Gaming Controllers PC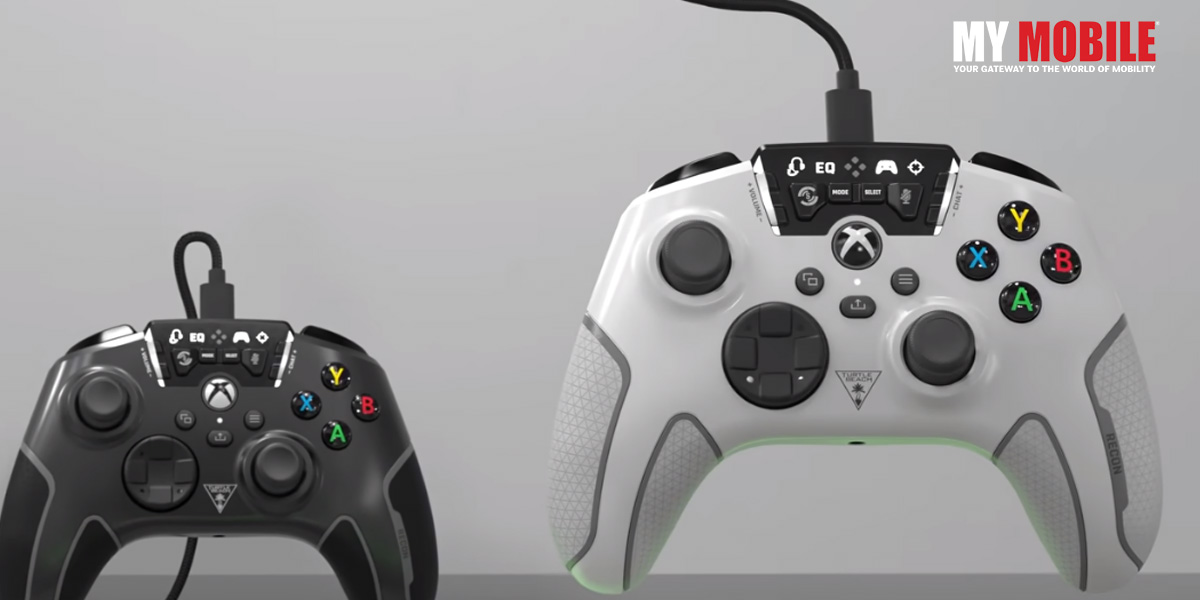 Turtle Beach Recon Controller is next on the list. It is the best choice for you if you're looking for a wired PC controller with lots of features that is also reasonably priced.
With this controller, you can take advantage of mic and audio enhancement in addition to controlling volume and chat mix directly on the controller. It will assist you in raising the bar on your gaming.
Nintendo Switch Pro Gaming Controllers PC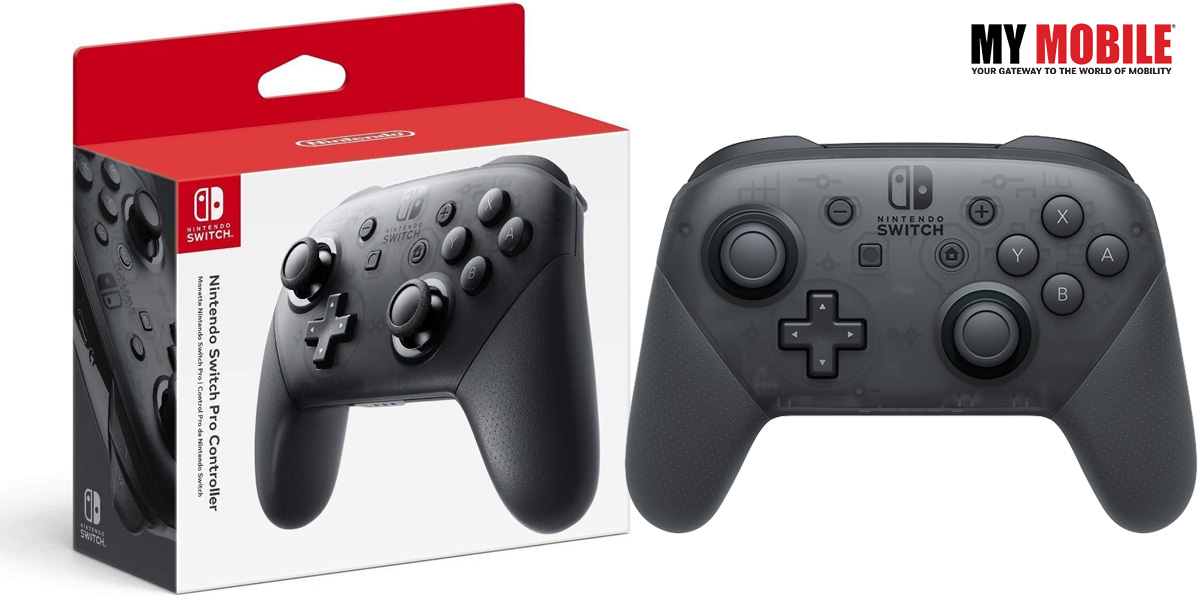 The Nintendo Switch Pro Controller is the next item on the list. This PC controller is the ideal option if you're looking for the best PC controller with long battery life. This controller is lightweight and sturdy enough to be used for extended periods without discomfort.
Wireless connectivity is provided by the controller, which is powered by an internal lithium-ion battery. Its approximately 40-hour battery life is one of this controller's most impressive features.
Sony DualSense Wireless Gaming Controllers PC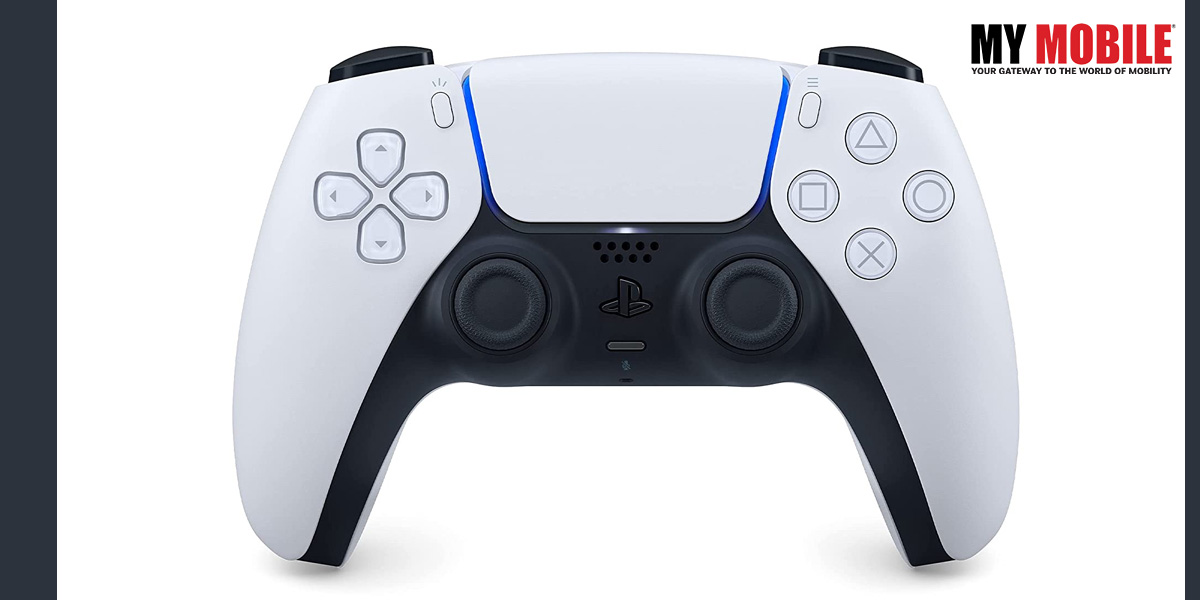 The PlayStation 5's next-generation controller from Sony offers the same connectivity options as its forerunner. That basically means that the new DualSense Wireless controller can be used in conjunction with a PC. In addition to the sleek new design, the controller has improved haptic feedback, and the new adaptive triggers—despite the limited game support—really change the game. The controller can be wired or wirelessly connected to your PC, either through Bluetooth or a USB-C cable. Even though the controller can be set up through Steam, there may be times when particular games are not supported. Therefore, it is recommended that you look into potential workarounds before buying this controller.
Another excellent option for PC gaming is Sony's PS5 DualSense controller. Amazing adaptive triggers on the controller are anticipated to receive increased game support in the future. Both Bluetooth and USB type-C are compatible with the DualSense controller when connecting to a PC. Having said that, prolonged gaming sessions can be problematic for battery life.
Logitech F310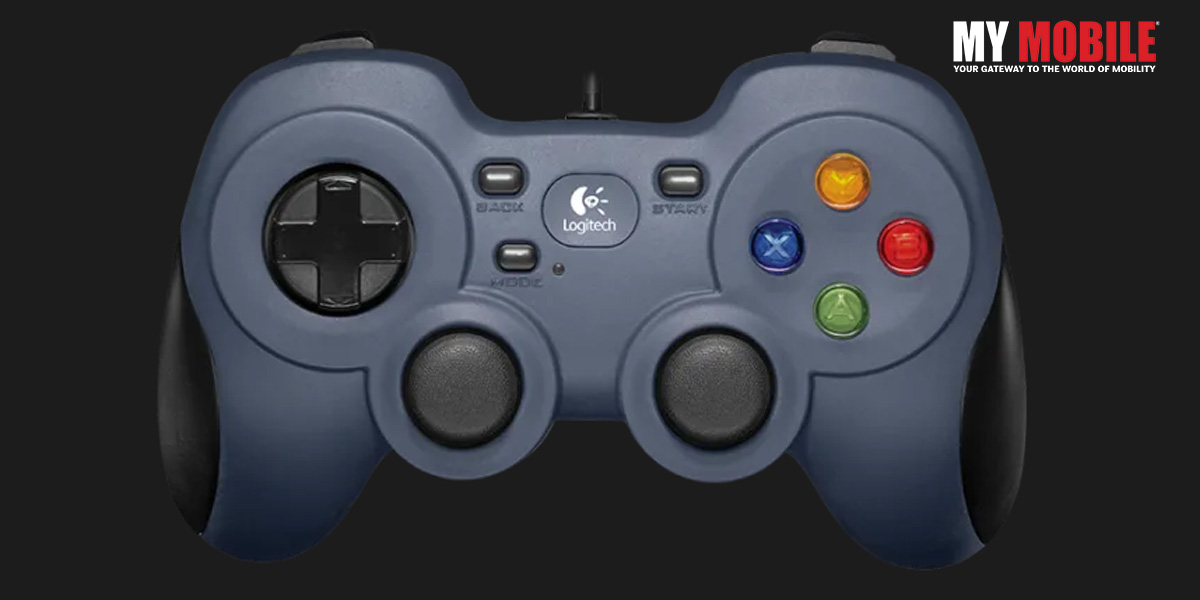 The Logitech F310 is hard to beat if you're looking for the best PC controller that won't break the bank. Although it is simple in its design and operation, there is something appealing about the straightforwardness of this inexpensive choice. You can start using it after simply plugging in the USB cable. The F310 is strangely refreshing in comparison to the plethora of customisation options and features offered by all premium controllers currently on the market. Additionally, it has a wonderful button layout and a commendable directional pad.
There are a number of tradeoffs associated with the price point, as might be expected. The controller's light weight is the first drawback, which makes gaming with it feel unpleasantly flimsy. Additionally, the cord interface might not be the best option for everyone since it lacks wireless functionality. It's also a little bit small, so people with larger hands might find it a little difficult. Despite these limitations, the F310 is a good option for an affordable mouse and keyboard substitute.
Logitech F710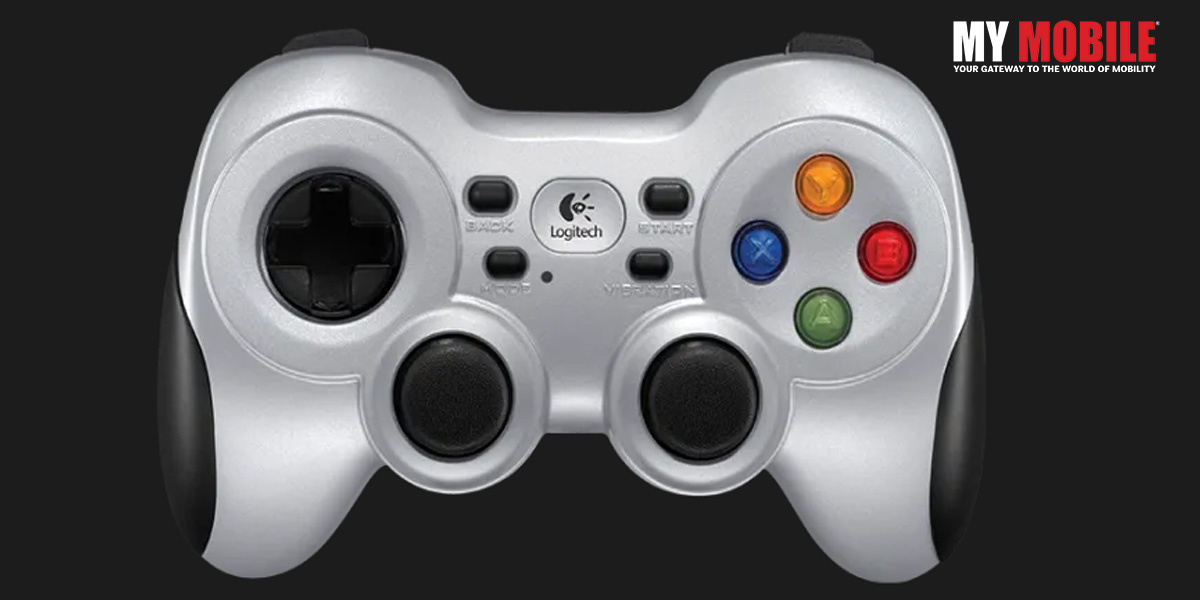 The Logitech F710 controller has an unorthodox design that may not suitable for everyone. What's great about the controller is that it supports 2.4GHz wireless connectivity for Windows, Steam, and Android TV, allowing you to connect the controller to various devices. The Logitech F710 controller also comes with dual-vibration feedback motors, which will be great for haptic feedback in games.
Microsoft Xbox Series Controller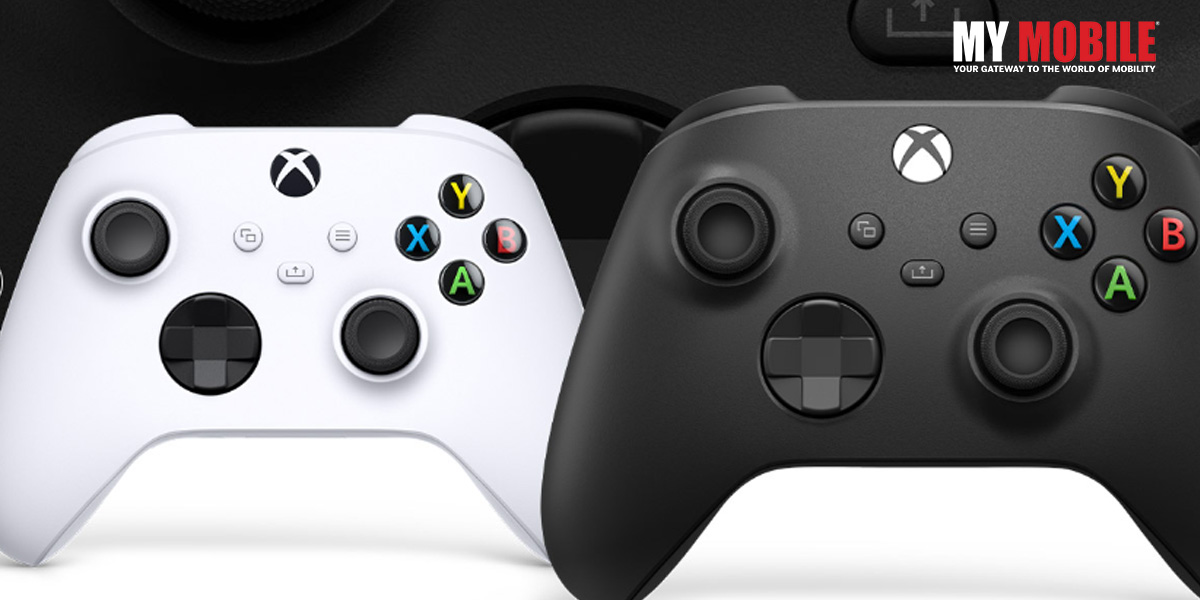 Microsoft's Xbox Series X and Series S consoles replaced the Xbox One controller with the Xbox Series controller. The Series controller has a few extra features, but otherwise there aren't many differences between the two. We also recommend it as one of the top wireless controllers for PC gaming. It offers outstanding performance for all gaming genres and is completely compatible with Windows. In addition to Bluetooth wireless connectivity, the controller can also be connected with the Xbox Wireless Adapter, which is an additional purchase, or with the USB Type-C cable that is included with it. For an immersive gaming experience, anticipate a premium design and a quick vibration motor.
Review of Microsoft Xbox Series controllers
The Xbox One controller and the Xbox Series controller are quite similar. Excellent wired and wireless connectivity for PCs and mobile phones is provided by the Xbox Series controller. The built-in vibration motor is fantastic for using with haptic feedback in video games. Rechargeable batteries must be purchased separately because the controller only comes with standard AAA batteries.
8Bitdo SF30 Pro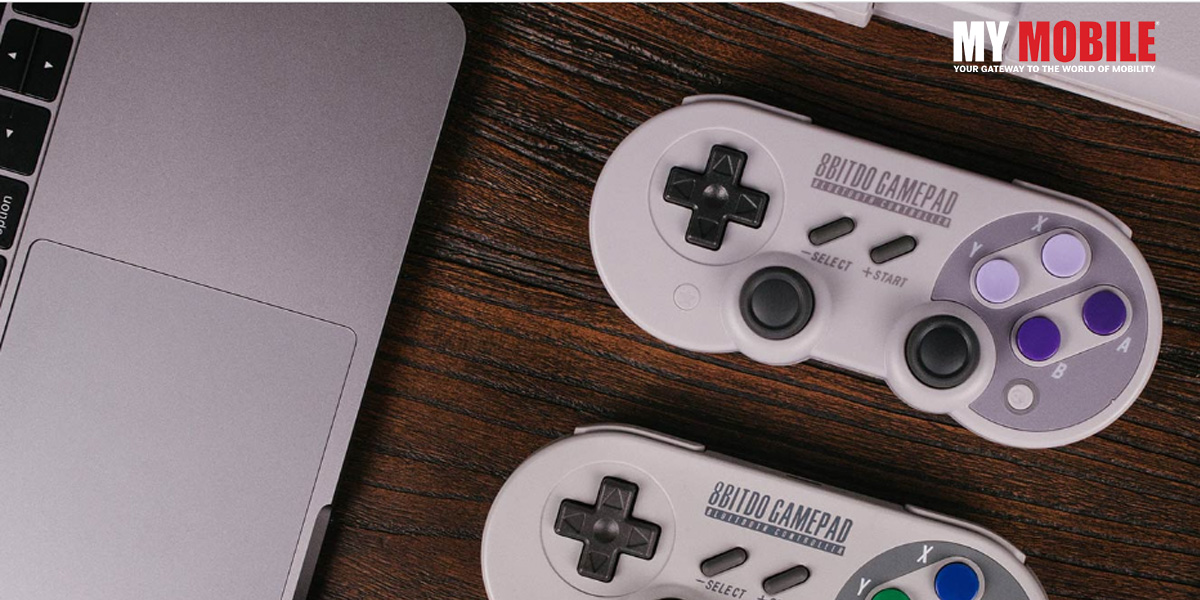 This one is for all of you who enjoy old-school video games. With the SF30 Pro offering a retro design with a contemporary twist, 8Bitdo has been producing some really interesting controllers. Windows, MacOS, Steam, Android, Raspberry Pi, and Nintendo Switch are all supported by the wireless controller. The SN30 Pro is the first fully functional retro controller in the world, according to the manufacturer. It has a full button set, clickable joysticks, rumble vibration, motion controls, wireless Bluetooth, a rechargeable battery, home and screen shot buttons, and a USB-C connector. In general, this is among the top multi-platform controllers available right now.
Examining the 8Bitdo SF30 Pro
The 8Bitdo SF30 Pro controller is designed in a vintage manner that is reminiscent of the SNES controller. Due to 8Bitdo SF30 Pro's wireless and wired connectivity for a variety of platforms, the controller is excellent for gamers who play games on multiple devices. In addition to these, the controller supports haptic feedback with rumble vibration and has buttons specifically designed for taking quick screenshots of memorable game moments.
Razer Wolverine Tournament Edition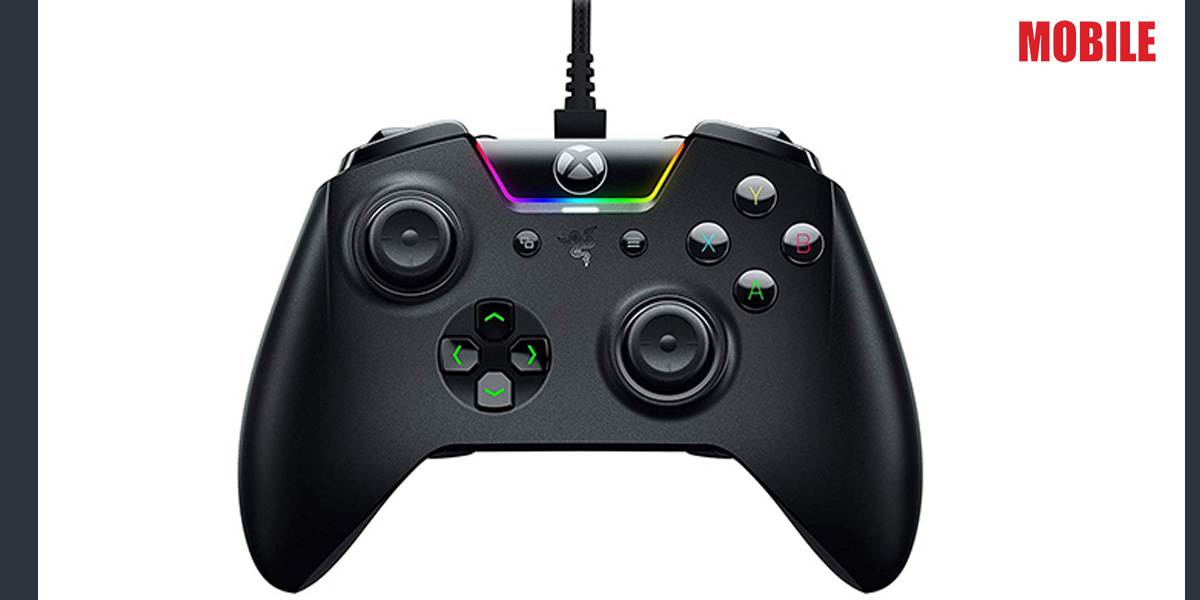 When discussing gaming peripherals, Razer is simply impossible to ignore. With all the bells and whistles, including the brand's distinctive Chroma RGB lighting, the Razer Wolverine Tournament Edition is a high-end game controller. With four additional buttons that can be remapped using Razer's own software, the controller has a high-quality design and construction. Additionally, it has ergonomic non-slip rubber grips, trigger stops for rapid firing, a 3.5 mm audio jack for audio output and microphone input, a quick-release USB cable with a 10-foot braided fibre cable, and other features. In addition, Razer has concentrated on vibration motors and on providing gamers with fine-grained sensitivity control for improved aiming accuracy or quick responses.
Review of the Razer Wolverine Tournament Edition
The Razer Wolverine Tournament Edition is a high-end controller with RGB lighting and 4 extra programmable buttons that resemble an Xbox controller. The controller's excellent sensitivity control makes it useful for accurate aiming in first-person shooter games. The Razer Wolverine Tournament Edition has the excellent build quality and is very comfortable to use for extended gaming sessions.
Microsoft Elite Wireless Controller Series 2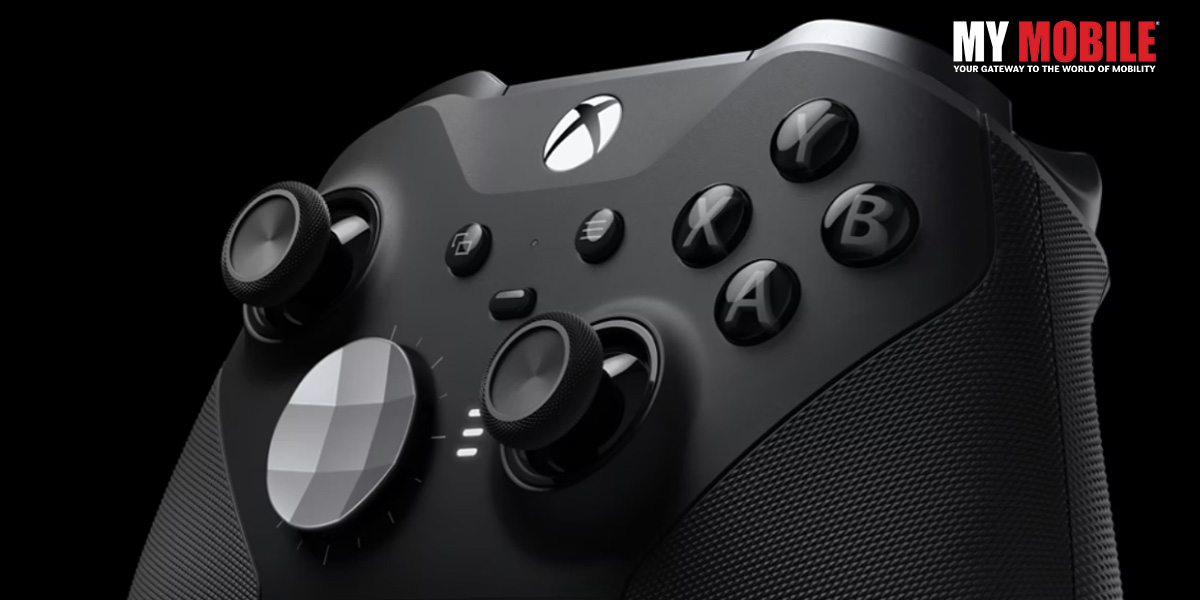 In addition to the Xbox One and Series controllers, Microsoft also offers the more expensive Elite Wireless controller. These are intended for gamers who prefer more "pro-level" controls and feature shorter hair trigger locks, adjustable-tension thumbsticks, and re-engineered components for a more responsive experience. Additionally, it has four paddle-based buttons at the back that can be fully customised in addition to the other buttons and triggers, as well as a wrap-around rubberized grip for improved handling.
The Microsoft Elite Wireless Controller Series 2 is designed for gamers who require the most cutting-edge gaming controller available. For a more intuitive gaming experience, the controller has great features like adjustable tension thumbsticks and shorter hair trigger locks. Beyond these, the construction quality is good, and extra customisable buttons may be useful in some games.
8BitDo Arcade Stick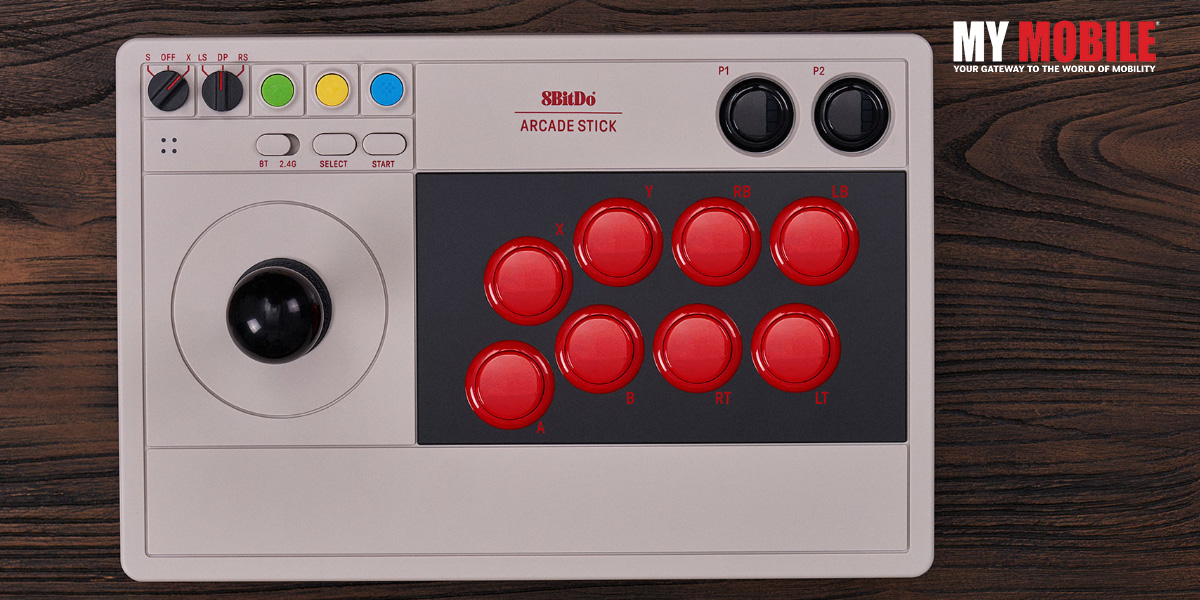 The good old arcades where you could whack those arcade sticks and tap forcefully on the round clicky buttons are something that a 90s kid will undoubtedly remember. The 8BitDo Arcade Stick allows you to go back in time. One can customise button mapping and make macros using any button combination using the specialised software, which gives complete control over everything on the deck. Additionally, it offers the ability to create controller profiles that can be quickly switched at any time, as well as two specific macro buttons. The best part is that you can use a USB cable, Bluetooth, or a 2.4GHz dongle to connect this arcade stick wirelessly.
The 8BitDo Arcade Stick features customisable input buttons and a retro arcade gaming parlour design. Based on the customised buttons, different profiles can be made for different games. The 8BitDo Arcade Stick has both wired and wireless connectivity options using Bluetooth and a 2.4GHz dongle, which is great for using the controller with a variety of devices. However, given that many gamers would prefer to connect the controller and simply play games without mapping different buttons, this controller is not intended for everyone.
I hope this article has assisted you in making the best PC controller decision. Hopefully, this article has helped you choose the best PC controller. Still, if you have any queries, share them with us in the comment section below.