Cheap Smartphones
Every new day brings us something new to discuss about especially in the tech universe where you have so many electronic gadgets rolling out to cater to its loyal users be it smartphones, tablets, smartwatches, etc. along with many others.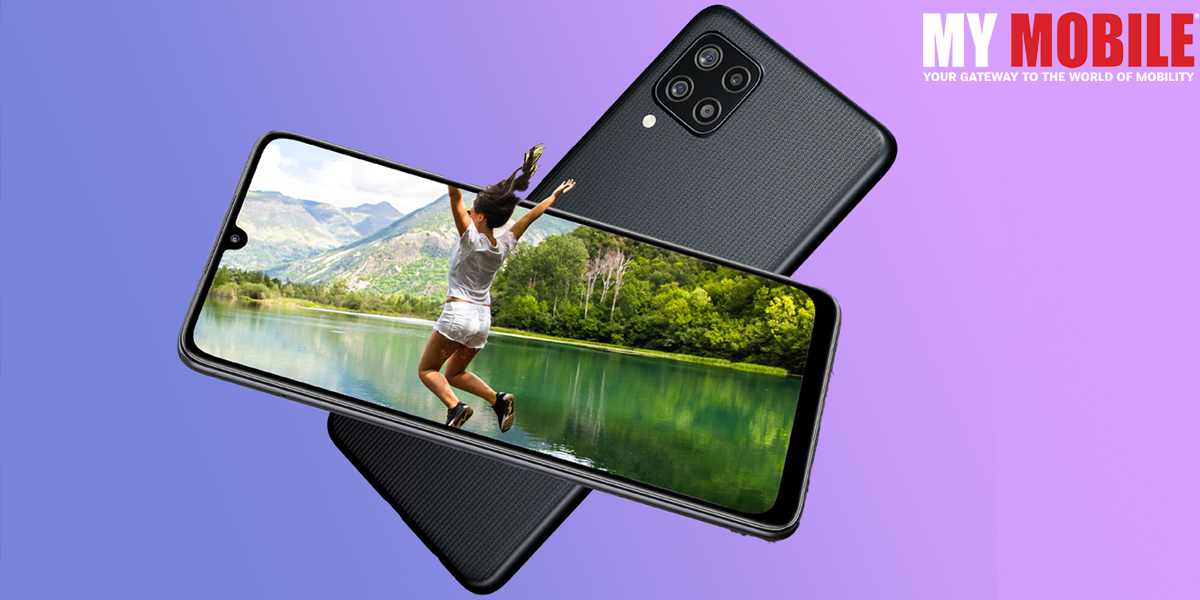 The millennial generation is extremely fond of their gadgets and none more so than smartphones, which is why there are so many bookings on various websites and e-portals every other day.
The tech giants leave no stone unturned in making their newly launched devices successful, which is why they always come out with new features and specifications in every new model to make it better than its predecessors.
In Brief
There are many people that, unfortunately, cannot afford to buy n iOS16 or Android 12 as its price is too high for them but luckily there has been a tremendous change in August 2022 as many top brands have lowered the price of their smartphones that bodes well for potential buyers.
Given below are the list of smartphones that are now available at a much lower price than expected and it will allow users to choose based on their preference and budget constraint.
Oppo Reno 7 Pro- It was launched in August 2021 for Rs.39,999 but is now available for Rs.36,999, which means the price is slashed by Rs.3,000 and would be a good one to try out this season.
Vivo V23 e5G- This one had a starting price of Rs.25,990 but is now available for Rs.24,990, a difference of Rs.1,000.
Vivo Y21T- First it costed Rs.16,499 but now, again, you will get a difference of Rs.1,000, which means that now it costs Rs.15,499.
Xiaomi to launch its Ultra branded Smartphone on a Global Level
You have to hand it to Xiaomi for being so consistent in launching one device after another and this time it has taken things to a whole new level. The tech giant is all set to launch its new ultra-branded smartphone on a global level.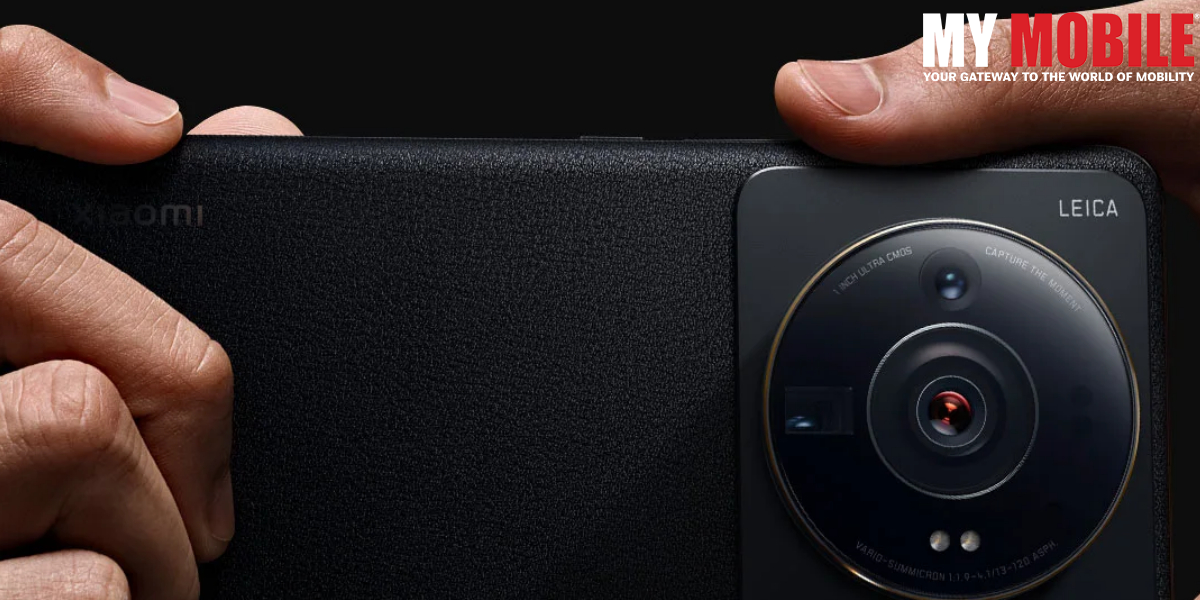 The company has not revealed anything about the device as yet whether it is name, price, features, probable specs, or any detailed info for that matter. The latest device that the company has in the market is Xiaomi 12S Ultra.
It has received a tremendous response from both common users and tech experts who have tried it out and seen its features that they claim to be far superior than its predecessors.
But this is only the good part. The bad part is that this handset is not available outside China but with news about the new ultra-smartphone being available on a global level has send a wave of hope for many people.
Even though Xiaomi 12S Ultra has received a huge response, the makers are more hopeful about this new unknown handset that they've simply branded ultra-smartphone model without revealing further details.
Also Read Here: Xiaomi 13 Series Smartphones to Get Narrow Bezels
Oppo Enco Buds 2 launched in India
Oppo has come out with one great device after another in the past few years and the latest news doing the rounds is that the new Oppo Enco Buds 2 have now been launched in India and which will go on sale on August 31, 2022.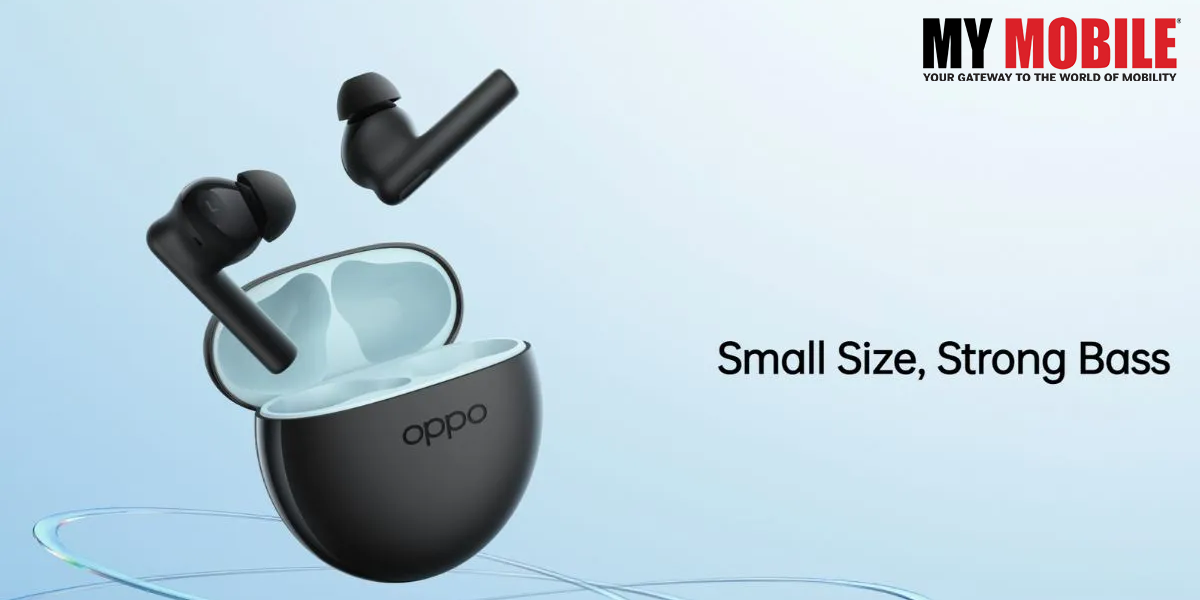 These TWS earbuds are said to offer powerful music for its users at an affordable price and has been deemed a worthy successor to Oppo Enco Buds, which all those that have used it will confirm.
Features & Specifications
Oppo Enco Buds 2 is available at a starting price of Rs.1,799 that can be purchased from Flipkart or the official Oppo store but it is available only in black colour as of now. Then you have titanium made 10mm drivers whose sensibility is 101db and around 20Hz to 20,000Hz range.
Users can get Dolby Atmos and Enco Live Stereo Sound effects in these buds as they enhance the sound completely to a whole new level and when you add AI-based noise cancellation, then you can enliven the experience for a lifetime.
Garena Free Fire Max Redeem Codes August 29
Garena Free Fire Max is undoubtedly one of the best battle royale action adventures to have come out in the past decade. This game involves multiplayers that have to put everything on the online in order to tackle the enemy and in the process win excellent rewards.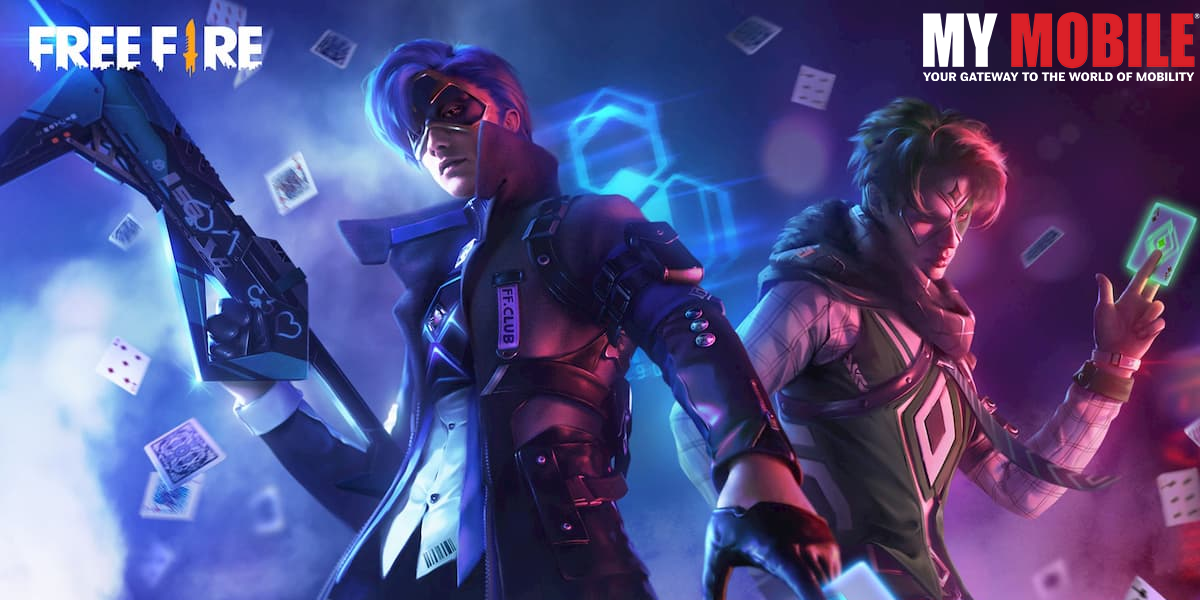 There are many factors that contribute to the success of a new game that has come out in the market. Garena Free Fire Max has proved itself to be a worthy successor to Garena Free Fire.
However, no matter how entertaining a game becomes, it is virtually impossible to comfortably sail through all the levels without redeem codes and Garena Free Fire Max is no exception in this regard.
The game comes out with redeem codes every day so that users can avail it to not only clear the levels but also win excellent rewards in return like gold, silver, costumes, weapons, armoury, and many others.
The redeem codes for August 29, 2022, are as follows:
FFX6-0C2I-IVYU
FFA0-ES11-YL2D
FFXV-GG8N-U4YB
FFE4-E0DI-KX2D
HK9X-P6XT-E2ET
FFPLNZUWMALS
FFMC2SJLKXSB
FFPLOWHANSMA
C23Q2AGP9PH
FFMCLJESSCR7
FFPLFMSJDKEL
F2AYSAH5CCQH
5FBKP6U2A6VD
5XMJPG7RH49R
SARG-886A-V5GR
FFBC-T7P7-N2P2
FFPL-PQXX-ENMS