What can be said about a massive tech wizarding giant like Xiaomi that hasn't been said and discussed at least a million times? For one, it is always in anybody's top 3 lists when it comes to a tech giant that manufactures the best of the best electronic devices, along with Apple and Samsung.
It isn't that other tech industries don't have the skill to match up to these 3 but just that they're grossly underrated and don't figure as much in conversations, which doesn't diminish their significance in any way, shape, or form.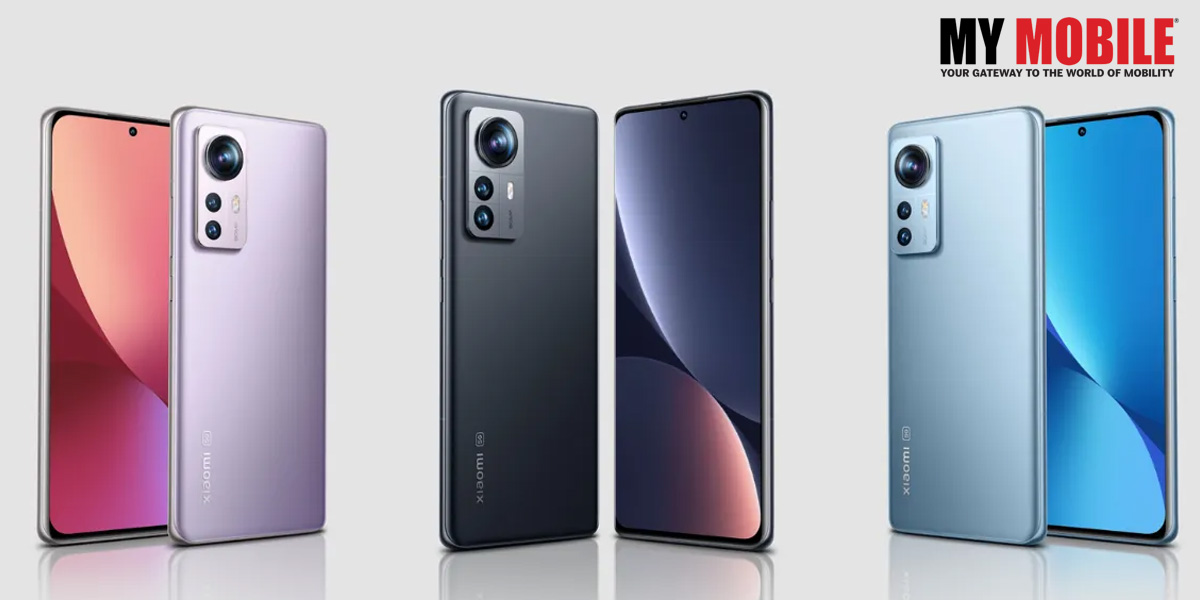 Xiaomi 13 series of smartphones are set to come out anytime now and is going to have some interesting features and specifications as is the case with any new device that is going to come out in the market.
However, every now and then, it so happens that information regarding the device is leaked by reliable inside sources, known as tipsters who bring the news out to the general public and the same has happened in this case too.
Features & Specifications
Xiaomi 13 series of smartphones have flat and curved displays that might feature narrow bezels, which, the tipster clarified, could be due to both the phones using a new packaging technology but he did not mention which of them will have the flat and which one the curved display.
The handsets, Xiaomi 13 and Xiaomi 13 Pro, will have a centered holed cutout like a hole-punch on the screen, which will be for the selfie camera because everyone knows how many people are obsessed with taking selfies every now and then.
They will be powered by Qualcomm Snapdragon 8 Gen 2 SoC/SM8550 chipset along with a 2K resolution LPTO display with eye protection dimming technology and a ceramic back cover made by BYD.
Both handsets are speculated to be launched around November 2022 according to the tipster but he refused to comment on any further details like the price and availability of other models so once can only wait until further information from the horses' mouth.