Nothing is a newbie that is holding its own against big tech giants that produce some of the best smartphones and release them at regular intervals. While this is not much of a breaking news to discuss about but this time the company is hitting the headlines once again but for different reasons.
This isn't about some new information regarding the release of a new device but just that the price of Nothing Phone (1) has increased by Rs.1000 within a month of it's announced launch in July 2022.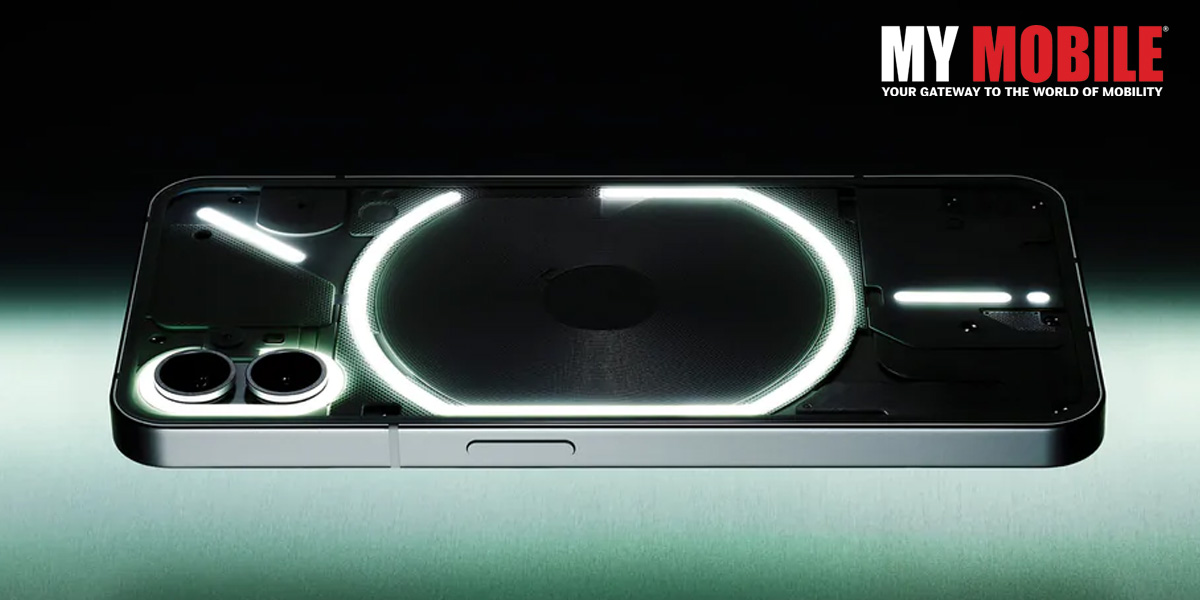 The starting price of the device is now Rs.33,999, which comes so soon after the sale of the handset went live on Flipkart on July 21, 2022, which the company is theorizing due to the fluctuating currency exchange rates along with rising component costs.
Nothing Phone (1) has received a massive response in pre-orders and sales, which includes a record shattering 10 million 'Notify Me' on Flipkart as people flocked in large numbers to get their sales done without fail.
Features & Specifications
The starting price is Rs.33,999 but all prices are different for different variants as this price is for the 8GB/128GB variant, Rs.36,999 for 8GB/256GB, and Rs.39,999 for 12GB/256GB variant while the new price hike at Rs.1,000 is the introductory price and Rs.2,000 for the pre-order price.
It is powered by Qualcomm Snapdragon with a 778G+ chipset processor that gets 5G and wireless charging and has an UFS 3.1 storage. The handset comes with a 6.55 inch OLED display screen matched with a full HD+ resolution and up to 120Hz refresh rate and a 4,500mAh battery with 33W fast charging support.
Both normal consumers and tech experts have given a big thumbs up to the device in the form of glowing online reviews, which is a big thing for a newbie like Nothing that has just come out in the market with its first smartphone Phone (1).