Marvel has a huge fanbase for many, many years that increased manifolds with the emergence of the Marvel Cinematic Universe (MCU) in 2008 that have gone on to become the highest grossing films of all time in the entire world.
Marvel games too has achieved massive acclaim and the latest news is that Marvel's Spiderman Remastered is now available on PC with tracer graphics, new features, smoother mechanics, and a wholly upgraded version of the game.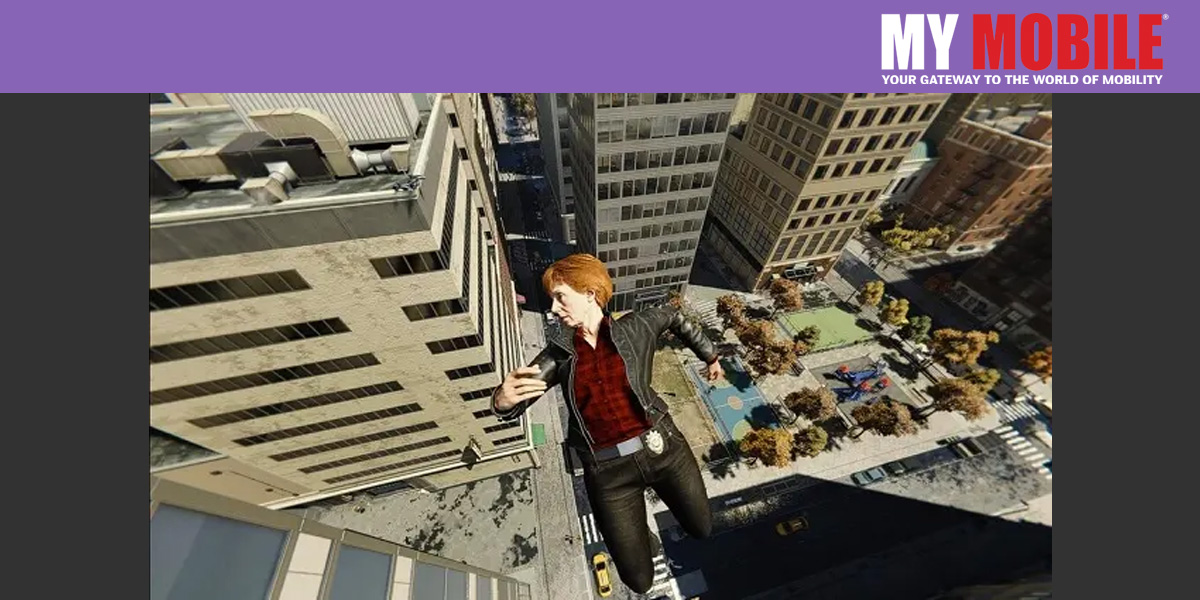 Spiderman Remastered has some of the best PC Mods that everyone should try out and this is a list that any Spiderman fanatic would not want to miss out as this one is right up their alley to learn more about what's in store for them.
In Brief
Installing Spider Man game mod is quite easy where you can either manually edit the game files or install the Spider Man PC Modding tool, which is the more preferable option that tech experts suggest to users.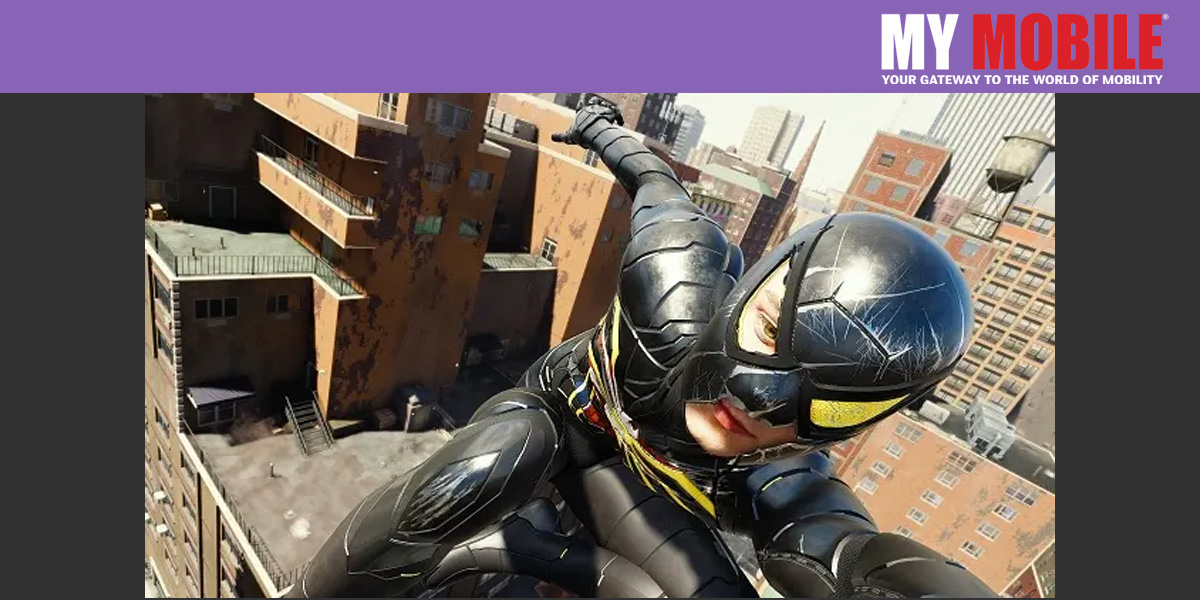 You have to click on the 'Install mod' option for selecting the downloaded file of your Mod following which the tool will automatically install the selected mod into your copy of Spiderman Remastered.
List of PC Mods:
May Parker– Spider-Man/Peter Parkers' paternal aunt has not got an action packed role in the game, unlike the movies and comics but courtesy of this mod, she will play a significant role as Spider-Man, which might sound ludicrous at first, but works really well when you try it out
King Pin– It has become a huge meme material and places our hero with the city's boss, King Pin, and it is interesting to see how the villain uses his powers to take on the superhero that everyone swears by
Manual Rain– With the help of this mod, Spider-Man, who anyways roams around the whole city, jumping from one building to another through his webs, will get an even greater experience in doing so, which is by making the city rain whenever he wants by forcing the game's weather cycle into doing so
Miles Morales– This is the mod where Spider-Man will get the Miles Morales suit, which is due to come out in the new edition of the game in 2023 but players can get an early experience with the help of this mod
Progress Pride– With this mod at hand, Spider-Man will be able to replace the rainbow pride flags with progress pride ones to celebrate the diversity of the LGBTQ+ community
Symbiote Black Suit– This is one of the most iconic suits that has featured in the Spiderman series be it movies or comics, which is how the devious villain, Venom, came into existence but with this mod, you will be able to see a comic version of that character
Movie Style Reshade– Today's generation is more partial to the Spider-Man from Sony and MCU movies with many swearing over actors Tobey Maguire and Andrew Garfield as the best to play Spider-Man and therefore, might not connect as much. But thanks to this mod, you will get the feeling that you're watching the Spiderman trilogy made by Sam Raimi with Tobey Maguire playing Spider-Man that will be nostalgic to the 90s and 2000s generation