Smartphones have changed from being a luxury novelty to a requirement in just over a decade. They've replaced many of our watches, iPods, cameras, and can function quite comfortably as both a computer and a TV.
Although most of us now consider our smartphones to be an extension of ourselves, there are still a lot of things about them that we don't know. These technologies have interesting back stories and cool abilities. These 20 interesting facts about your phone will surprise you.
How many people own mobile devices?
There are approximately 7.8 billion people in the world, and (as of the year 2021) there are 3.8 billion smartphone users.
This indicates that about 48.72% of people on the planet own a smartphone.
India, China, and the USA are some of the more significant markets, and each of those nations has easily surpassed the 100 million user threshold.
Ironically, though, the "untapped potential charts" show a resurgence of both China and India.
India and China are among a sizable group of populous nations whose markets for smartphones have not yet been fully penetrated.
There are still a lot of untapped markets that the traditional big boys like Samsung or Apple haven't really delved into.
Another interesting statistic is that, even though there are 3.8 billion smartphone users worldwide, there are 5.22 billion total mobile phone users.
This indicates that about 1.42 billion people still use conventional feature phones or comparable non-smartphone devices. For people in third-world nations or who are barely making ends meet, feature phones are an excellent form of communication because they are affordable.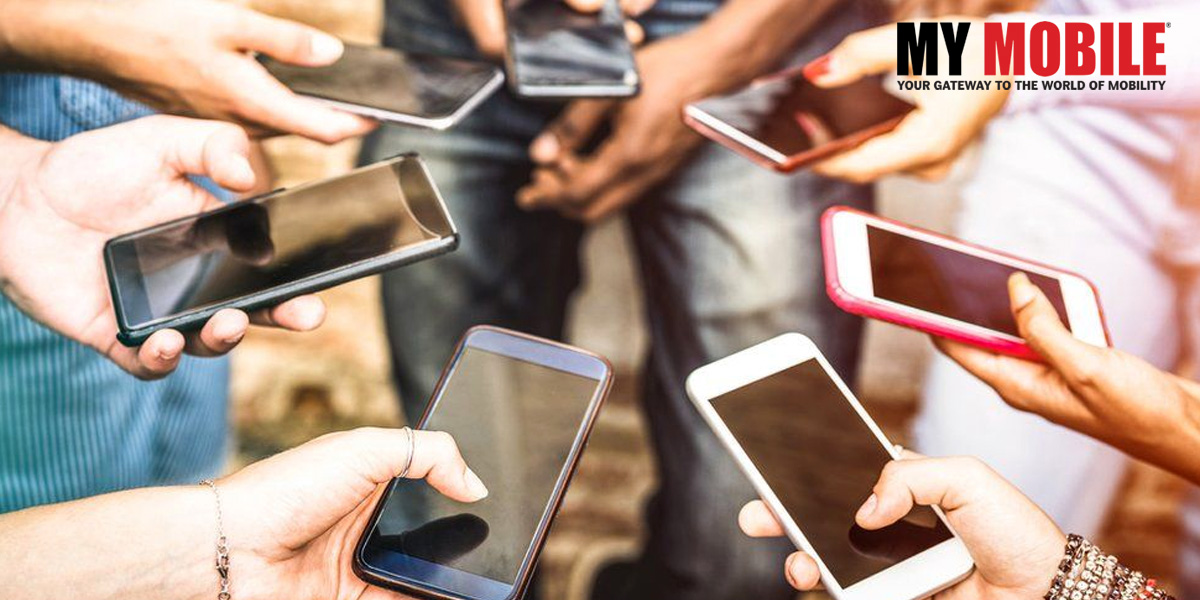 Additionally, older people prefer feature phones over smartphones and are more at ease using them. Such information contributes to the staggering 1.42 billion users.
How many cell phones are sold annually?
As big as it gets, the smartphone market is enormous. Sales records are measured in billions because there are about 300 million new users every year and existing users who want to upgrade.
A rough estimate shows that 1.57 billion smartphones were sold in 2020. The developing Asian markets and Greater China accounted for the majority of smartphone purchases.
With an average annual increase of 23.72%, the sales growth from 2007 to 2020 will have increased by an eye-watering 1200%.
The average annual increase figure of 23.72% is a little misleading, though. The industry would initially experience annual growth rates of 50% to 60%.
However, the industry reached a plateau not long after passing the billion-dollar threshold in 2014. Since 2015, sales have consistently increased by less than 10%, and since 2014, they have not increased by more than 10%.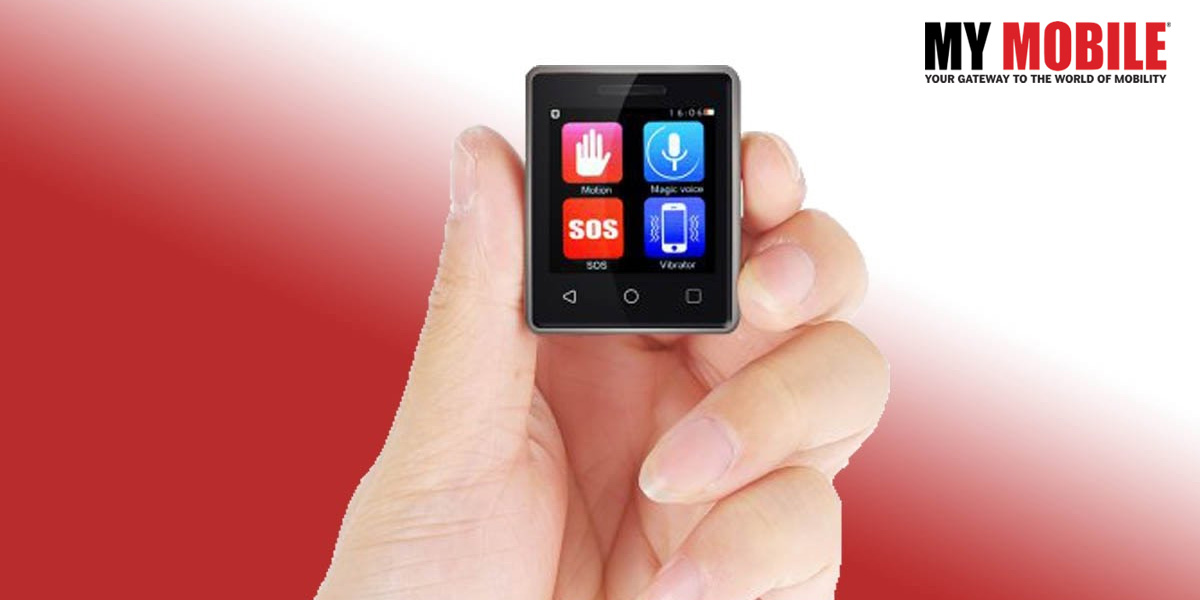 The number of smartphone users in Asia?
One of the fastest expanding and most competitive markets for technology is the Asia-Pacific region. According to the GSMA, Asia had 2.8 billion mobile subscribers by the end of 2019. . The population is only 2.8 billion people, which is an interesting 66%. Surprisingly, only 66% of the world's population—2.8 billion people—make up this figure.
According to the GSMA report, the region will have 3 billion mobile subscribers by 2025, or 70% of the population.
This demonstrates how new and untapped the Asian market is. However, the Asian market will soon have sizeable populations comparable to those in the US and EU due to strong interest from some of the world's top tech companies and an ever-hungry populace.
The fact that mobile operators in the Asian-Pacific region will invest roughly $331 billion in 5G infrastructure between 2020 and 2025 is another intriguing fact about the region.
The use of smartphones from 2018 to 2021
In 2012, the number of smartphones sold worldwide surpassed the billion mark, and since then, usage has grown steadily and gradually.
There have been annual increases of about 300 million between 2019 and 2021, a total of 3 years.
Previously, between 2016 and 2018, there were approximately 200 million new users added annually.
A total of over 2.74 billion more people use smartphones than in 2012, a 258.49% increase. The years 2015 and 2016 saw the largest increase in usage between 2012 and 2021, with a 640 million or 34.41% increase in usage.
The smallest increase in the same period happened between 2017 and 2018 as usage increased by 7.41% (200 million) only. The usage only increased by 7.41% (200 million) between 2017 and 2018, which was the smallest increase during the same period.
Between 2012 and 2021, smartphone usage increased by 15.6% annually on average.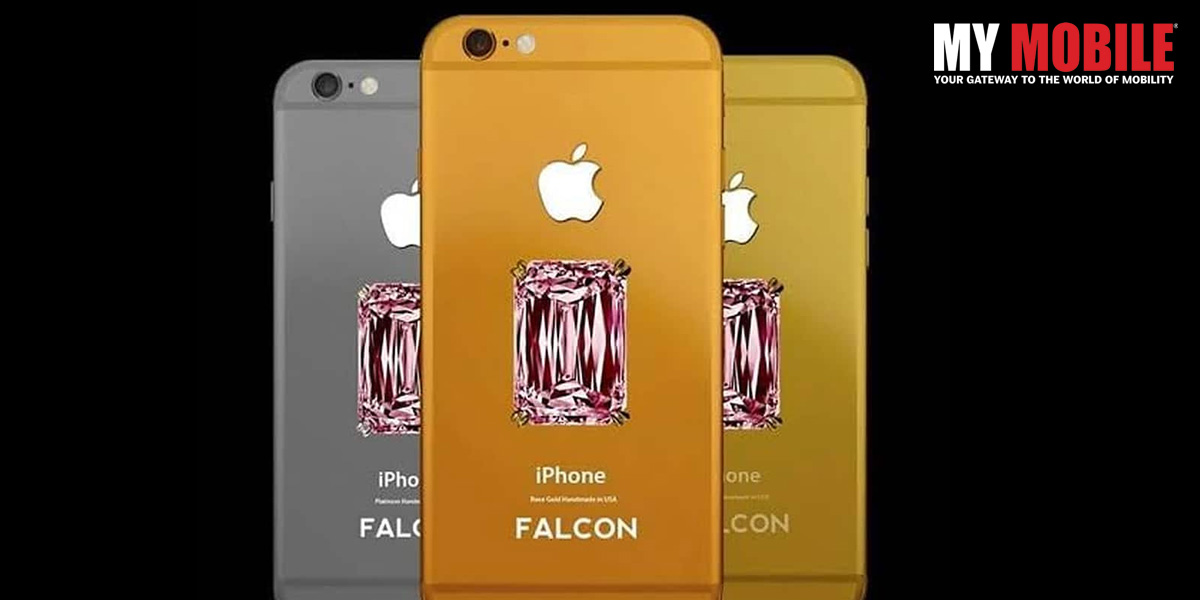 The table below displays the total number of Smartphone users worldwide from 2012 to 2021 as well as the percentage increase from year to year.
Statistics about Android phones globally
In terms of the total user base, there are 1.6 billion Android users worldwide as of 2019. As of 2019, there are 1.6 billion Android users worldwide. This percentage is 71.9% of the total user base.
Android's growing popularity is fueled by its robust app ecosystem. In the Google Playstore, there are 2.87 million apps that can be downloaded as of March 2020. Users are encouraged to start using Android by this vast selection of options.
The worldwide population of iPhone users
Apple's iPhone lineup invented the smartphone as we know it today. The iPhone has earned a reputation as a pioneer over many years and iterations because Apple is able to promote industry advancements and innovations through the device. By 2020, there will have been more than 1 billion iPhone users worldwide.
 Smartphone user demographics
Unlike other devices in our lives, smartphones are used by people of all ages and demographics. In the USA, 96% of adults between the ages of 18 and 29 now have a smartphone.
Additionally, 92% of people in the 30-49 age group have smartphones.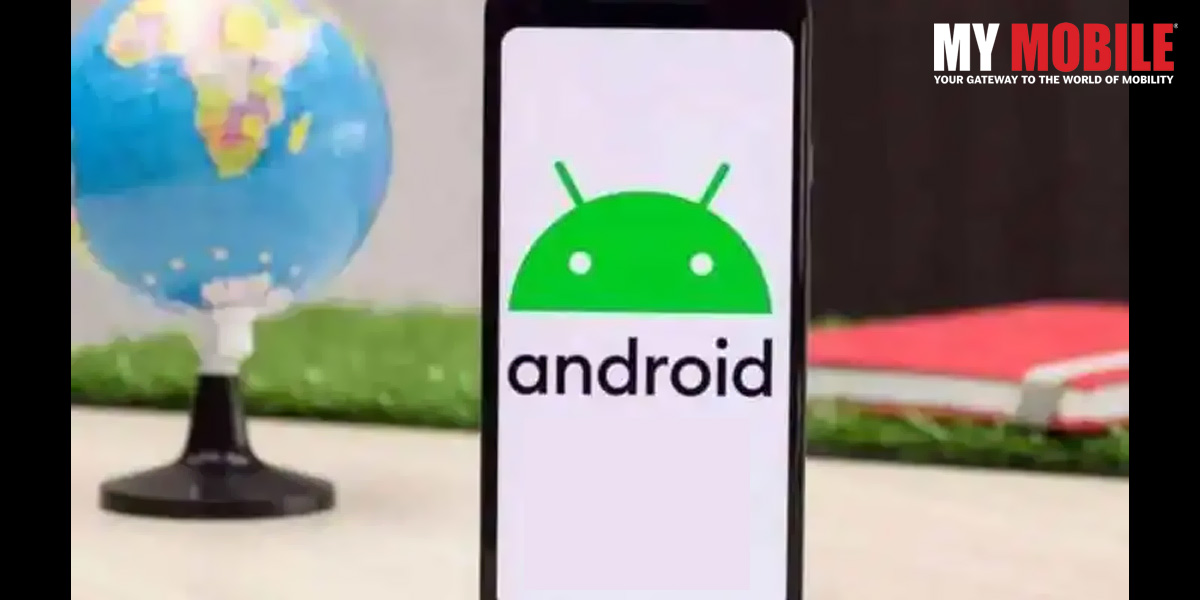 Among older people aged 50 to 64—exactly 79% of them—own smartphones.
The most important conclusion is that a smartphone is now a necessary electronic device for everyone. Actually, 60% of users claim that owning a smartphone boosts their confidence. Another 54% of respondents claim that using their smartphones lessens their anxiety and stress.
What is the value of the cell phone industry?
The smartphone market is a booming industry with tonnes of cash. In 2020, the smartphone market generated $355 billion in total revenue from shipped devices on the hardware side.
With smartphones and tablets making up for 60% of all household smart connected devices, this large number is not a surprise, however. However, this high number is not surprising given that smartphones and tablets account for 60% of all smart-connected household devices worldwide.
Most expensive phone in the world
FALCON- a US luxury brand, made the most expensive phone in the world. SuperNova models from this brand were customised iPhone 6s models that were encrusted with a variety of precious stones and gold.
The Falcon Supernova Pink Diamond version, which retailed for a staggering $48.5 million US dollars, was the priciest variation.
Cheapest smartphone in the world
Indian company Ringing Bells' Freedom 251, which retailed for 251 INR ($4), was the cheapest phone ever made public.
However, that is where the tale of the cheapest phone ends. The company The Ringing Bells pledged to provide the underprivileged in India with a simple method of communication.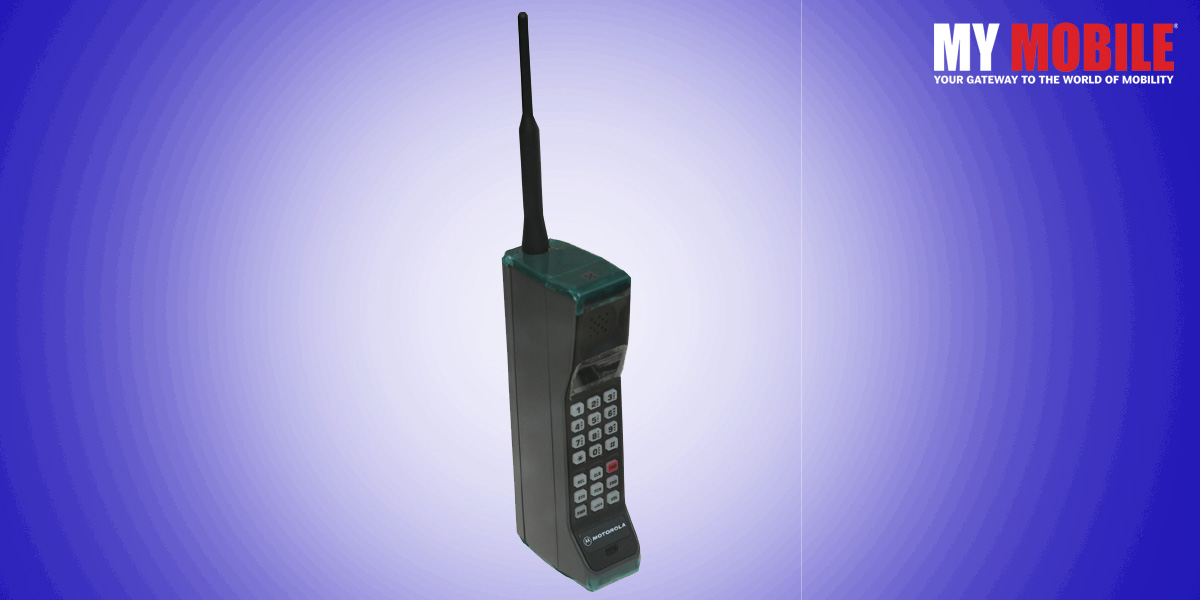 However, these honourable claims were later untrue, and the entire Freedom 251 operation is now regarded as a fraud.
Most popular smartphone
Nokia's enduring models from the early 2000s, the Nokia 1100 and the Nokia 1110 were the best-selling phones ever. These two phones sold more than 250 million units each despite being simple and having the vintage feature.
The best-selling smartphones were Apple's iPhone 6, and 6S launched in 2014. Over 220 million units have been sold by these two together.
With 130 million sales, Motorola's RAZR V3 is the best-selling flip phone. With 30 million units sold, Samsung's E250 became the most popular slider phone.
Sales statistics for the world's top smartphone manufacturers
The top 5 smartphone manufacturers worldwide in terms of sales as of 2021 are as follows:
Samsung (266.7 million units sold in 2020)
Apple (206.1 million units sold in 2020)
Huawei (189 million units sold in 2020)
Xiaomi (147.8 million units sold in 2020)
Vivo (111.7 million units sold in 2020)
How many phones/devices run Android OS?
As of 2021, the Android operating system will hold a 71.9% global marketshare, according to Statcounter.
How frequently do most people check their phones?
Many people find typical smartphone usage to be somewhat embarrassing. An individual uses their phone 2617 times on average per day, unlocks it 150 times per day, and can spend up to 3.7 hours on it.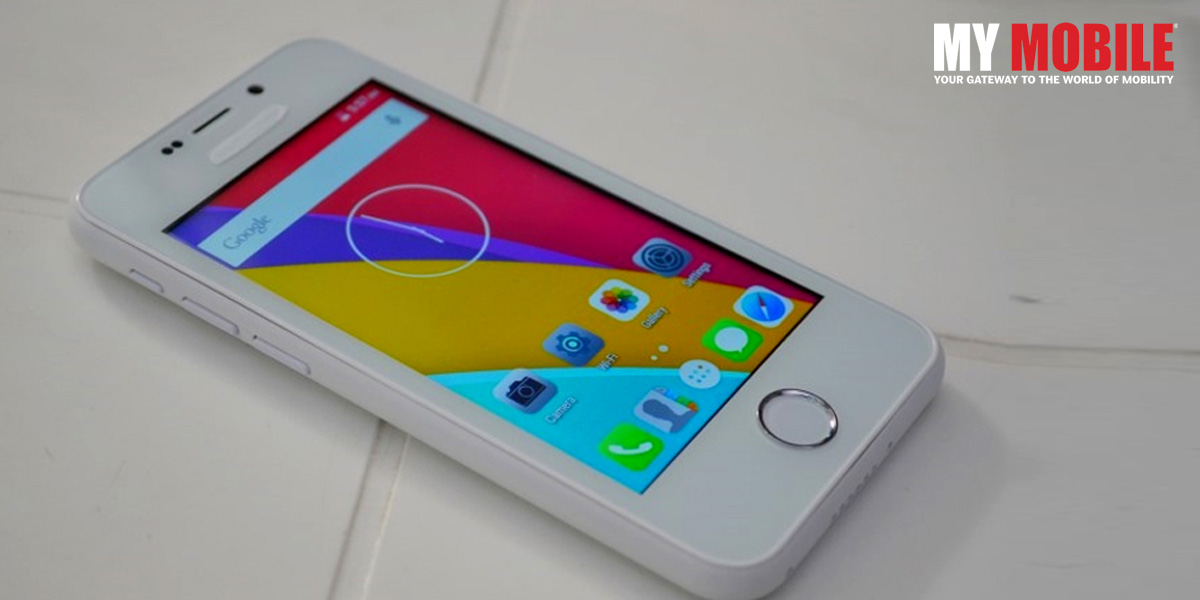 Additionally, 60% of college students claim to be phone addicts. While 33% of teenagers take their phones to bed at night, 75% of Americans use them while using the restroom.
Without counting chats through DMs and other apps, a person can send and receive 94 texts on average per day.
The most popular smartphone operating system worldwide
Between iOS and Android, the two major players in the global market, the latter predominates and has done so for a while.
Currently, Android has a 71.9% market share compared to iOS' 27.33%. This is due to the fact that Android is available in much more affordable devices and is open source.  Android has thus become a means for people in the middle class to enter the smartphone world and has been able to capture all emerging markets. The fact that Android has such a large market share grants it the throne.
When did smartphones first become popular?
Although the majority of people consider the release of the iPhone 2G to be the beginning of the smartphone, there was a different model available 20 years ago.
The "Simon" smartphone device, created in collaboration between IBM and BellSouth, debuted in 1992. Everything associated with modern smartphones was present in this one.
Additionally to having a touch screen, it had apps. Even the typing was predictive. In spite of the obvious promise, Simon was a failure after only six months in the market.
Which nation has the most mobile devices?
In China, there are 1.6 billion active mobile phones making it the nation with highest smartphone. India comes in second with 1.5 billion mobile phones. With 385.5 million mobile phones, Indonesia comes in third.
The facts about first mobile phone
Motorola invented the first cell phone in 1973. A far cry from the sleek and fashionable designs of today, it was a beige and black brick that weighed 1.1 kg and measured 9.1 x 5.1 x 1.8 in.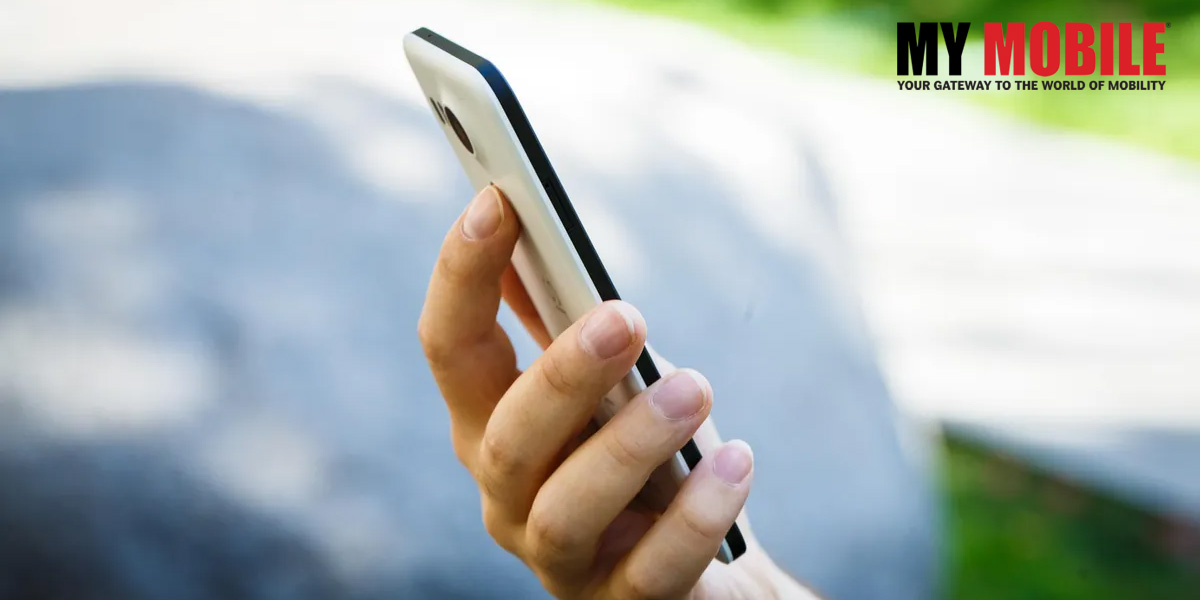 The talk time was more impressive, though. Following a 10-hour charge, this phone offered 30 minutes of talk time. In present money, it would have cost $3995, or about $10,000.
The world's smallest mobile phone
The ZANCO Tiny T1 is the smallest mobile phone ever made, garnering significant media attention. The 0.49-inch OLED screen on this phone has a resolution of 64 x 32, 64 GB of memory, a built-in battery of 200 mAh, and a talk time of 180 minutes.
Additionally, the phone has a Bluetooth music connection, so you can crank up the tunes on this tiny phone.
You also have a "smartphone for DOGS"
For your tech-savvy dog, you might want to fetch Moxie. Moxie is something you might want to get for your tech-savvy dog.
Moxie, a device made for dogs, is marketed as the first "smartphone for DOGS" by its manufacturer. It uses a built-in camera to stream live what your dog sees.
As a result, if you're away from home, you can tune in for some "Fido vision" to see what your dog is getting up to during the day.