The fourth exclusive for the PlayStation 4 to switch to a new platform is Spider-Man Remastered on the PC. The highly acclaimed film by Sony uses the title character, a spandex-clad Marvel superhero, to craft a unique tale for the younger audience.
Starting this Friday, or early Saturday for those of us in India, PC gamers may adopt the role of Peter Parker, who has been combating crime for eight years, and embark on a variety of missions to prevent villains from destroying the city of New York.
Also Read: Top 5 Mobiles Games Launching In 2023
The updated Marvel's Spider-Man version includes a number of quality-of-life upgrades as well as PC ray-tracing capability.
Spider-Man Remastered enables fluid movement as you chain attacks together for added damage, taking inspiration from titles like Sunset Overdrive and the Batman: Arkham series. As you take down many criminal bosses and groups in the vast city, you can test out cutting-edge Spidey devices and listen to J. Jonah Jameson's rants.
In late 2020, the original game received a complete remaster for the next-generation PlayStation 5 console after legitimately being one of the fastest-selling games on the PlayStation 4 platform.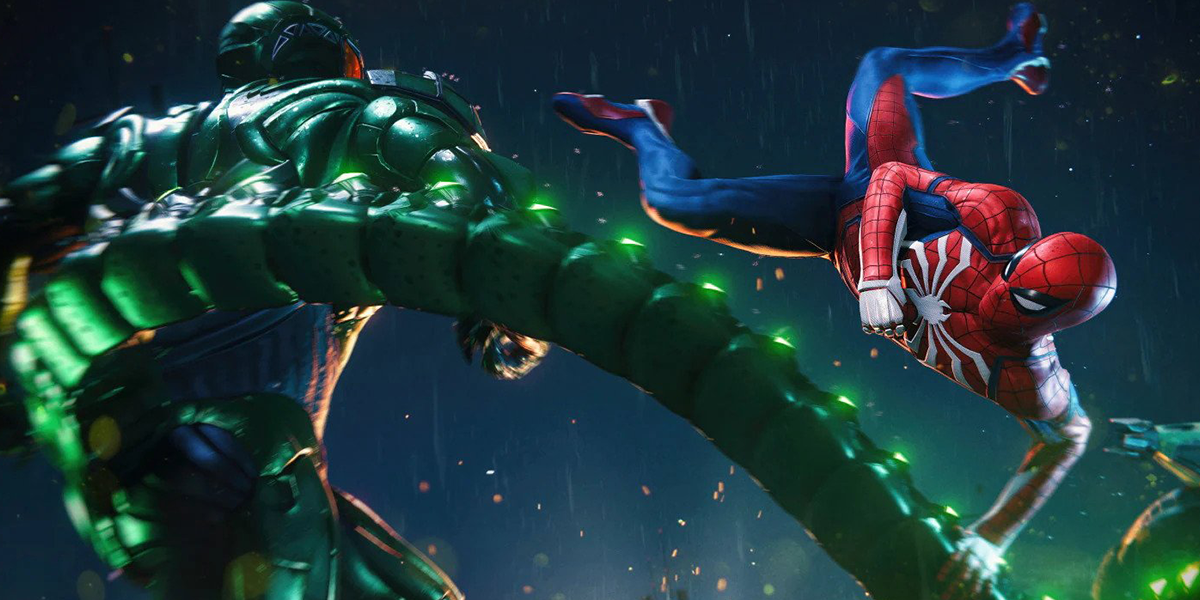 Spider-Man Remastered PC release date
Marvel's Spider-Man Remastered will be released on PC this Friday, August 12 in most regions and August 13 in a few countries. The game will be made available in India on August 12 at 8:30 IST.
Also Read: Top 5 Much-Awaited Games of 2023 for Console and PC
Pre-orders for the Spider-Man PC game are currently available on Steam and the Epic Games Store, and they come with extra in-game goods.
Spider-Man Remastered PC system requirements
The PC system specifications are specified by PlayStation, with the typical needs being Windows 10 64-bit, DirectX 12, and at least 70GB of free SSD storage space.
Also Read: Jio Game Controller: Price, specs, and everything you need to know