According to a report by 9To5Mac, Apple analyst Ming-Chi Kuo has made another forecast, this time about the arrival of USB-C charging for Apple AirPods. Apple will release USB-C charging covers for each model of AirPods next year, according to Kuo, delivering USB-C charging to all AirPods models.
"In 2023, I believe Apple will release charging cases for all types of AirPods that support USB-C. However, Kuo allegedly stated that the upcoming AirPods Pro 2 charging case "may still support Lightning."
Also Read: Apple Market Cap Plummets Below $2 Trillion
Later this year, Apple will introduce the new AirPods Pro, but it doesn't appear likely that the company will eliminate the Lightning port on the true wireless earbuds with this year's model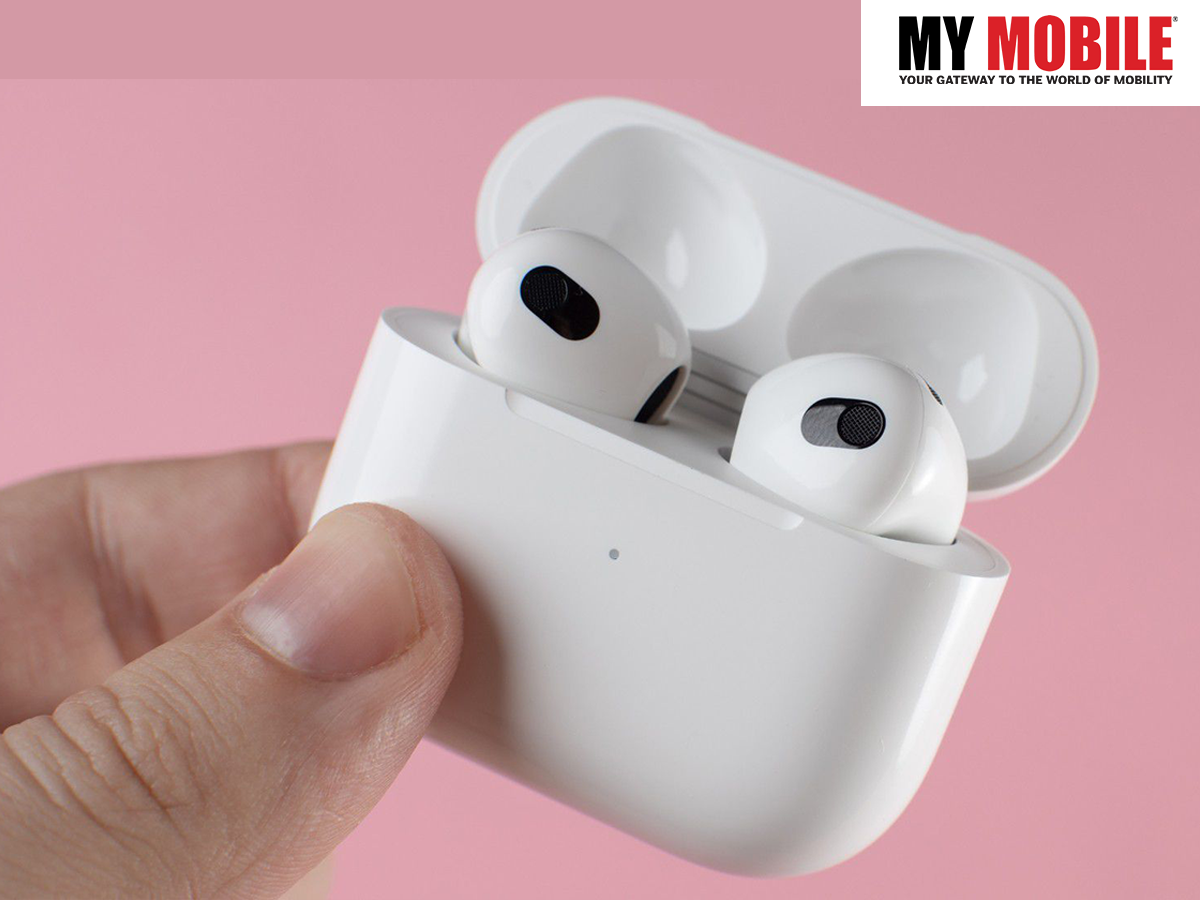 In May, a tech analyst predicted that Apple would roll out USB-C charging for iPhones, iPods, and other peripherals like the Magic Keyboard, Magic Trackpad, and Magic Mouse for Mac, as well as the MagSafe Battery Pack for iPhone.
Also Read: Upcoming Android Smartphones Soon to Get Own Variant of Apple's MagSafe Charging Technology
Most likely, the iPhone 15 will be released the following year. The industry analyst's assertion is consistent with past rumors that Apple would bring USB-C charging to iPhones in 2023. As a result of intense pressure from the European Union, Apple may have made the decision to transition to USB-C for the majority of its devices before the end of the year.
The Apple AR/MR headset, according to a recent prediction by Kuo, would be revealed in January 2023. The mixed reality headgear appears to be a risk for the business.
The tech analyst predicts that the company's headset will be a specialized product in its first generation at the very least and will likely start with a price tag in the range of $2000–2500. He warned that if the price is hiked above this level, the shipments would be impacted
Also Read: Apple Working on AirPods Lite