Apple is working on a low-cost AirPods mode, which it has termed AirPods Lite where it hopes to add another variant to the not-so expensive Apple earbuds, which would be a tough task as wearable audio devices are showing a decline in popularity in 2023.
The company hopes to introduce a mid-range variant that can easily compete with other variants of its range, while Apple aims to put it in the 2nd generation AirPods that could see a dip on price, which would be around $99.
Highlights
Apple working on a new 'low-cost' AirPods Lite model.
The new model could be offered to compete with other less expensive non-Apple earbuds.
Reports also show a sign of decreasing demand for Apple's wearable audio accessories in 2023.
Apple May Soon Launch AirPods Lite, Cheaper Version of AirPods
Apple has created numerous milestones in the past few years that are extremely difficult to surpass, whether it is smartphones, laptops, tablets, or wearable accessories, which is why people don't think twice before straightaway going for an Apple product as soon as it comes out in the market.
Speaking of AirPods, Apple seems to be currently working on a new set of cheaper models called AirPods Lite that will be in the mid-range category that will be available at an affordable price where they can compete with other mid-range earbuds in the market, while several analysts have suggested that its price could be lower than $129 (approx. Rs.10,700) for which the 2nd generation AirPods currently retails.
Another theory is that AirPods Lite could slot in above the ageing 2nd generation AirPods whose price could drop even further at $99 (approx. Rs.8,200) in case the AirPods are launched today, although the launch date, features, and specifications haven't been revealed as yet.
Premium earbuds comparison: Echo Buds vs Galaxy Buds vs Airpods
AirPods Lite Price in India
Apple currently has an impressive lineup of wearable audio accessories that include four AirPods models viz. AirPods 2nd generation, AirPods 3, AirPods Pro 2nd generation, and the AirPods Max.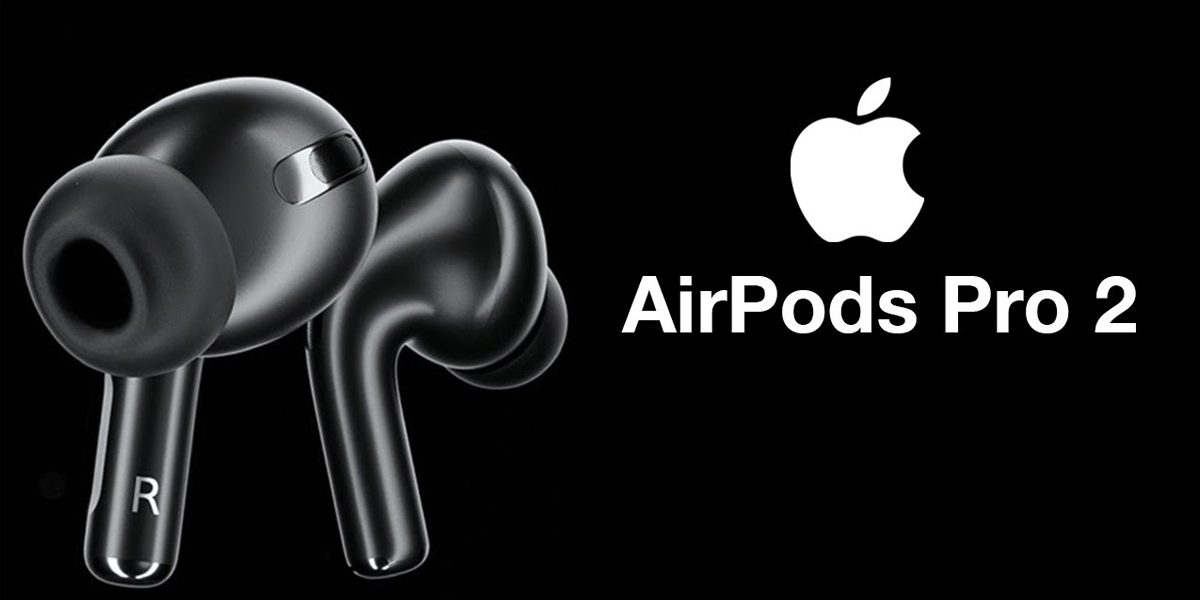 AirPods 2nd generation are the latest addition to the range of audio devices that were launched at Apple's 'Far Out' Event held in California on September 7, 2022, while the AirPods Pro also sees noteworthy improvements in numerous areas such as sound dynamics and noise cancellation.
AirPods 2nd generation are available at the starting price of Rs.26,900, although its price begins at Rs.14,900 that goes all the way up to Rs.59,900 for AirPods Max. However, there is bad news in the offing for the company as tech analysts have indicated a massive decline in demand across AirPods models in 2023.
Apple to bring USB-C charging to AirPods in 2023, claims tech analyst