Apple Stock Market seems to have fallen in extremely rough waters as the market cap/value fell drastically below $2 trillion mark for the first time since 2023, which is one of the biggest tech casualties in a long time.
This is just a year after Apple became the first ever company to reach the massive $3 trillion juggernaut (approx. Rs.2,48,51,900 crore) milestone in market capitalization, which is an herculean feat.
Highlights
Apple's market value was previously below $2 trillion in 2021 and now it has lost more than $1 trillion in a single year.
The firm's shares declined 3.7% to $125.07 (roughly Rs.10,400), which is said to be a major fall by tech experts.
Apple is said to have told suppliers to manufacture fewer product parts so as to avoid any further tech mishaps.
Apple Market Cap Drastically Plummets Below $2 Trillion
Apple has achieved so many milestones for a consistent period of decades that it is impossible to keep count but it has also seen many setbacks every now and then with the latest one being a massive drop in the stock market, which fell below $2 trillion, meaning they've lost $1 trillion in one year.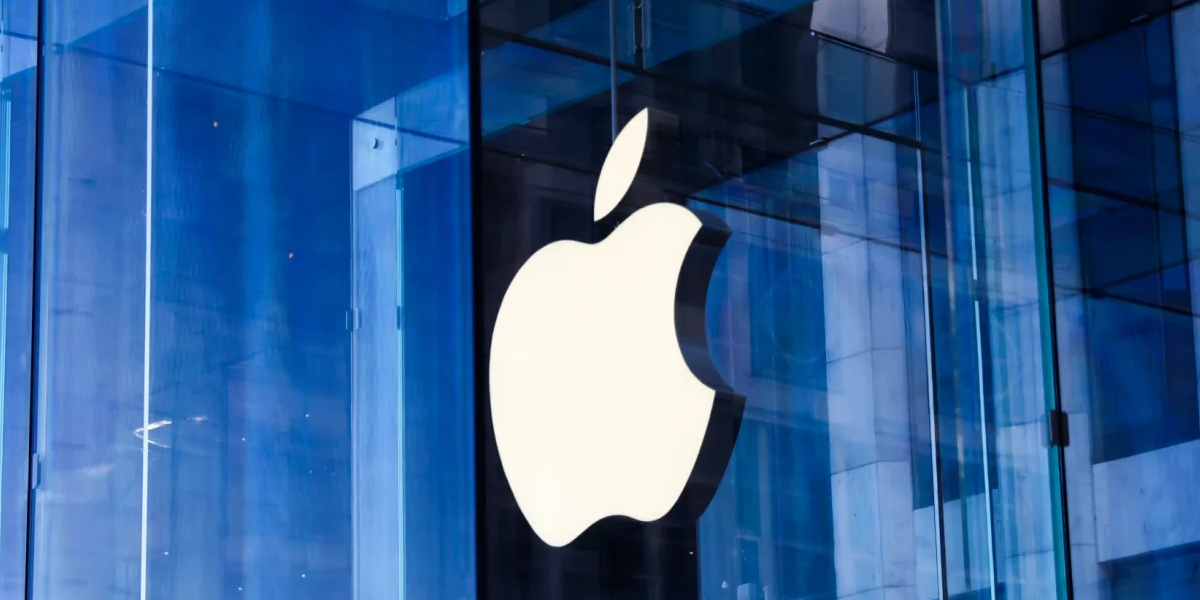 This is the first time since March 2021 since Apple's stock market value crashed so abysmally low, which is also just a year after the California based tech giant became the first company to reach a $3 trillion milestone in market capitalization.
The share declined to $125.07 (approx. Rs.10,400), which is a 3.7% drop, after Jerome Ramel, analyst from Exane BNB Paribas, degraded the tech giant from "outperform" to "neutral" and slashed his price target from $180 (approx. Rs.14,900) to $140 (approx. Rs.11,600).
It isn't Apple alone going through a rough patch as other big tech companies too have experienced market declines at a much steeper percentage, like Amazon and Facebook market shares fell by 50% and 63%, respectively since 2022, while Apple was down by 31% around the same time period, which is relatively better.
On January 3, 2023, Apple's share fell by nearly 4% after many reports raised concerns regarding consumer demand for its products, while the company has notified several of its suppliers to build fewer parts for most of its popular devices for the first quarter, which includes iPhones, MacBooks, Apple Watch, and AirPods.
Many investors are attributing Apple share's debacle to high inflation and a global economic slowdown, which prompted Apple to tell its suppliers to reduce making parts of their devices, although it must be said that the company's value is just ahead of Microsoft, which is valued at $1.8 trillion (approx. Rs.1,49,11,600 crore).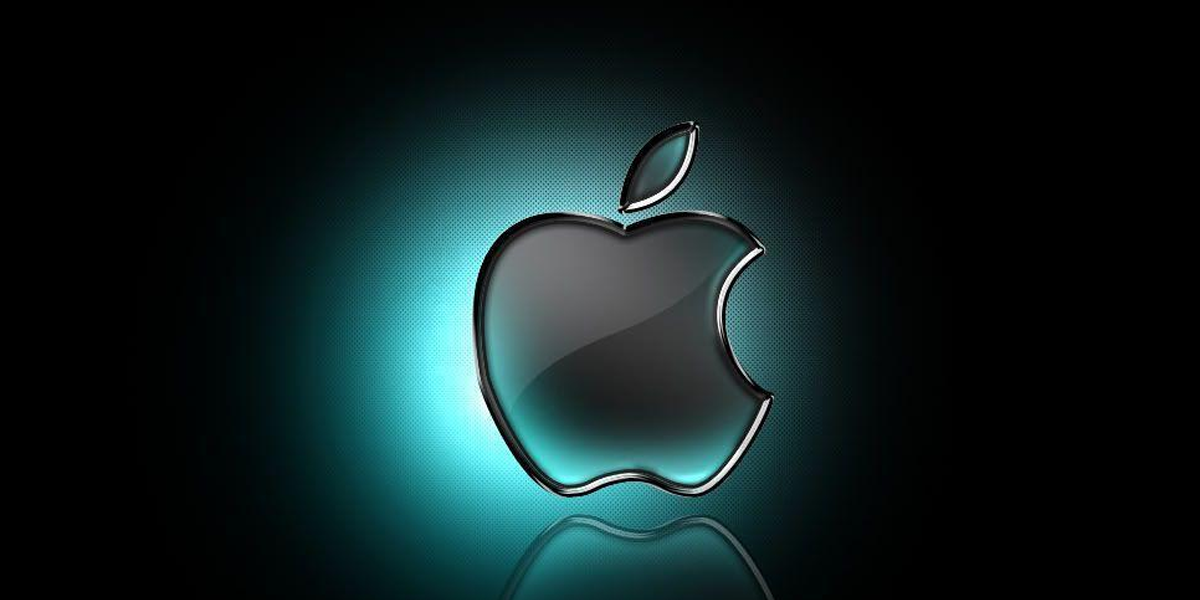 Apple Sold Over Half of the World's 'High level' Smartwatches
Apple Market Cap Conclusion
All in all, Apple, Amazon, Alphabet, Meta, and Microsoft now account for a combined stock market value of about 18% of the S&P 500, which is lower than the value of 20% in 2022, so it needs to be seen how things turn out in the future.
All Apple Products To Expect In 2023 & iPhone 15, Macbook Pro, Apple Ar / Vr Headsets And More