When it comes to premium smartphones, Apple is outselling everyone else. That Apple Watches are popular is a fact no one would disagree with. But a recent research report now confirms that the Cupertino based tech giant's range of smartwatches constitutes more than 50 per cent of total premium smartwatch sales in the international market. According to a Counterpoint Research report, the Apple Watch series now accounts for about 50.6 per cent of overall "high level" smartwatch purchases in Q3 of 2022 in the international smartwatch market.
The particular report finding was specifically about the "HLOS" smartwatches, which are high level premium operating system powered devices. There are several other brands competing in the high level smartwatch category including Samsung, Garmin, Huawei, Fitbit and Fossil among others.
After Apple, the second brand to capture the maximum consumer frenzy in premium smartwatch sales is Samsung with its 22.3 per cent market share. Next, there is Amazefit with a 7.1 per cent market share, Huwaei with 6.4 per cent, and Garmin with a 4.5 per cent market share. These figures further confirm that the range of Apple Watch has doubled the lead when it comes to capturing market share as compared to the second most sold high level smartwatch manufacturer.
The report further stated that it was the tremendous response to the newly launched Apple Watch Series 8 that catapulted the overall sales of Apple Watches pushing towards a 50 per cent market share. This was possible even though the Watch Series 8 was only recently released in the market. However, that recent release happened right before the festive reason, which might have helped in achieving the high sales figures.
Interestingly, Apple's total smartwatch sale figures from last year also saw a similar 50 per cent growth in the same quarter as was noticed this year. The Counterpoint analysis also finds that Apple Watches saw a growth of 48 per cent year over year in September.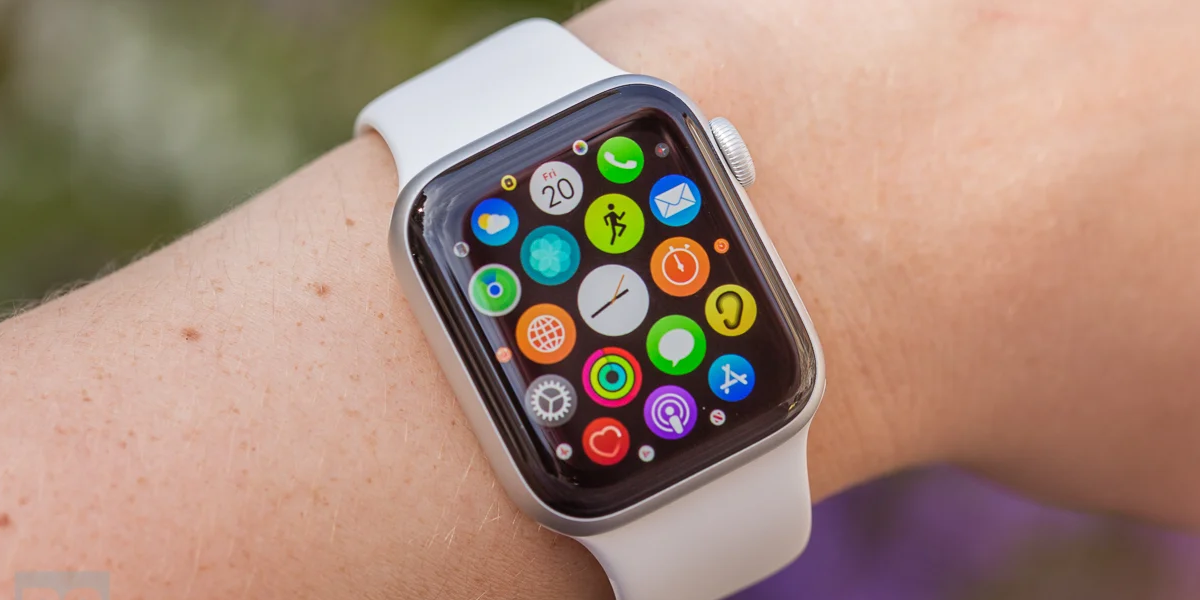 Meanwhile, Samsung too has shown growth in its sales figures when compared with its number from the previous quarter. Launching new models right before the festive season is one of the reasons the brand experienced such a positive trend in smartwatch shipments.
The same research report amongst its other findings also highlighted India becoming the biggest smartwatch market globally in the third quarter with its overall 171 per cent growth year over year. While North America managed to maintain its first position till quarter two of the year 2022, China slipped 28 per cent year over year for the fourth consecutive financial quarter, thanks to the continuing "zero-COVID" policy.
In the basic smartwatch segment, Noise and Fire boltt captured the maximum market share with 25.2 per cent and 24.6 per cent, respectively. The other brands competing in the basic smartwatch category are boAt, Xiaomi, and Huawei among others.
As a global industry, the smartwatch segment went through a 30 per cent overall year over year growth in both high level operating system smartwatches and basic entry level smartwatches combined.