The best smartwatches are the ones that are a combination of both watches and fitness trackers. They combine the best elements of these worlds and present them to you in a stylish and portable form. Smartwatches have advanced over the past few years, offering a variety of watch faces and bands in addition to tracking your important statistics.
If you're wondering what other novel and cutting-edge features, besides the ability to track your steps/workouts, sleep monitoring, SPO2 tracker, etc., one can expect in a smartwatch. You can easily find watches that can help you take and receive calls, have GPS, an ECG, and many other fancy yet practical features. The majority of smartwatches have these essential features, but only the priciest models from top brands have them.
Smartwatches can be broadly categorised according to their operating system, fitness tracking capabilities, price, specifications, etc. When buying a smartwatch, you should consider various factors, such as battery life, durability, and health features.
When we mention 'premium smartwatch', the first brand that comes to mind is Apple or Samsung. However, there are other brands too. Let's look at the top premium smartwatches that are currently available in India.
Huawei Watch 3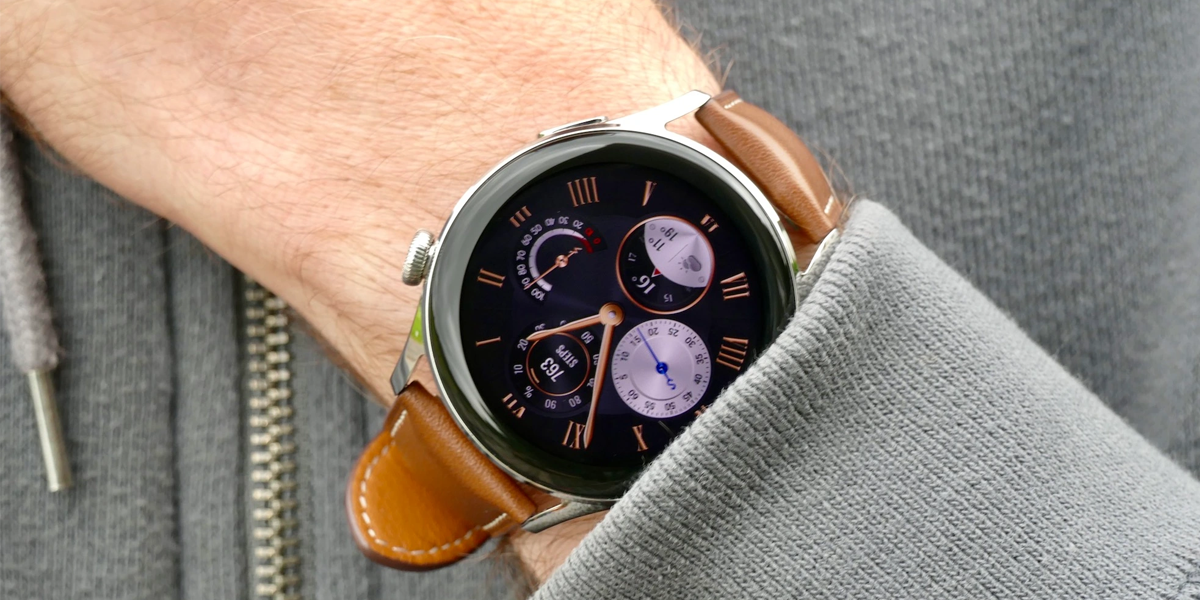 Huawei Watch 3 has introduced its own HarmonyOS, which gives a powerful performance.
The Watch 3 comes in an array of finishes and can be paired with any 22mm strap, while a rich sensor setup means it's great for tracking activity and sleep, with impressive levels of insight from the companion Huawei Health app.
Huawei's Watch 3 is one of the few high-end smartwatches that supports both Android and iPhone. Unlike Apple and Samsung, it does not charge extra for eSIM functionality. It gives a stylish look and provides a rich user experience.
Oppo watch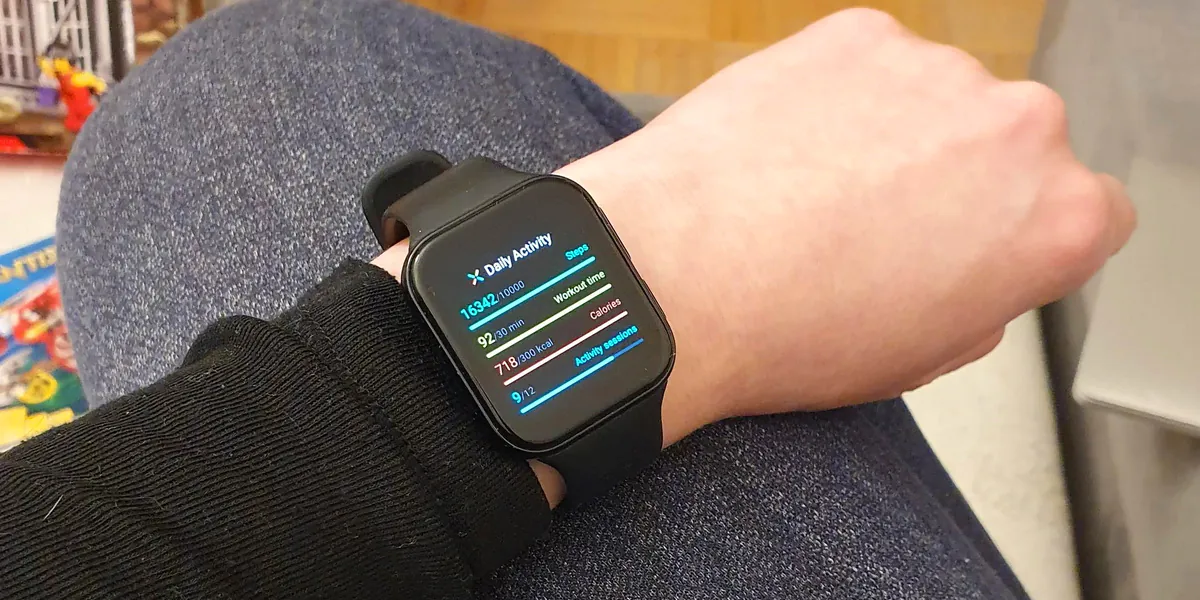 Oppo Watch is available in two sizes, 41mm and 46mm. Both models have an extensive feature set, but the larger 46mm model takes the lead with its upgraded Apple Watch-inspired aesthetics and optional cellular functionality.
Despite the operating system's shortcomings, expect excellent performance (thanks to the smart processor pairing and plenty of RAM), swim-proofing, and one of the best Wear OS 2 experiences available.
The only drawback is that the heart rate sensor was a little more accurate during workouts.
Also Read: Best Smartwatches In India To Buy Under Rs 5000
Mobvoi's TicWatch Pro 3 Ultra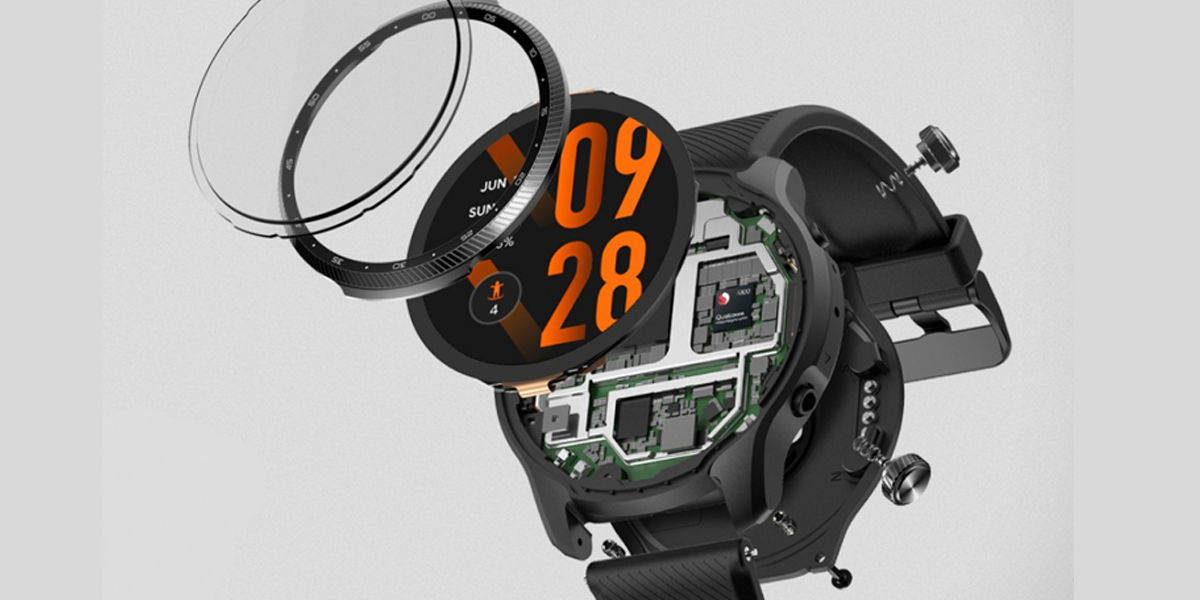 The TicWatch Pro 3 Ultra from Mobvoi is one of the most durable smartwatches we've seen from the brand; it incorporates the Pro line's distinctive dual-display technology into a tough form factor, runs Wear OS 2, and has respectable battery life.
It has a low battery life when compared to dedicated premium outdoor watches like Polar's Grit X Pro or those with more basic hardware, like Amazfit. However, there are currently very few smartwatches that are this durable and functional in the market.
The Pro 3 Ultra has a full-colour AMOLED display and a monochromatic FSTN display that, when used in Essential Mode, can extend battery life from 3 to 45 days. It also brags about having an updated Wear OS 3.
Amazfit GTR 3 Pro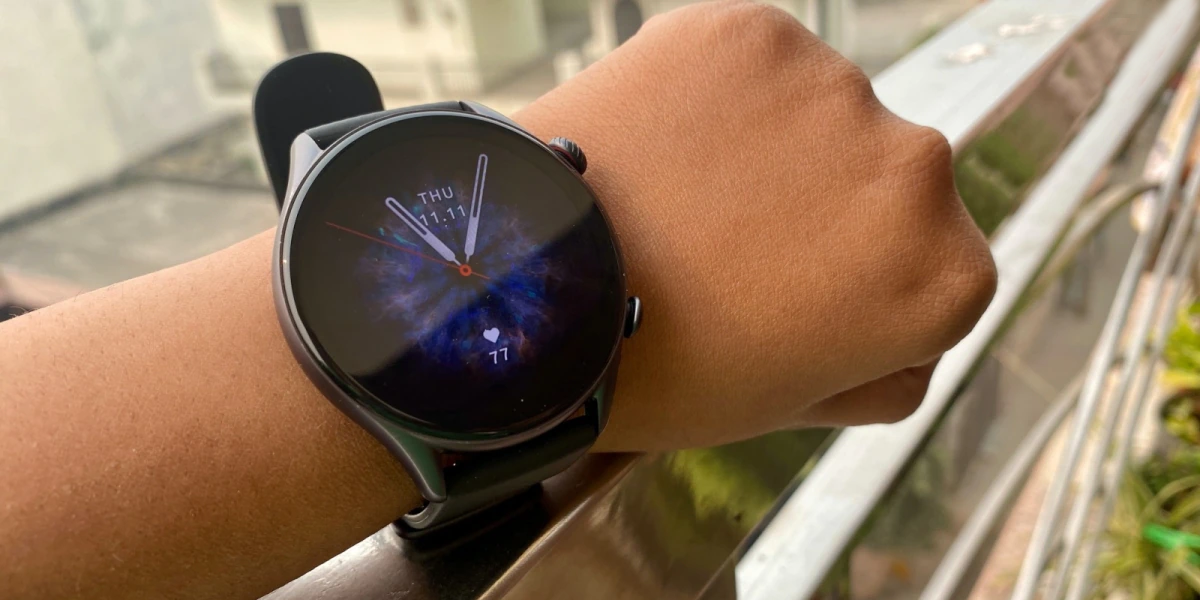 Amazfit GTR 3 Pro has a big, circular display, with two buttons on one side. It supports a higher refresh rate and has a sharp display, resulting in better user interaction. It measures 1.45 inches and has a maximum brightness of 1000 nits and a pixel density of 331ppi.
The new Zepp OS includes an improved BioSensor that even functions while swimming. It has 150 watch faces (some of which are animated) and supports 150 trackable activities. Support for voice assistants is also included, either through an offline alternative or Alexa when the watch has an internet connection.
The GTR 3 Pro's battery life is outstanding despite its sizable, constantly-on display, animated watch faces, Bluetooth, GPS, and ability to track activity and sleep. It has a 450 mAh battery, which means that even with heavy use, a user can go six days (12 days with "regular" use) without needing to recharge.
Fitbit Sense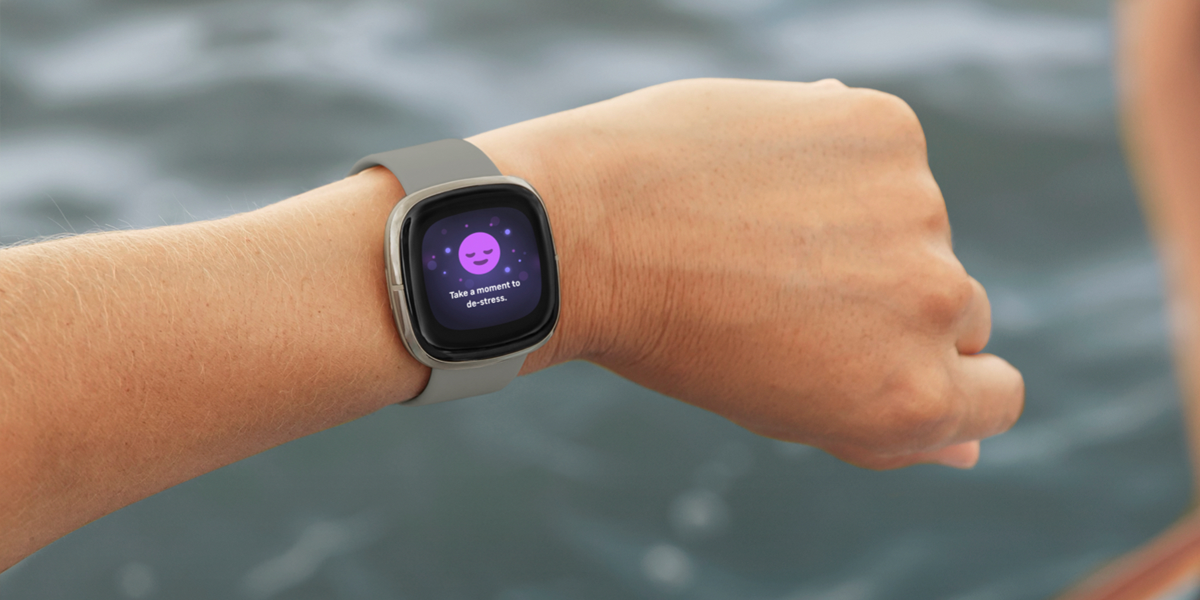 The Fitbit Sense, the company's top model, has many health-related features.
Since it gives you so many warning signs, it can also be called the hypochondriac's smartwatch. It will assist in identifying critical health issues that you will have the opportunity to address. It will also provide you with tools for stress management and other mental health issues.
If you can afford the high price, the Sense is the Fitbit with everything you need to comprehensively track your physical and mental health.
Apple watch SE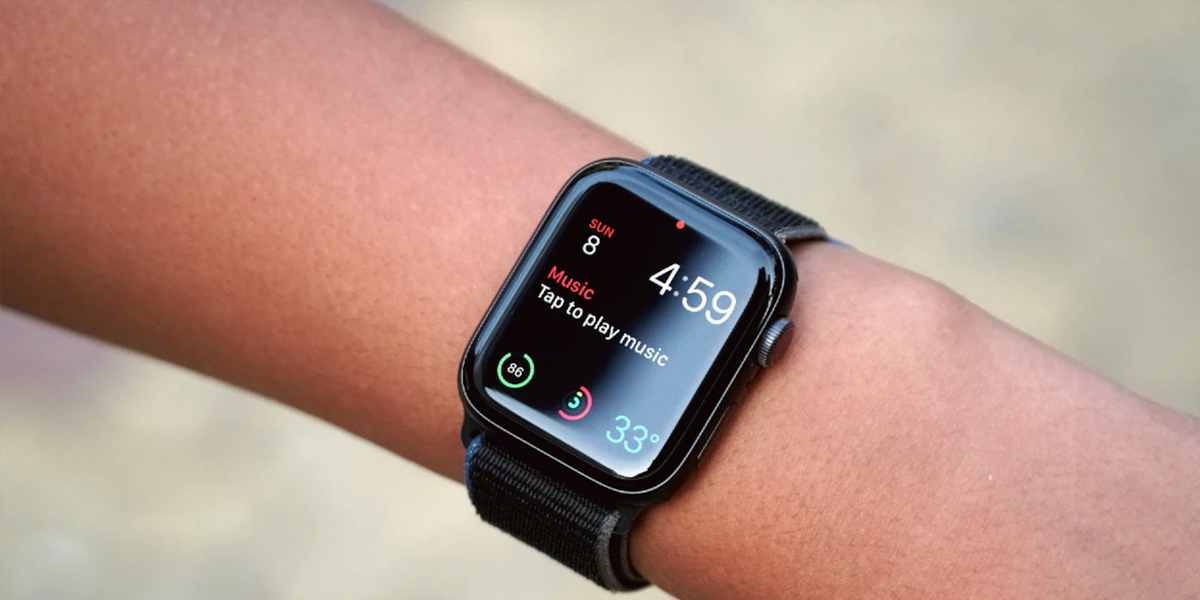 Apple watch SE is the best and cheapest companion to your Apple iPhone. It includes most of the Watch 6's features and is half the price of the premium model. The Apple Watch SE has rounded aluminium edges, curved edges, and a side-mounted Digital Crown.
Although it has a bright OLED screen, it does not have an always-on display. There is a lot of ecosystem integration with Apple products and services. If you have an Apple Music subscription, a pair of Airpods, and you're going for a run, then you can leave the house without your phone and listen to a tonne of music with the help of this watch.
Simply bringing your watch up to your lips will activate Siri, and it generally works fairly well. But the Watch's battery life is simply too short of making the most of it. The Apple Watch SE's fitness features are probably the main factor in your decision to purchase this gadget. The GPS, 5 ATM water resistance, sleep tracking, and multiple sports tracking are the main features for which you can buy this product.
Fossil Gen 6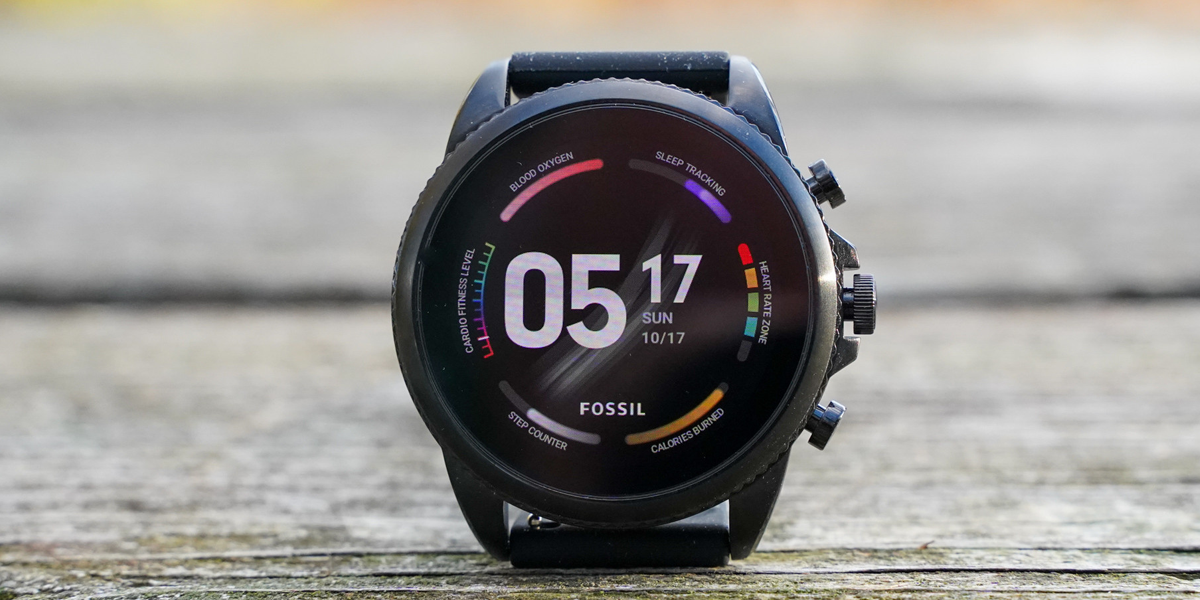 The Fossil Gen 6 smartwatch has a gorgeous design and a stainless-steel band. It runs on Wear OS and has many fitness tracking features, including GPS for distance tracking, a heart rate monitor, and a microphone for taking phone calls. You can keep track of your fitness activities on an Android or iPhone thanks to the Google Fit integration. The stainless-steel band and circular design make it one of the most premier-looking smartwatches available.
OnePlus watch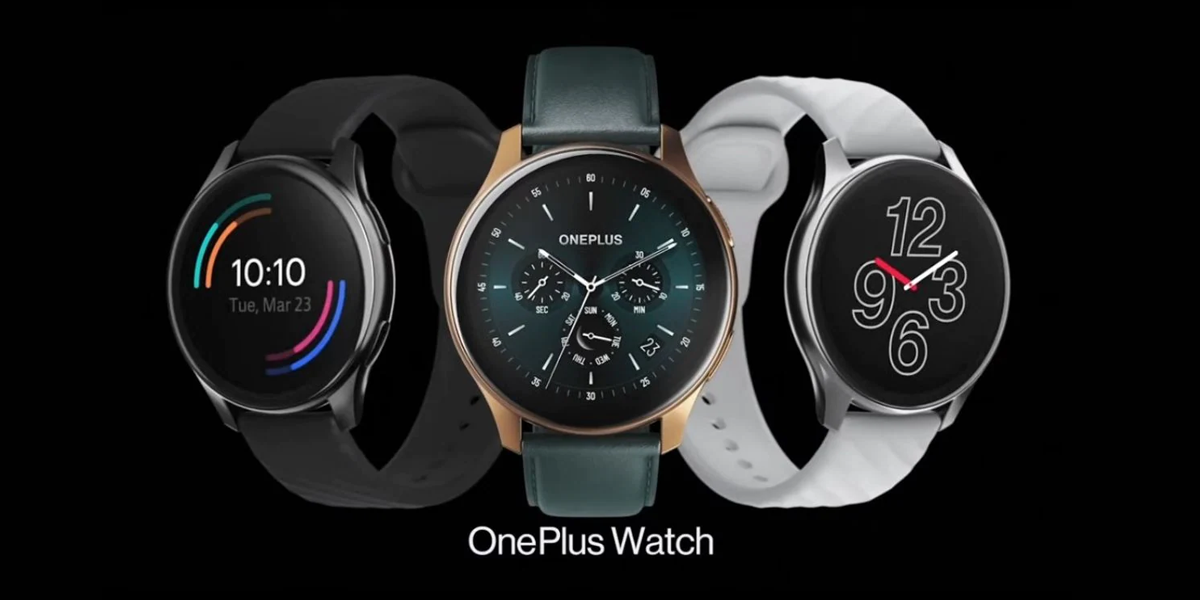 The OnePlus Watch has a silicone band and a circular 1.39-inch AMOLED display. You can store up to 500 songs in the watch's 4GB of internal storage, which is included. Your heart rate, blood oxygen saturation, and sleep patterns are all tracked by the watch, which has over 110 workout modes. It is water- and dust-resistant and has an IP68 rating. A single charge of the watch can power it for up to 14 days.
Apple Watch Series 7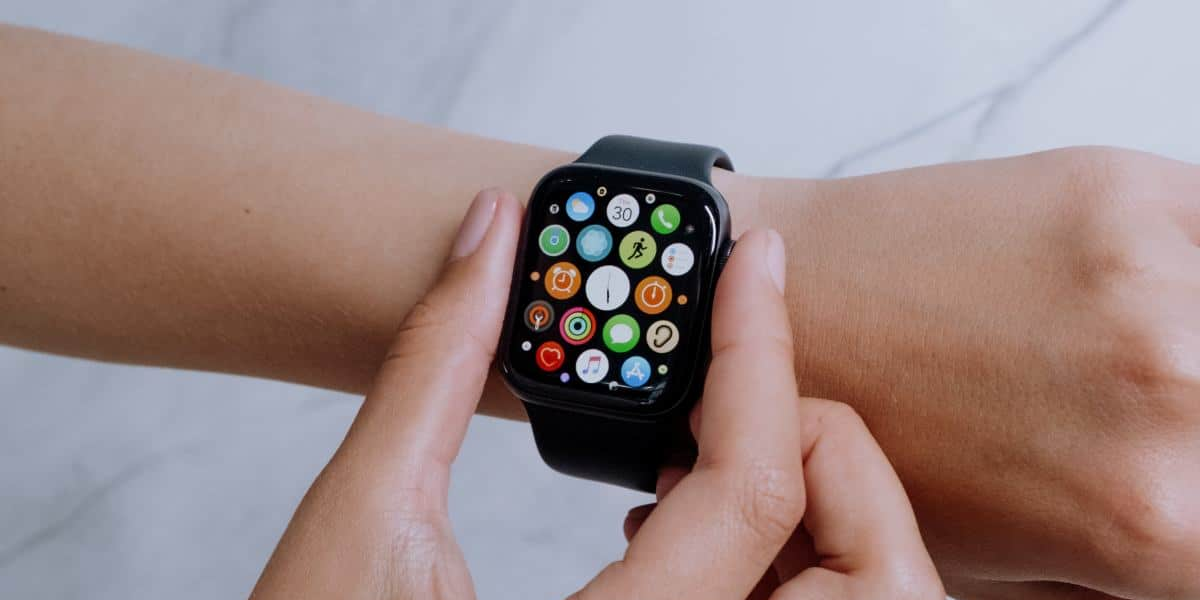 The Apple Watch Series 7 is one of the company's most expensive models. It has the S6 SiP and an always-on retina display. It features an IP6X dust resistance rating and a crack-resistant display. You can keep track of the calories you burn while swimming thanks to its WR50 water resistance. It includes an ECG support feature in addition to a heart rate sensor and blood oxygen monitor. You can also make calls and send messages without taking your phone out of your pocket. However, the timepiece is only compatible with iPhones.
Samsung Galaxy Watch 4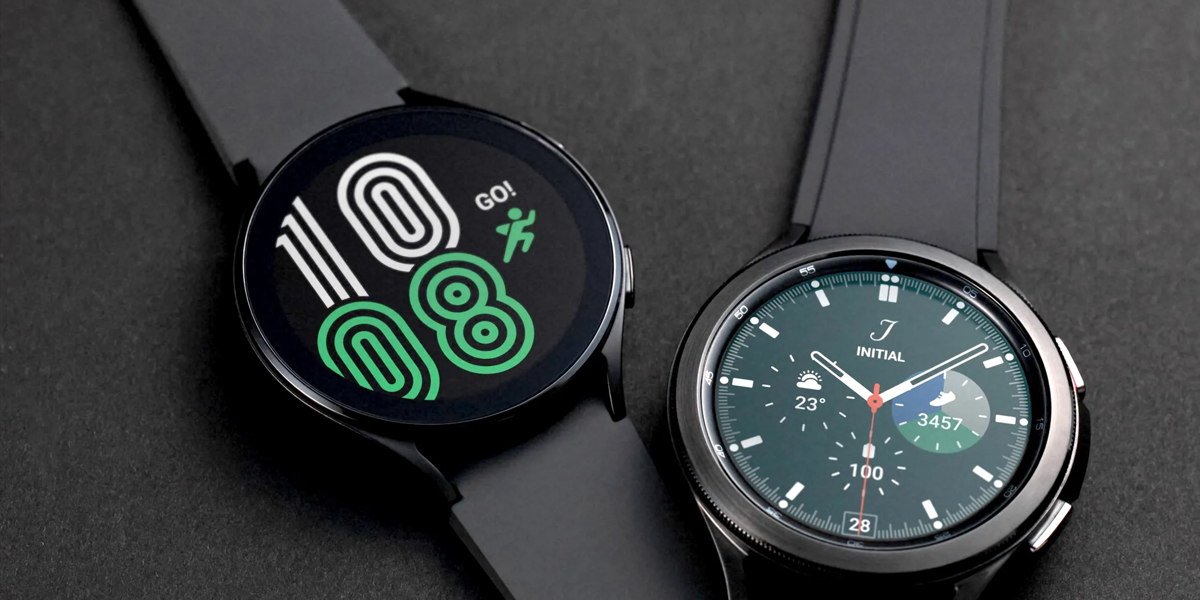 The Samsung Galaxy Watch 4 is the ideal smartwatch for Android phone users.
It has a sleek and comfortable design with a modern look. In addition to being waterproof, it is made of durable armour aluminium, making it resistant to bumps and blows.
The most recent version of Samsung's smartwatch also features a new "BioActive Sensor" that can monitor your blood pressure, ECG, heart rate, and more. You can also use it to estimate your body composition, like skeletal muscle, body water, BMI and fat percentage.
The only drawback is that the battery life, which is only 40 hours, is not the longest on this list. It also decreases significantly when you use GPS or exercise tracking features. Still, most people find it satisfactory.