Smartwatches have become a cool choice for not just gadget freak youngsters but people of all ages.  While for youngsters, it has become their everyday buddy due to the various features it provides, older people love to wear it as a fitness tracker.
They are undoubtedly not the most practical option, but with the help of several monitoring sensors, they can monitor simple health issues when necessary.
Thanks to their integrated GPS, smartwatches can have a variety of features, including acting as your travelling companion. They come in various sizes and strap options, and their themes can be changed.
They are very functional and are occasionally even seen as smartphone replacements in the future, but they are still being developed, and much work needs to be done on them.
We have a list of smartwatches that are under Rs 5000 for you to choose from if you want to buy a smartwatch but are on a tight budget. Although they are inexpensive, these smartwatches are pretty capable of giving you the experience.
These affordable smartwatches have activity trackers, sleep trackers, and heart rate monitors. A SpO2 monitor is another useful addition to some of these that measure your blood oxygen level. So let us see the list:
Boat Xtend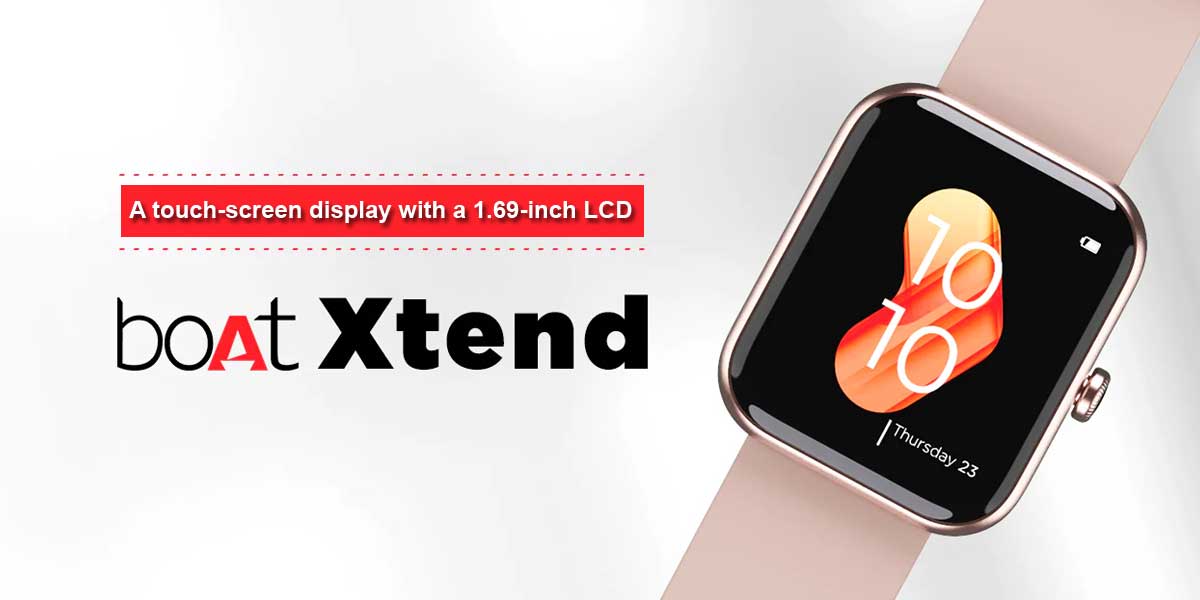 A touch-screen display with a 1.69-inch LCD colour screen, the Boat Xtend smartwatch has an auto-brightness sensor. The water resistance rating is 5ATM. The Amazon Alexa voice assistant is also integrated, allowing you to do various things like set reminders, alarms, and alarms and see weather forecasts, live cricket scores, and more.
The Boat Xtend smartwatch functions primarily as a fitness tracker, with all the standard features like a steps counter, calories burned, etc. Additionally, it supports 14 different types of sports, both indoor and outdoor.
Additionally, the health features include breathing exercises, continuous heart rate monitoring, a SpO2 monitor, and sleep monitoring. The watch has a 300mAh battery inside that should last for a week.
Fire-Boltt Talk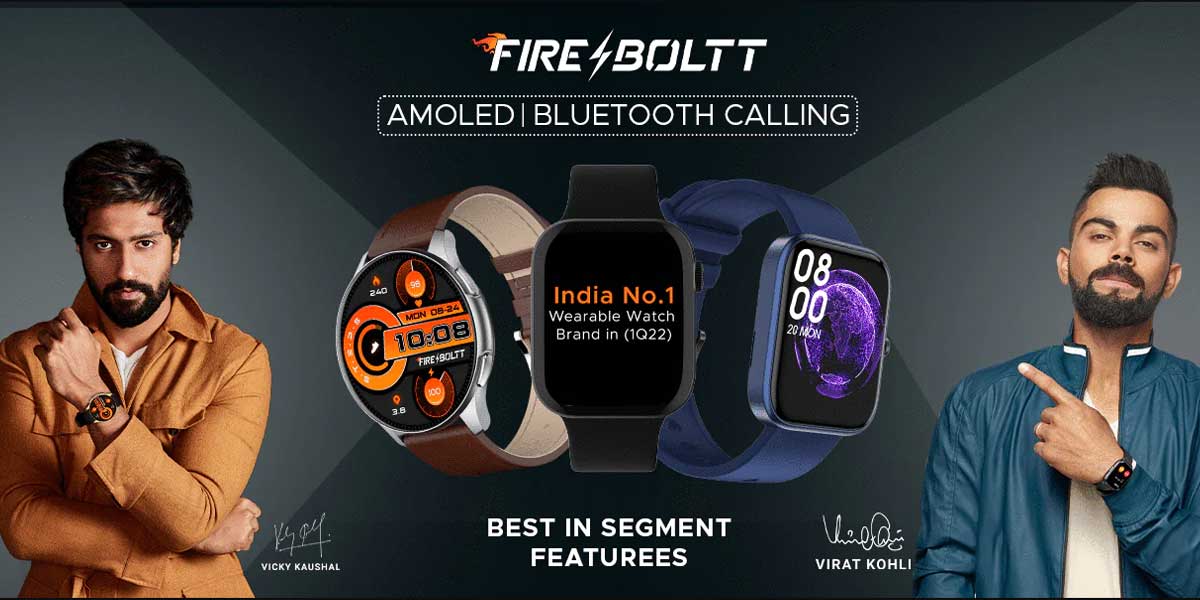 The Fire-Boltt Talk has a 44-mm large-screen display, an all-metal body, and a side-mounted crown button. It includes a SpO2 monitor that can check your blood oxygen level and a heart rate tracking feature.
In addition, you receive a blood pressure (BP) monitoring feature, which is difficult to find on even some high-end smartwatches, but the readings aren't very trustworthy.
It has Bluetooth calling capabilities that let you take and make calls directly from the watch on your wrist.
It also provides a rotating user interface in place of a list view. When it comes to fitness, the watch can monitor a variety of sports such as walking, running, cycling, skipping, football, basketball, badminton, and swimming. Additionally, it has an IPX7 rating for water resistance and a five-day battery life.
Redmi watch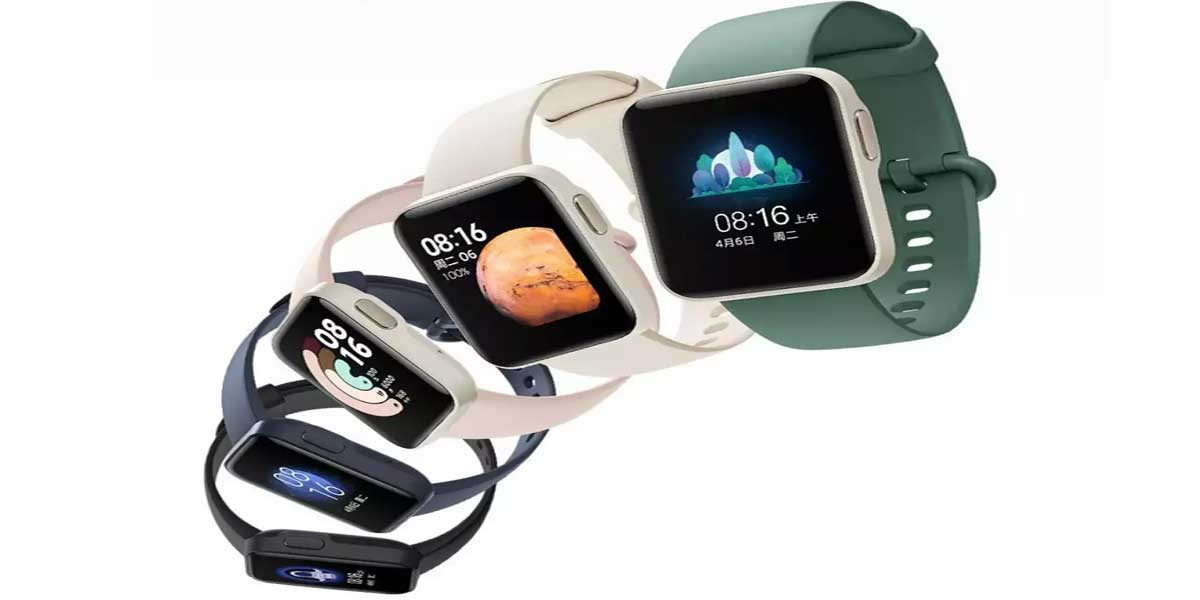 The Redmi watch is easy to use and has a nice colour display. On-screen protection is not included, and the straps are not the typical plug-and-play variety. The Redmi Watch supports 11 different sports modes and has an integrated GPS, which is a significant improvement for the price range in terms of fitness and health features.
You has a heart rate monitor, but don't have the blood-oxygen-level monitor. The watch's software is very simple and lacks animations or transition effects. Additionally, the app is very basic.
Along with that, it has a very limited number of smart or useful features. Last but not least, with moderate usage, the Redmi Watch can last up to six days.
Fastrack Reflex Vox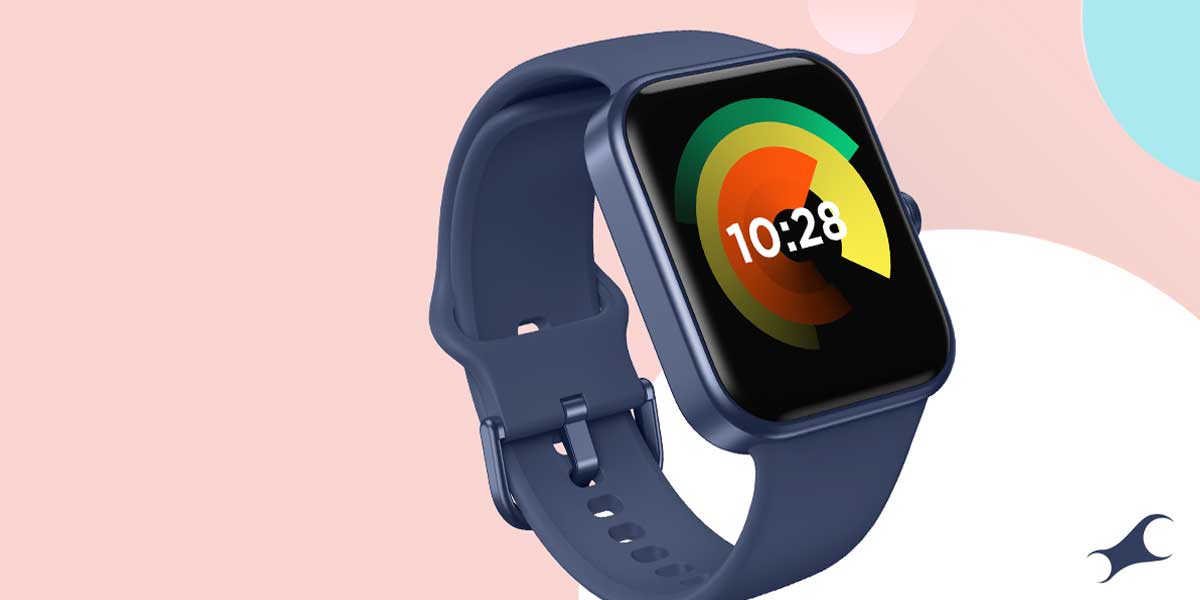 Fastrack Reflex Vox has an attractive design, exceptional features, integrated Alexa support, and a good display.
Due to its large LCD HD display and respectable brightness, the smartwatch's screen can be read indoors, but outside it can be a little more difficult. This watch offers a 10-day battery backup. Numerous features about your health and fitness are included, like the SPO2 for Health, Blood Oxygen Monitor, and Heart Rate Monitor.
Ten sports modes are available on the fitness tracker, which is supported for tracking daily exercise activity. However, the call function is not supported, but you can just receive a call notification.
There are more than 100 watch faces available, and the waterproof certification is supported by 5ATM water resistance.
Realme Watch S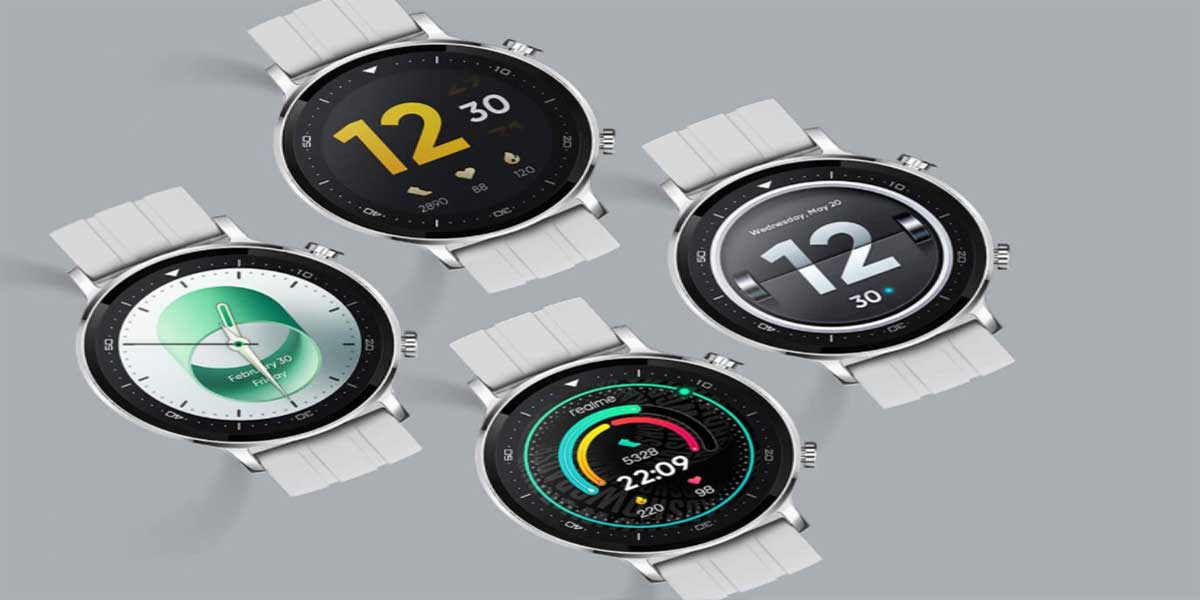 Realme Warch S has a round face that allows it to blend in with more outfits and a 1.3-inch colour display that looks brighter. It can easily go for two weeks on one charge with a larger battery. The only problem it has is that sports tracking was frequently inaccurate.
Realme Watch 3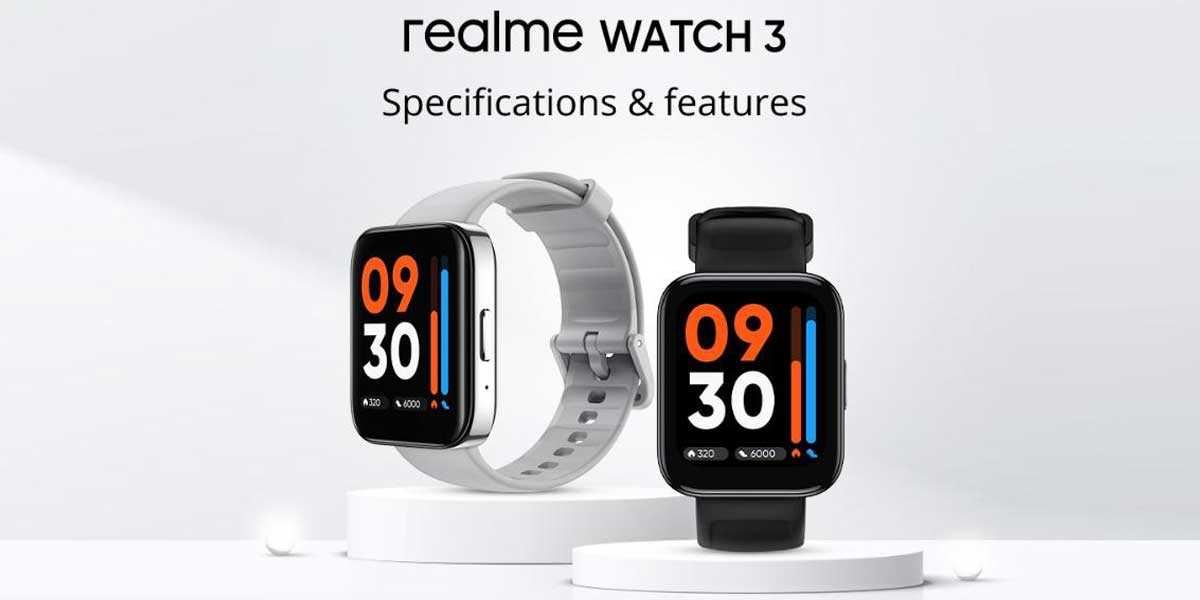 A 1.8-inch colour display is one of the features of the Realme Watch 3. It has a maximum brightness of 500 nits and a resolution of 240×286 pixels.
The watch has a dial pad and contacts option and a Bluetooth calling feature that allows users to dial and receive calls. A dual-mode Bluetooth chip is also included with Realme to improve Bluetooth calling on the watch.
The watch can track up to 110+ sports modes, including running, walking, strength exercise, football, horse riding, etc. With its internal 340mAh battery, the Realme Watch 3 is expected to operate for up to 7 days on a single charge.
Additionally, you will receive the usual assortment of sensors, including a 3-axis accelerometer, a heart-rate sensor, and a SpO2 sensor to monitor blood-oxygen levels. Caller ID, IoT control, weather updates, notifications from phone apps, and reminders are additional noteworthy features.
DIZO Watch 2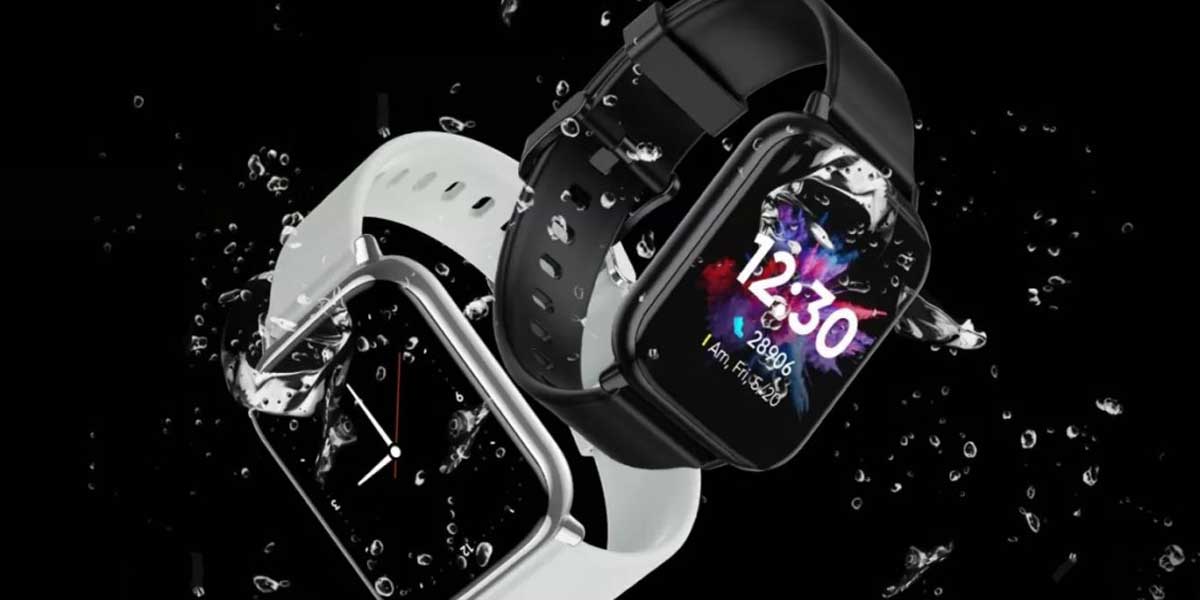 DIZO, a subsidiary of Realme, is one of the leading makers of smartwatches in India. It is one of the best watches for under Rs 5000. This smartwatch is best suited for people who are not necessarily looking for a fitness band.
However, if you want notifications that are always on time, you can use it. In addition, it is certified to withstand 5 ATM of water pressure, making it a great companion for both divers and swimmers.
Dizo Watch R Amoled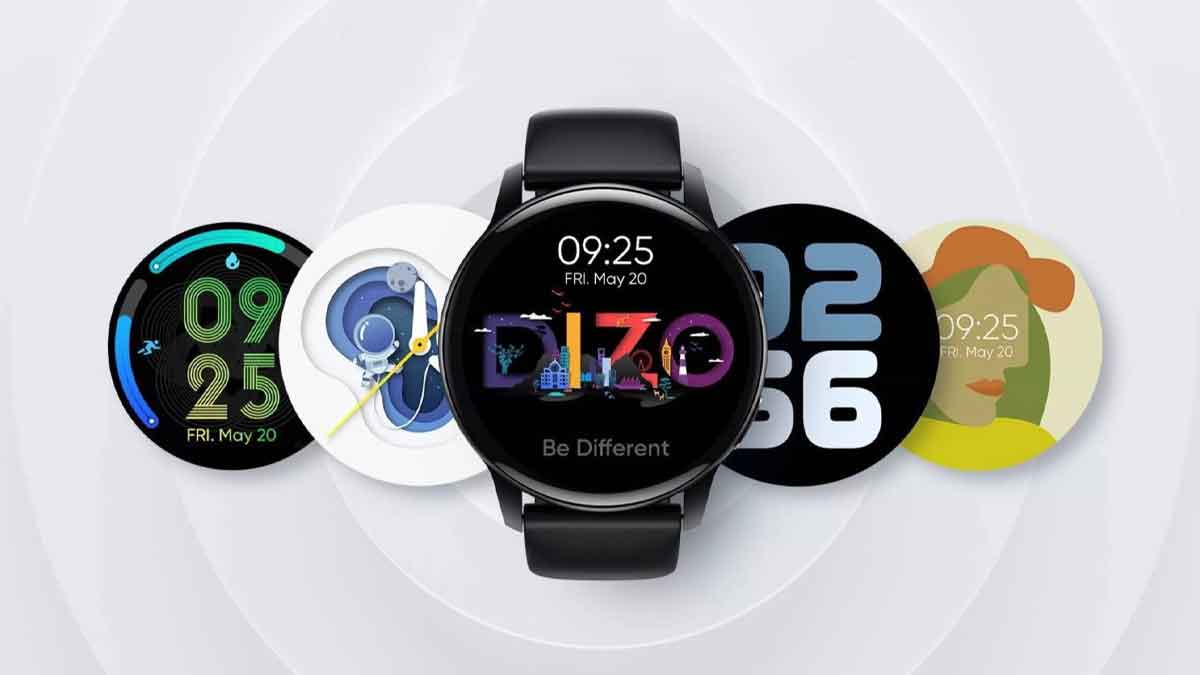 Dizo Watch R is one of the most attractive budget smartwatches. In some cases, people may mistake it for the Samsung Galaxy Watch Active 2.
It has a 1.3-inch AMOLED screen and a high-quality metal frame. Compared to most other low-cost smartwatches, which have displays with a resolution of 240×240 pixels, the display's resolution is 360×360 pixels.
Additionally, it has 550 nits brightness. It supports 110+ sports modes and 150+ watch faces. Additionally, the manufacturer states that the battery lasts for 12 days.
Noise ColorFit Ultra 2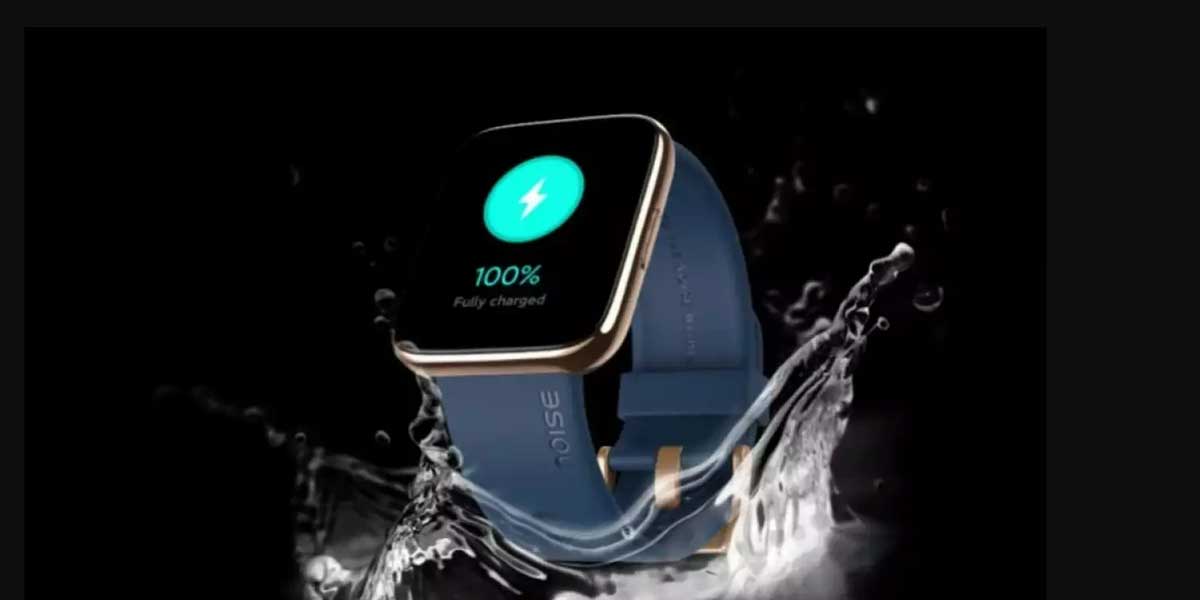 Noise ColorFit Ultra 2 is one of the best smartwatches under 5000. It has several features, like heart rate monitoring, GPS tracking, and even waterproofing, that you would anticipate from more expensive models.
Additionally, you can alter the watch face by choosing the design, colour, and style that best suits your tastes. The battery life isn't long, so you might have to charge it more frequently.
Fitbit's Versa 2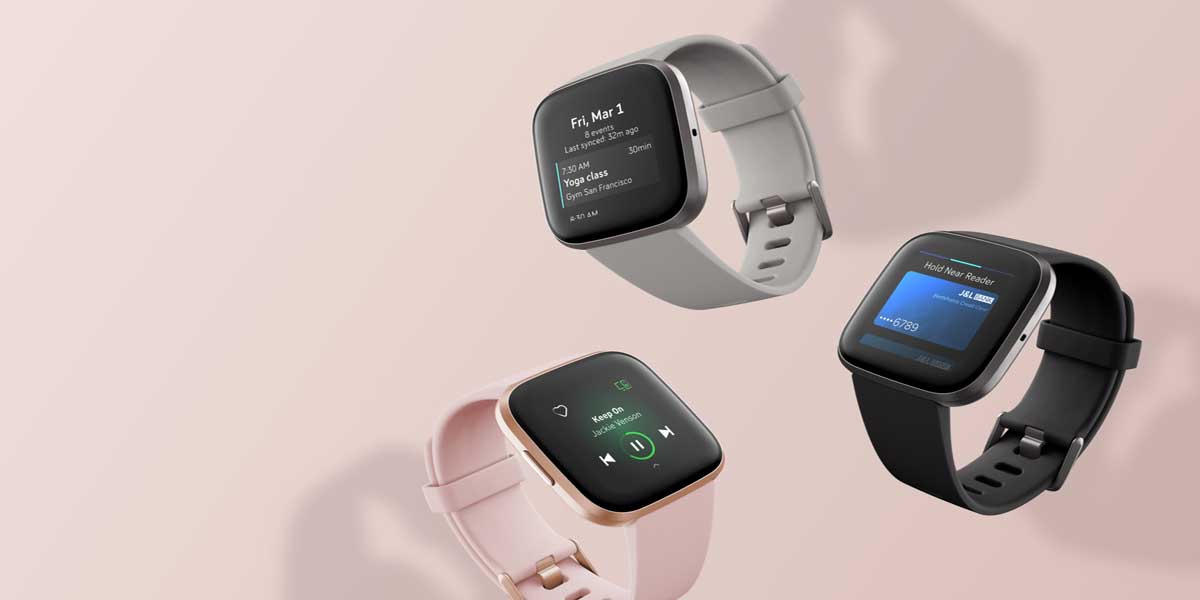 The Fitbit Versa 2 has an AMOLED screen and an integrated Alexa system. It provides all the features, including precise heart-rate monitoring, long battery life, a vibrant touchscreen, and in-depth sleep analysis.
This Versa lacks an internal GPS chip, and it has a smaller selection of apps. However, with five-day battery life, cross-platform compatibility, a reasonable price, and advanced sleep-tracking features, the Versa 2 is a reliable smartwatch for most people.
Noise Colorfit Pro 4 Max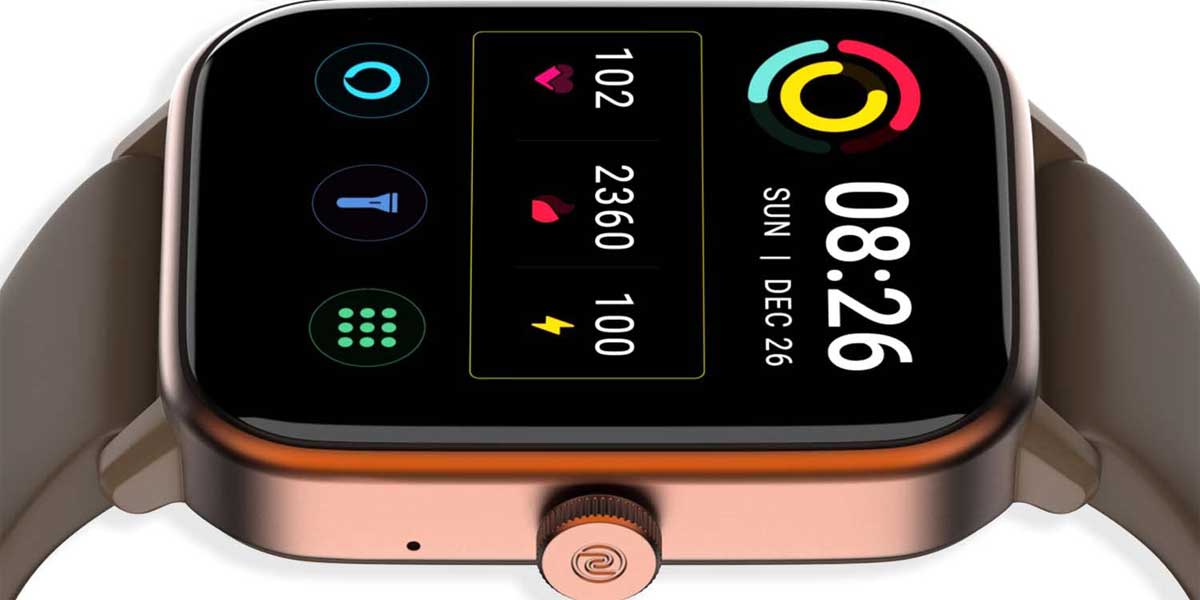 This smartwatch is the best choice if you want a large display and Bluetooth calling. It enables calling and receiving calls from a watch. The 1.8-inch display on the Noise Colorfit Pro 4 Max has a resolution of 240×285 pixels. It supports more than 150 watch faces and 100 sports modes.
The watch includes a SpO2 sensor, continuous heart rate monitoring, a female health tracker, sleep and stress monitors, respiratory rate trackers, and more. It has a 300 mAh battery and is advertised to have 7-day battery life.
Amazfit Bip U Pro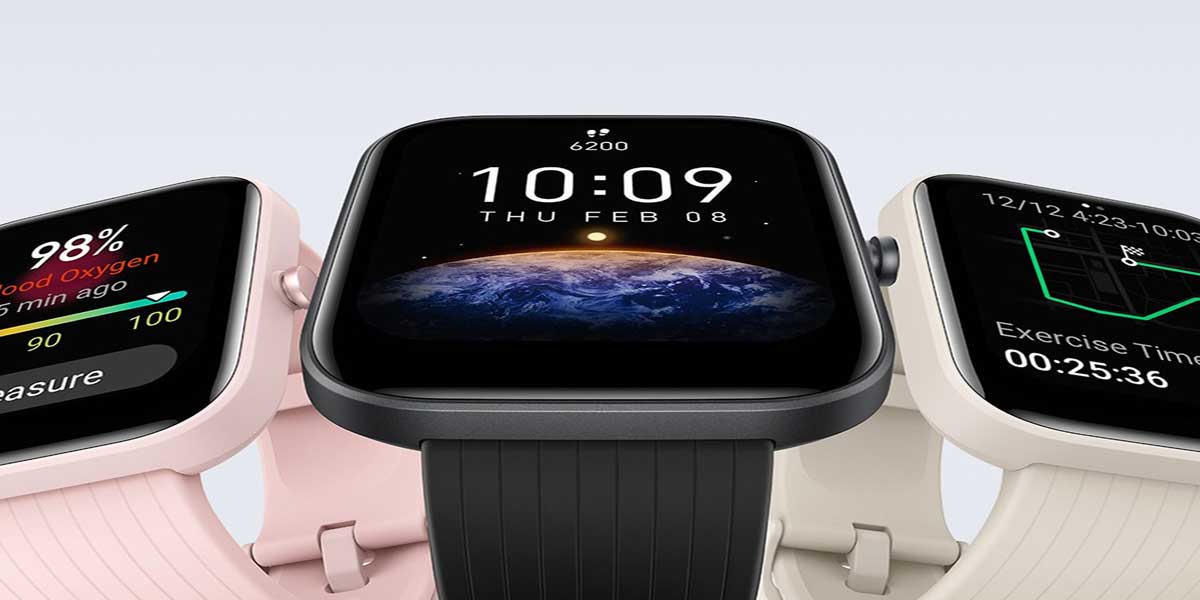 The Amazfit Bip U Pro is an excellent fitness tracker. It has over 60 sports tracking modes and a tonne of health-related features. The Alexa smart assistant and integrated GPS steal the show.
The 1.43-inch LCD colour display is sufficiently bright to be legible even in bright sunlight. Heart rate, SpO2, sleep, breathing tracking, and many other fitness and health-related features are included. Alexa, notification mirroring, music control, and a camera shutter are included in the list of smart features. All of the tracking features are accurate and reliable.