Apple Launch Event 2022
Ever since the launch of the new Apple iPhone 14 series was announced, it has unleashed a wave of excitement and anticipation from users and tech experts alike due to which they cannot wait any longer.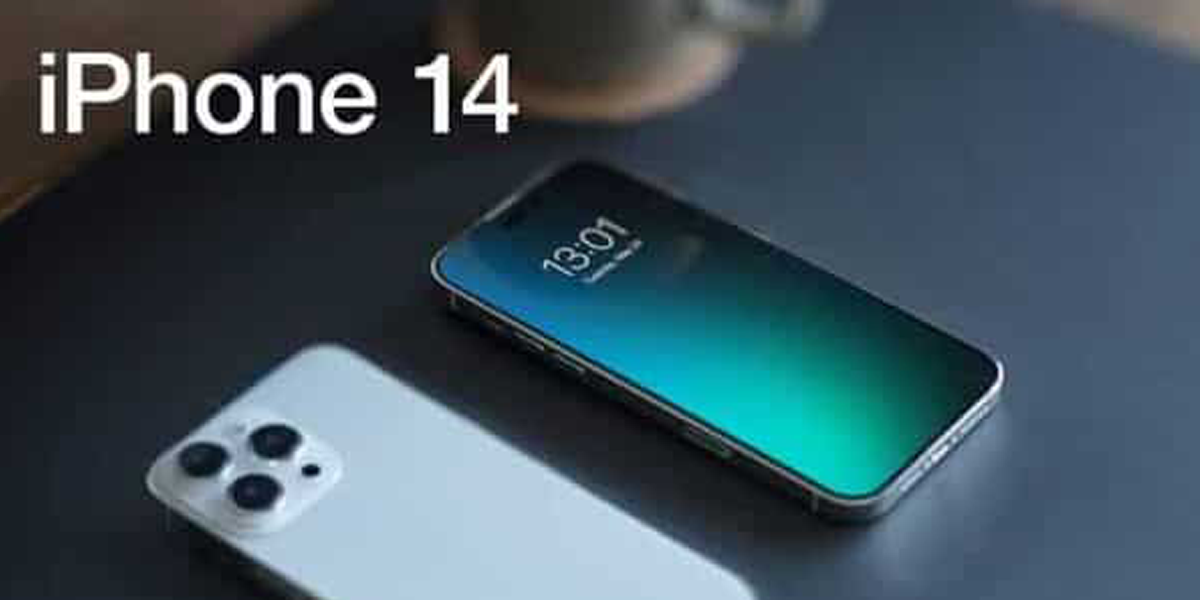 Luckily, the launch day isn't far off as September 7, 2022, is just around the corner at 10:30pm IST that has allowed people to come up with many theories and speculations surrounding the device.
iPhone 14 series will include a number of handsets that will serve as a successor to the renowned iPhone 13 series but what is new in the upcoming series is the twin cutout design that has been redesigned for the Face ID feature and front camera.
The status bar too will be totally redesigned with the new cutout as the sample with many rumours circulating that it will have a more traditional look similar to the previous designs where the location symbol will be next to the icon and full battery info on the far right.
The four smartphones scheduled to be launched are- iPhone 14, iPhone 14 Max, iPhone 14 Pro, and iPhone 14 Pro Max where people can also get first hand knowledge about all the features and specifications on September 7.
Also Read: Apple iPhone 14 series to be unveiled in a few months
Amazon Great Indian Festival Sale
One of the biggest events ever hosted by Amazon is the Great Indian Festival Sale that has been confirmed although the dates aren't out yet but is speculated to take place by the latter half of September 2022.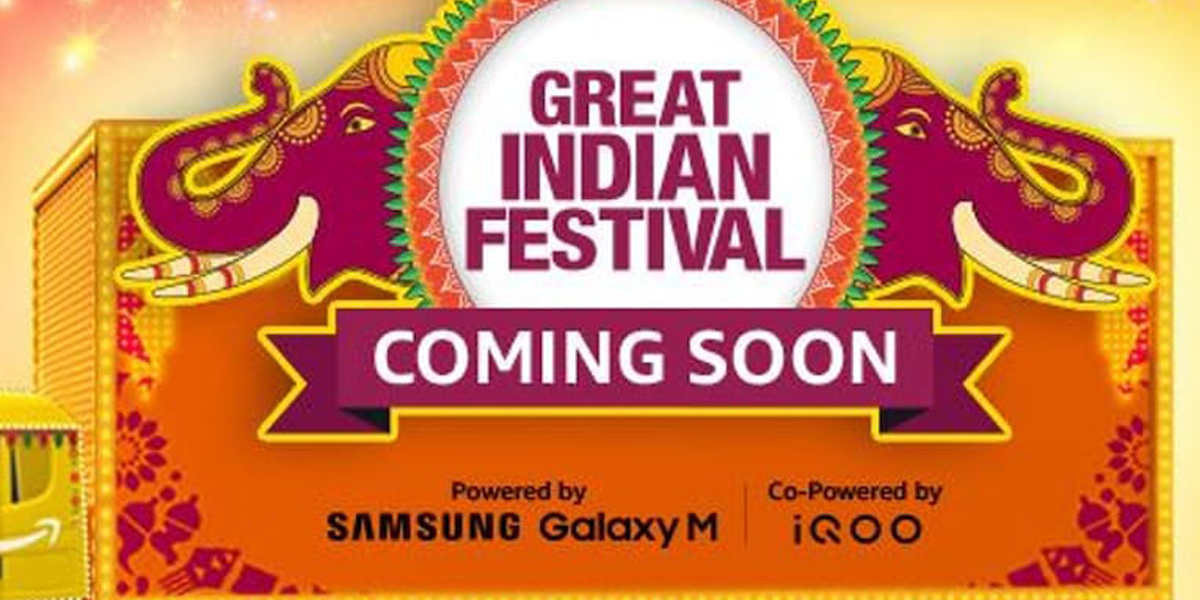 In parallel, Flipkart too is coming out with the Big Billion Days sale so one can expect a double bonanza by the end of September with so many new souvenirs to look forward to for the upcoming festive seasons.
The festival is going to be quite an event when it happens with Amazon announcing a massive discount offer on iPhones especially for iPhone 12 and iPhone 13 series, which is also the same offer that Flipkart will come up with.
There can be no better time than the festive season to purchase a brand new smartphone and when you have a list that includes the likes of iQOO 9T, OnePlus 10, along with other Apple, Samsung, Redmi, iQOO, Realme, and many others, then it is possible that you'll be spoilt for choice.
Amazon has teamed up with State Bank of India (SBI) to offer 10% instant extra discount that will be an excellent way to lure customers to try out the offer because there can be no better time than festive season to get a new smartphone model.
Apple Watch and Air Pods Pro to be launched with iPhone 14 Series
The news that the new iPhone 14 series of smartphones launching on September 7, 2022, is common knowledge but very few people know that there are many other devices that will be launched alongside it.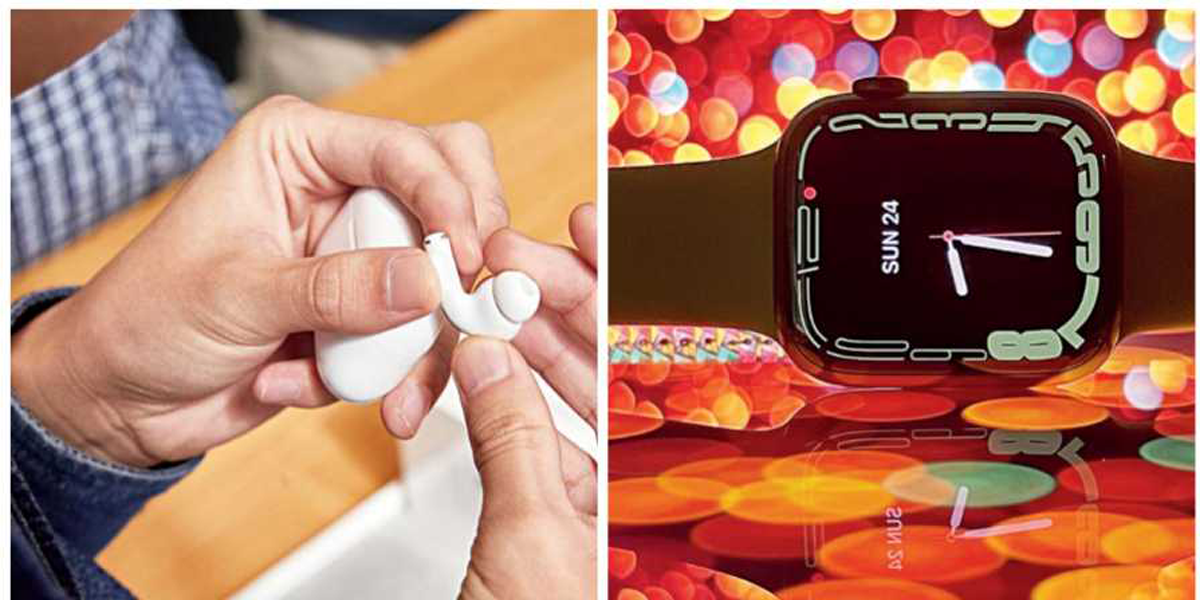 Apple Watch Pro and Air Pods Pro too are going to grace the event along with their device counterparts and the makers are hopeful that they too will get a positive response because Air Pods Pro have gracefully aged since the Covid-19 broke out a few years back.
It is coming up with a new version or so rumour has it to keep pace with iPhone 14 series because Apple wants to provide a huge bonanza for its users because they have a high level of expectations on the company that they know will deliver as always.
Apple has achieved huge success with the devices that have 'Pro' features and has made sure not to repeat the same mistakes as their rival brands that have completely overused the term.
September 7 will be an exciting day as Apple users will get to witness an array of devices with upgraded features and specifics where customers will also try them out to see if they're worth the dough.
Also Read: Apple to bring USB-C charging to AirPods in 2023, claims tech analyst
Garena Free Fire Max Redeem Codes for September 6
There can be no better way to spend leisure time than to play your favourite mobile games especially those that offer style and substance in equal measure, which, as of now, you can find only in a handful of games like Garena Free Fire Max.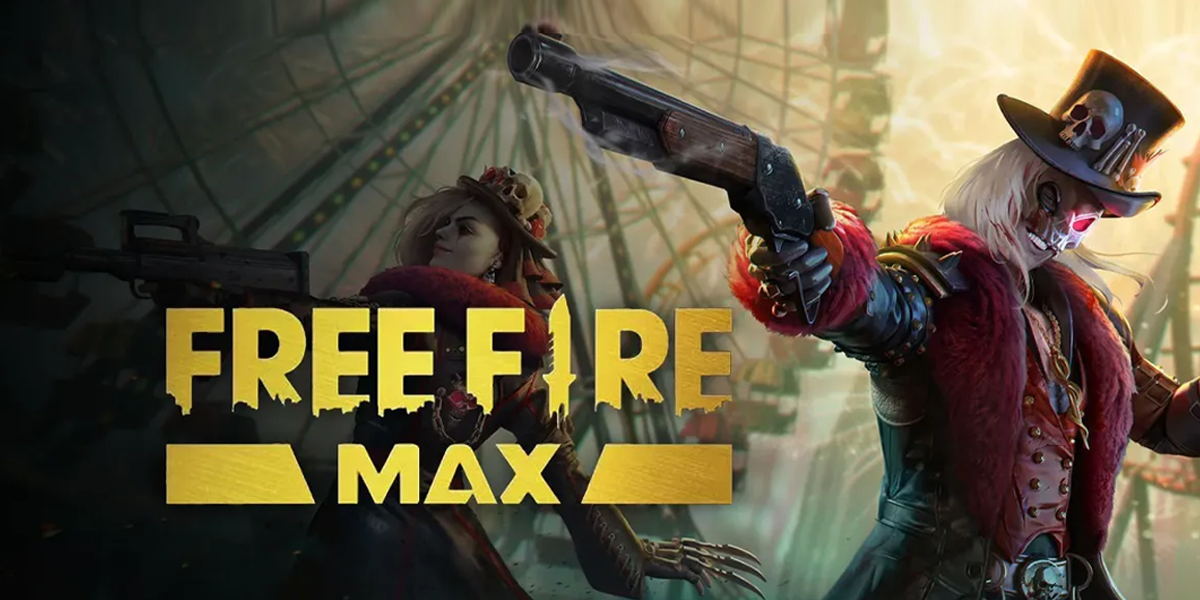 It is the spiritual successor to Garena Free Fire that has completed 5 years that the company plans to celebrate with a grand event so that it becomes well known far and wide.
It is a battle royale action adventure that has many interesting twists and turns and some very difficult levels that are tough to crack without external help, which is why players can avail redeem codes from the rewards redemption site.
These redeem codes come in very handy to not only crack the difficult levels but also win rewards in return like costumes, weapons, gold, silver, and other things that can be preserved as souvenirs.
Players can get these codes every 24 hours following which the website is refreshed to give way for newer ones for the next day so if you want to get these codes then it needs to be done so by midnight.
Garena Free Fire Max redeem codes for September 6, 2022, are as follows:
FF11HHGCGK3B
B6IYCTNH4PV3
FF11DAKX4WHV
8F3QZKNTLWBZ
FF11WFNPP956
FF1164XNJZ2V
FF11NJN5YS3E
W0JJAFV3TU5E
MCPTFNXZF4TA
YXY3EGTLHGJX