There are many speculations surrounding the launch of Apple iPhone 14 and even though it is expected to come out in September of 2022, Apple is yet to make an official announcement regarding the matter.
There have been many leaks in the past few months regarding iPhone 14 series that has given rise to certain speculations like the difference between the Pro and non-Pro models, a brand new design for Apple's signature notch and no 'mini' variant.
While rumour mills suggest many things, there are some important points that are confirmed regarding the iPhone 14 series so far. These points are to inform viewers about what all they can expect when the device is finally launched in the market.
Model Features
iPhone will come out with four different variants this year similar to iPhone 12 and iPhone 13 series because Apple wants to shake things up with an excellent lineup of smartphones with newer features.
They include a vanilla iPhone 14, an iPhone 14 Pro and a 14 Pro Max but making its debut alongside these three will be the iPhone 14 Max, which can be considered an added bonus to an already illustrious list.
This will allow buyers two options where they can get a larger iPhone without paying extra for a 'Pro' variant just for the size. It will be interesting to see which of the models is lapped up by users.
The new iPhone 14 series is speculated to have a new 'i-shaped' notch, which makes it the first to ditch the signature Apple notch, which will make it engraved in viewers' memory for quite some time.
This one will be a longer notch that is pill shaped with a round punch hole cutout that will pack the front camera while the pill notch is expected to incorporate the IR sensors for Apple's FaceID functionality.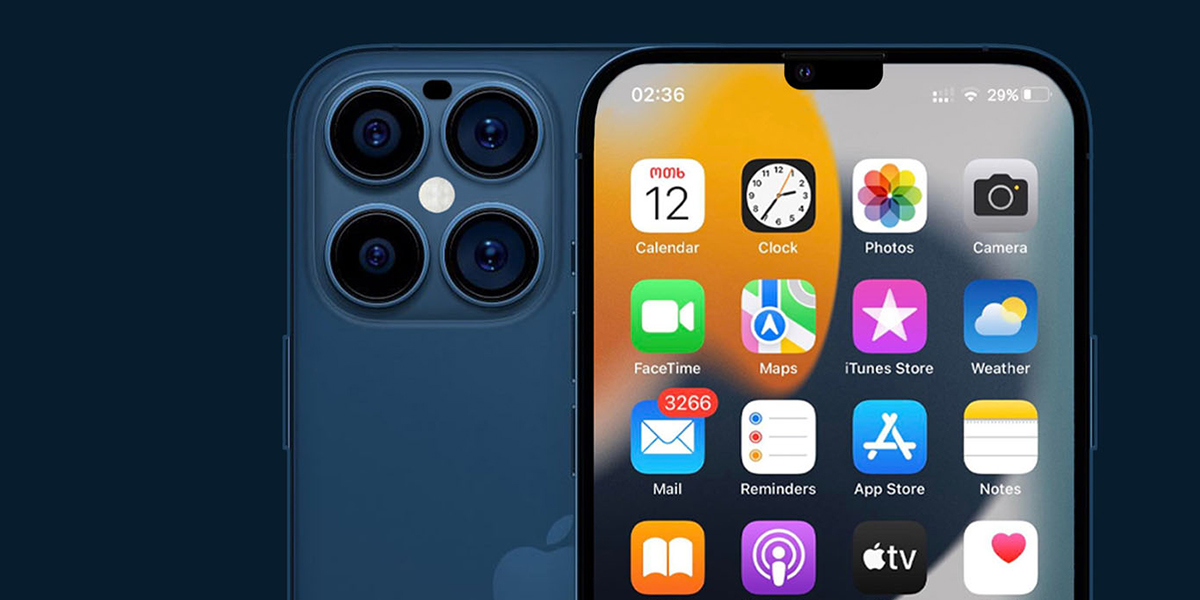 Given the poor sales generated by the small sized iPhone, Apple has decided to ditch the miniature variant once and for all as they feel that viewers too are no longer interested in it.
Another first for the iPhone 14 series is that it is reported to have different chipsets that'll power both Pro and non-Pro variants of the smartphone. Ming-Chi Kuo, an analyst from Apple, has stated that iPhone 14 Pro and iPhone 14 Pro Max will be the only two models to have an A16 Bionic chip.
Apple will also bring new variants from Sony and LG for camera and display features, respectively but only for Pro-variants, which indicates that non-Pro variants may not have a bigger camera upgrade.
There has been a massive constrain in supply of the newest non-Pro Max variant due to which it won't have the estimated number of units. These are some of the speculations that have been going on for many months but the final word will be from Apple itself.
Also Read Here: iPhone14 Series Launch Tipped for September