The grapevine is that Apple has set the iPhone14 Series for launching on September 13 amidst the leaking of four brand new models of iPhone14 series due to which people are strongly suspecting that iPhone14 Pro Max will have a larger camera module than the previous one.
The image of four models has gone viral with two of them having a 6.1 inch display panel while the other two have a 6.7 inch display panel and it is only to be expected that Pro model will have a bigger camera bump as the 48 megapixel sensor has been upgraded.
September 13 is also speculated to be the same day when fitness enthusiasts can look forward to the Apple Watch Series 8 with a pro version as an added bonus. There have been a number of tweets where the above rumors are said to be true but we'll have to wait until news is confirmed from the horses' mouth.
 If you think that's all, hold on because Twitter is ripe with numerous tweets from tipsters that four smartphones are going to be launched in the iPhone14 Series and they are iPhone14, iPhone14 Pro, iPhone14 Plus and iPhone14 Max where they will all have same screen size.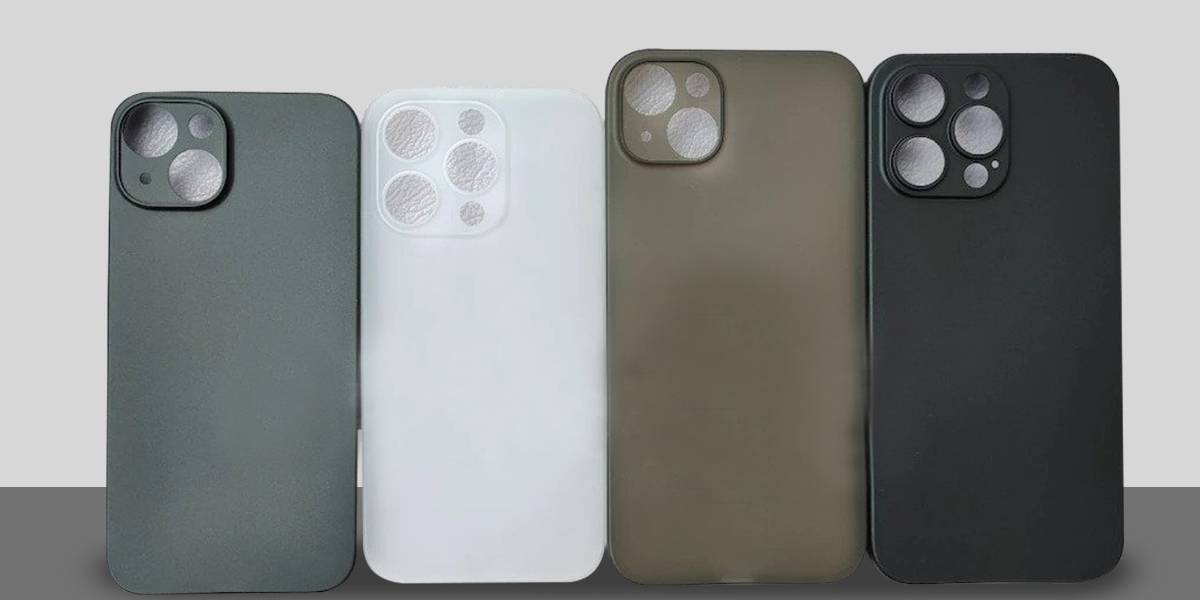 The images have been posted on Weibo, a Chinese microblogging website, where the person gave all the details and it remains to be seen whether the speculations are true while in the meantime people have already started to discuss about it on social media.
Also Read Here: iPhone14 with a pill shaped cut-out, Check the details here!