It looks like PayTM is finding itself in troubled waters as its parent company, One 97 Communication, has faced serious accusations of being linked with Chinese Loan Merchants and have therefore come under the radar of the Enforcement Directorate (ED).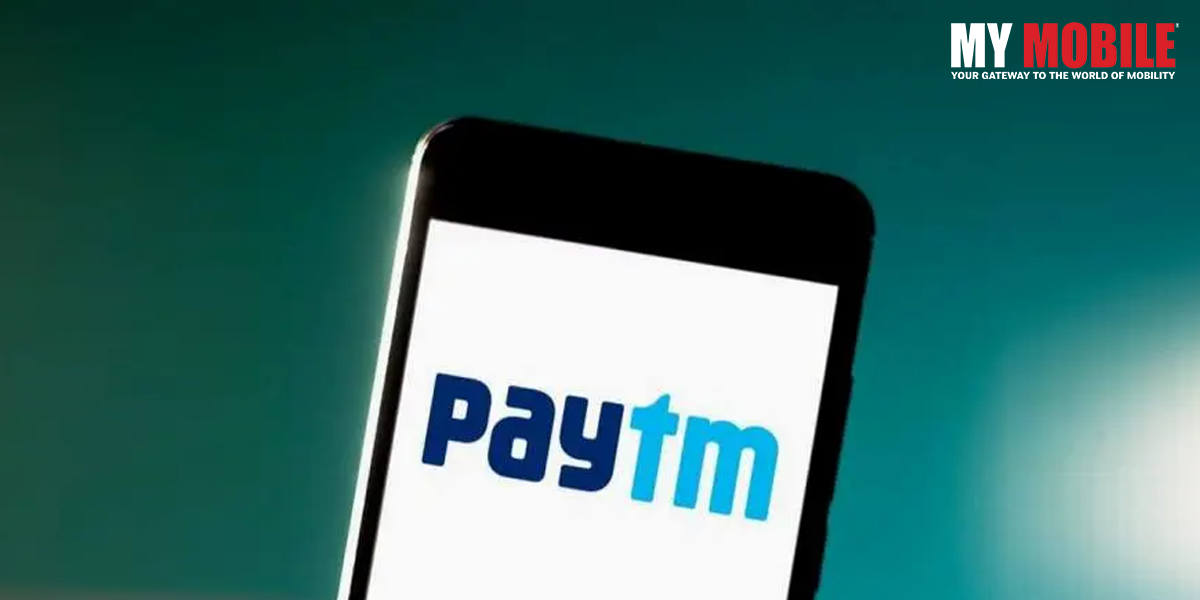 One 97 Communication is being probed in connection with a Chinese Loan app and has vehemently denied having any association with the app or the merchants as the central agency froze the funds allegedly belonging to the group and, by extension, One 97.
It isn't just PayTM whose premises has been raided but also other platforms like Cashfree and Razorpay as the ED strongly suspects these online payment entities of hiding unaccounted cash in their offices.
This raid has definitely caused a cloud of suspicion on PayTM and other platforms but the payment entity completely stands firm on its belief that it has no links with neither the merchants nor the amount frozen by the ED authorities.
PayTM has offered full cooperation to the authorities while the raids are in progress and the directive actions are also compiled by the entity. As of now, ED has unearthed funds worth Rs.17 crore that were kept in bank accounts that belonged to Chinese citizens and a few merchant IDs.
The raids were conducted under provisions of the Prevention of Money Laundering Act (PMLA), 2002 as the ED has high hopes that they will find some more evidence and then decide on how to take their further plan of action.
Also Read: How to Enable Paytm's Tap to Pay on Android Smartphone for Easy NFC Payments