US-based technology company Garmin has unveiled a new fitness band in India. Dubbed as Garmin Vivosmart 5, the fitness band is available to purchase on the Garmin store, Amazon, Flipkart, and select stores. Amazon and Flipkart are offering a sale offer on the purchase of the Garmin Vivosmart 5.
According to Garmin, this premium fitness band will offer users a personalized 'Morning Report', which includes information like sleep score and step goals.
Garmin Vivosmart 5 Price in India
The Garmin Vivosmart 5 has been launched with a price tag of Rs 14,990. At this price point, Garmin Vivosmart 5 will intensify competition for Fitbit Charge 5, which is priced similarly. Amazon is offering Fitbit at Rs 13,900. In addition to Garmin, several other prominent smartwatches like the OnePlus is available at the same price point.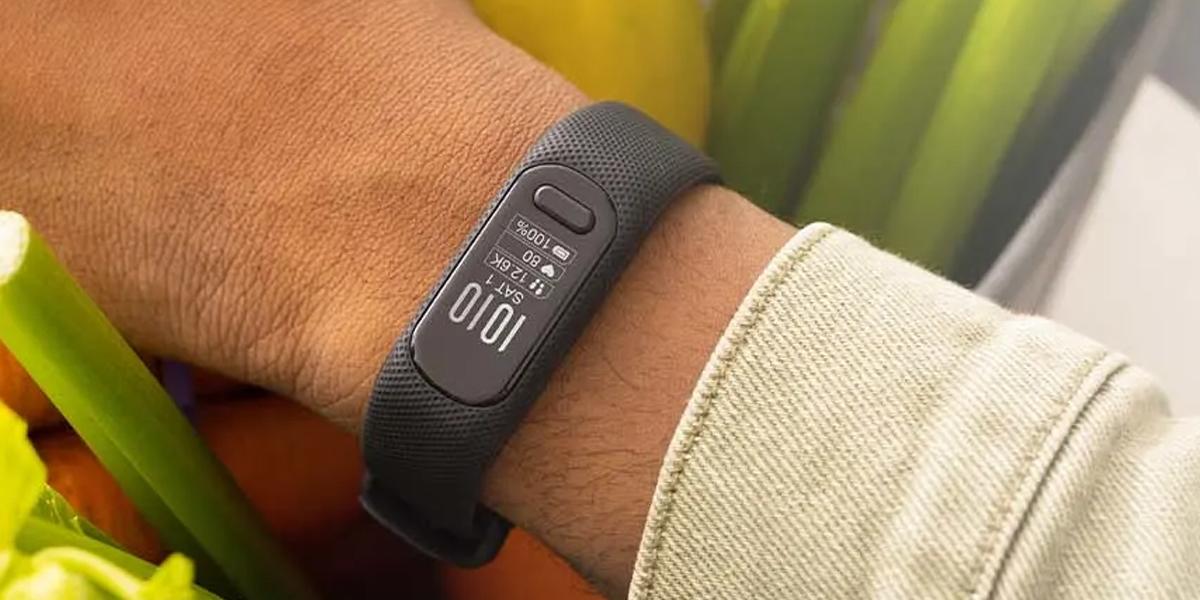 Colours of Garmin Vivosmart 5
Compatible with Android and iOS, the brand has launched the fitness band in two colours Mint and Black. The newly launched Garmin fitness band is available in small, medium, and large wrist sizes. The small and medium wrist bands are appropriate for customers with a wrist circumference of 122-188mm. While the large band is good for customers with a wrist circumference of 148-228mm. With the help of the band, users will be able to view text messages, calendar notifications, social media alerts, news alerts, and more through the smartwatch.
Garmin Vivosmart 5 Specifications
Featuring an OLED display, Garmin Vivosmart 5 is made of polycarbonate, and the strap material is silicone. According to the company, the new fitness band offers seven days of battery life on a single charge.
Recently, Garmin emerged among the top performers in the Global smartwatch market which grew 13% YoY in Q1 2022. Garmin ranked fifth in terms of shipments but ranked third in terms of revenues thanks to its higher ASP. Garmin occupies the majority portion in the premium segment over $500.
In addition to Garmin, Samsung and Amazfit recorded higher growth than the market average, although Apple remained the undisputed leader. The Indian market quadrupled YoY thanks to the notable growth of local brands such as Noise.
Also, Read Here: Global smartwatch market grows 13% YoY in Q1 2022; Apple leads, Samsung solidifies second place