Popular streaming service Netflix has recently announced a new feature that will allow its subscribers to transfer all their settings from one account to another. Netflix Profile Transfer feature is a new tool on the app through which subscribers can transfer their settings, watch history, saved games, My List section and recommendations to another account easily.
Netflix Profile Transfer feature will be useful in situations when a subscriber does not wish to continue using the Netflix account they have been using and rather want to open a new account. Usually, in such circumstances, switching to a new Netflix account would mean losing all your account settings including the steaming history. Having your old settings and profile details with you when you switch your old Netflix account with a new one can really prove to be a lifesaver.
According to Netflix, there was a strong demand for the feature and many subscribers have expressed their disappointment in losing their profile details while changing profiles.
The biggest benefit of this feature is the ease of customisation which lets people take their streaming platforms history and other saved information with them. As per Netflix's announcement, "data including recommendations, viewing history, My List, settings, saved games and more will be transferred to the new profile. All saved games and game progress connected to a profile will move to the new account."
Nonetheless, Netflix also said "the payment information will not be transferred to the new account. Children's profiles and PIN-protected profiles cannot be transferred as well."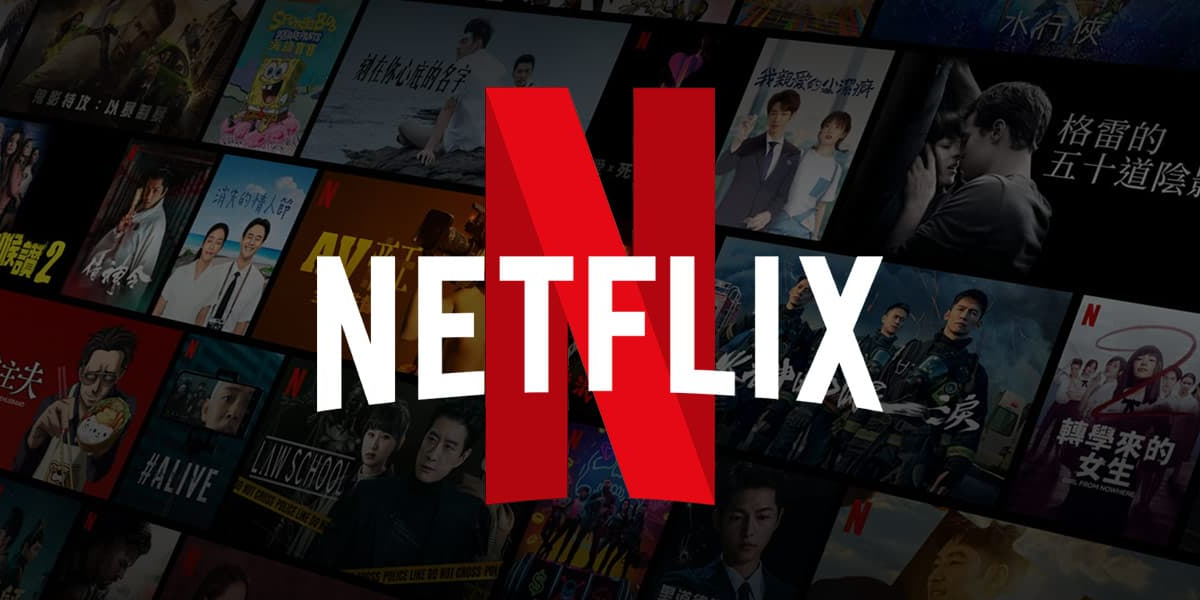 The streaming platform also announced that the feature will have a global rollout for all Netflix subscribers soon after the announcement. In the official announcement release, Netflix clarified that every subscriber would receive an official email from Netflix as soon as the feature for transferring profile details was available in their accounts.
Furthermore, the company will also send emails to subscribers about the option of "turning off" or "Allowing instantly" features. Every eligible Netflix subscription account holder will receive these emails. In case the user does not allow or decline within 10 days of receiving the email, the system will automatically consider it turned on. Subscribers, however, can alter their preferred setting of the "Profile Transfer" feature from the account settings page on the app.
How to Transfer Netflix Profile using the Profile Transfer feature
Step 1. Open Netflix App and Sign in if you are not already logged in.
Step 2. Hover over the profile icon in the Netflix app and select "Transfer Profile" from the dropdown.
Step 3. Once you click on Transfer Profile, Netflix will send an email of your registered email id. This email would carry the confirmation that "Account Transfer is Now Available On Your Account."
Step 4. Click on "Allow Instantly" to turn on profile transfers
Step 5. This is the final step and your profile will be transferred now.
Netflix users would also be given the option to turn off Profile Transfer in the Netflix account at any given point in time. Once you turn off the Profile Transfer feature on your account, although there will not be any impact on the previously transferred profiles, any future profile transfer would be disabled.
Recommended Reads:
Netflix is Coming with a Series Where You Can Watch Episodes in Any Order and it Will Affect How You View the Story of "Kaleidoscope"