The new Call of Duty: Mobile session 10 was launched yesterday on November 9th. This new game update comes with a lot of new and exciting features, including new multiplayer map and perk, three legendary soccers as operators, a battle pass that consists of new gun skins, calling cards, and a lot more. In this article we have done a detailed dissection of all the new features that have been added to the game after the session 10 update.
Best Soccer Players
With the opening game beginning on November 20, the biggest soccer event in the world is about to begin.  Call of Duty: Mobile is bringing a soccer version to mark the occasion. In Season 10, Neymar Jr., Leo Messi, and Paul Pogba enter the fight as some of the greatest players in the game's Operator form.
New Multiplayer Map
Crossroads Strike, a compact multiplayer map initially seen in Call of Duty®: Black Ops Cold War is returning to Call of Duty: Mobile in Season 10. Prepare your snow gear and deploy there. Fight inside the Munitions Storage and Annex buildings for frantic close-quarters combat or clear the area by manning the outlying lanes and taking down foes as they rush into and out of the main structures. Watch the skybridge that connects the two and cross quickly to avoid being trapped in the open.
Battle Pass Free Tiers
The new Operator Skill, Ballista EM3, and the new LAPA SMG are both included in this season's free Battle Pass DLC. There are also a number of free camos, weapon blueprints, and the RPD at the 50th Tier.
Battle Royale Map Expansion
Three new locations on Isolated are part of the significant Battle Royale map improvements for Season 10.  Discover the Atlas Ship Crash Site, engage in combat at the Atlas Refining Facility, and put your soccer skills to the test in the brand-new stadium. When approaching these unfamiliar regions, be prepared to compete because other inquisitive Operators are likely to be scouting the area.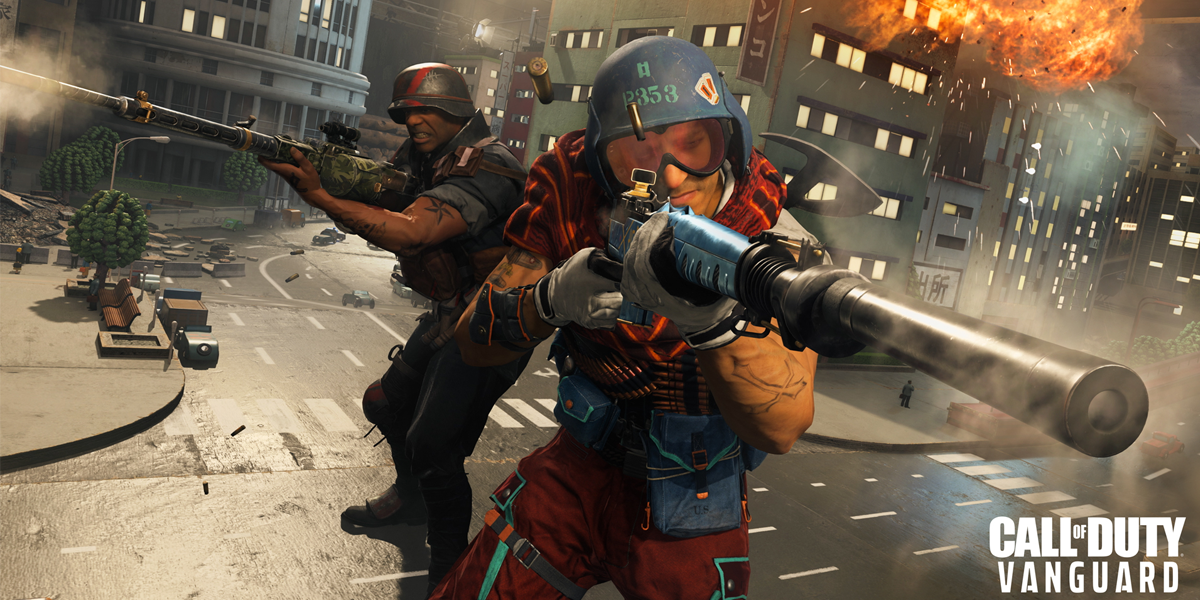 World Class Battle Pass
New Operators, Weapon Blueprints, Calling Cards, and other premium and free goodies are included in the Battle Pass for Season 10—the best reward being an Operator Skin for the one and only  Paul Pogba.
Prepare for the World Championship 2022
The 2022 World Championship event, along with the Call of Duty Major League I Tournament and C.O.D.E. Bowl III, will take place in person for the first time in the history of Call of Duty: Mobile esports at the Raleigh Convention Center in North Carolina. Seven international areas will be represented by sixteen teams, and they will fight for a share of a $1.7 million prize. To redeem prizes, fans can stream the matches in-game or on YouTube, or they can buy tickets to the event to attend it in person.
The four-day tournament takes place from December 15 through December 18. Watch for animated shorts featuring fictitious Call of Duty: Mobile fans as they unite on the way to World Championship Stage 5 prior to the competition.
New Seasonal Challenges
New Seasonal Challenges for Season 10 include Operator Skins, new Weapon Blueprints, and up to 30,000 Battle Pass XP as rewards. For more information, including a challenge that awards the new M16 signature attachment – Burst Mode Perk upon completion, check in-game throughout the season.
Premium Pass Tiers
By purchasing the Battle Pass, you can get access to all of the World Class stream's features, including the Paul Pogba Operator Skin and Urban Tracker. Soccer-related Weapon Blueprints like the ASM10 — Midfield Legend, the LAPA — Hot Dog Rifle, and the NA-45 — Athletic Soul are among the highlights of the premium tier.
Store Update
Soccer Stars: Leo Messi and Neymar Jr. are featured in Lucky Draws for Season 10 along with themed Weapon Blueprints and other prizes.
Mythic Spectre: The first Mythic Operator in Call of Duty: Mobile history debuts in Season 10 as a highly upgradeable Spectre. You can customize the skin through three upgrade paths that evolve the armor's color and complexity.
Battle Pass Vault: Do you wish you had started playing in time for Going Dark or that you had finished the Tokyo Escape Battle Pass? Purchase past Battle Pass material from the new Battle Pass Vault to gain access to content you were unable to access before.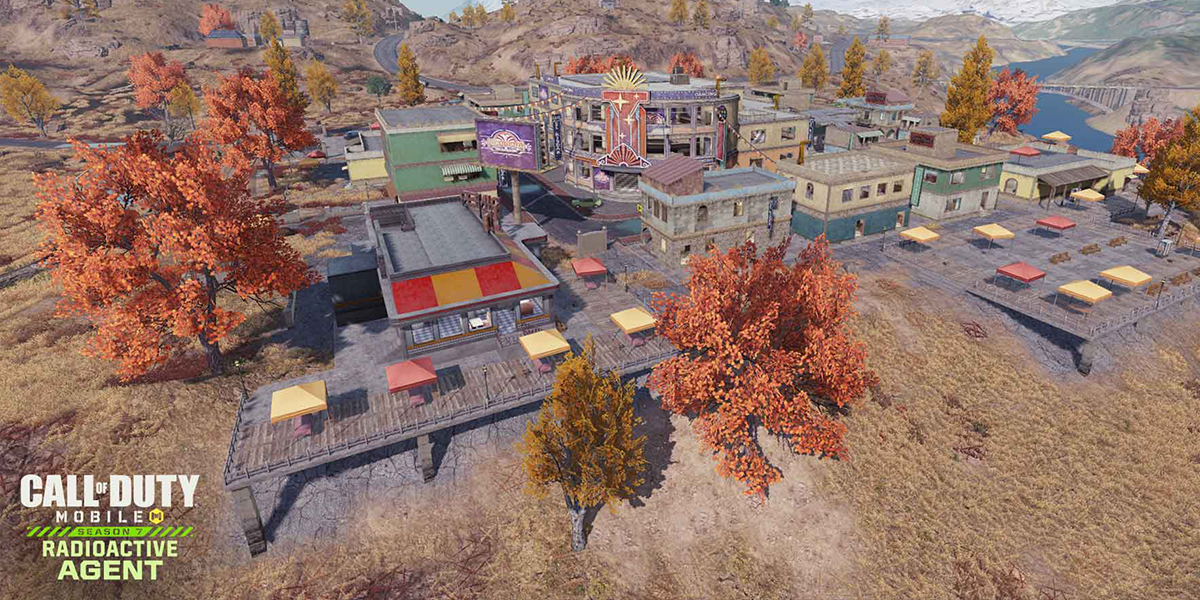 To unlock tiers in the previous Battle Pass content accessible in the Battle Pass Vault, use Battle Pass Coins earned in the current season's Battle Pass. Players will immediately be able to access one Operator, one Weapon Blueprint, one Charm, and one cosmetic item for each previous Battle Pass they purchased.
Any previously obtained content in a tier can be unlocked at a discount. Any Battle Passes you've bought from the Battle Pass Vault will be available to you from season to season, letting you advance throughout several seasons. After reaching Tier 50 in the current Battle Pass, players can continue playing and receive shop credits in addition to Battle Pass Coins.
Conclusion
The developers decided to gift all the CoD fans with an early Christmas present. The session 10 of Call of Duty Mobile was launched yesterday on, November 9 at 4PM PT. Fans have been waiting for this for a very long time, as the rumors kept teasing them every now and then. But finally the wait is over and the fans can enjoy their favorite game.
Recommended Reads:
Microsoft May Have Revealed the Release Date of GTA 6