Brief Summary
It is virtually impossible to survive without electronic gadgets in this day and age, not to mention a strong internet connection through which we can scavenge the choicest websites and portals for our convenience.
Email is an important form of communication that was earlier restricted to office purposes but over the years has expanded to sending personal greetings among friends as well, while office work has been made easy.
Everybody has a Gmail account in his/her name nowadays where you can also have a Gmail app to receive email notifications on your mobile phone, thereby providing a prominent mode of convenience that is no longer limited to PC alone.
As it happens with all applications, Gmail has too has undergone many changes in both web and app versions, which has happened in 2022 as well like the interface so that it might suit the current design trend.
Google wants to give it a trend that will have its indelible stamp attached to it instead of being just a general trend that takes place every now and then because Google, being a renowned tech giant, is known for coming out with out of the box solutions and this extends to trends as well it seems.
Gmail interface is undergoing a massive change under Google by getting the Material You design because around early 2022, there was a left column for the original interface where you could find Google, Chat, Mail, Rooms, and Google Meet, as changes were made by replacing them with four Google icons.
The Gmail team has reached out to explain the redesign because they feel that one needs to analyze what is important to stay on top where you don't have to constantly switch between numerous applications, tabs, and windows, as Chat is now available for access on the left, due to which users no longer have the option to configure chat on Gmail's right side.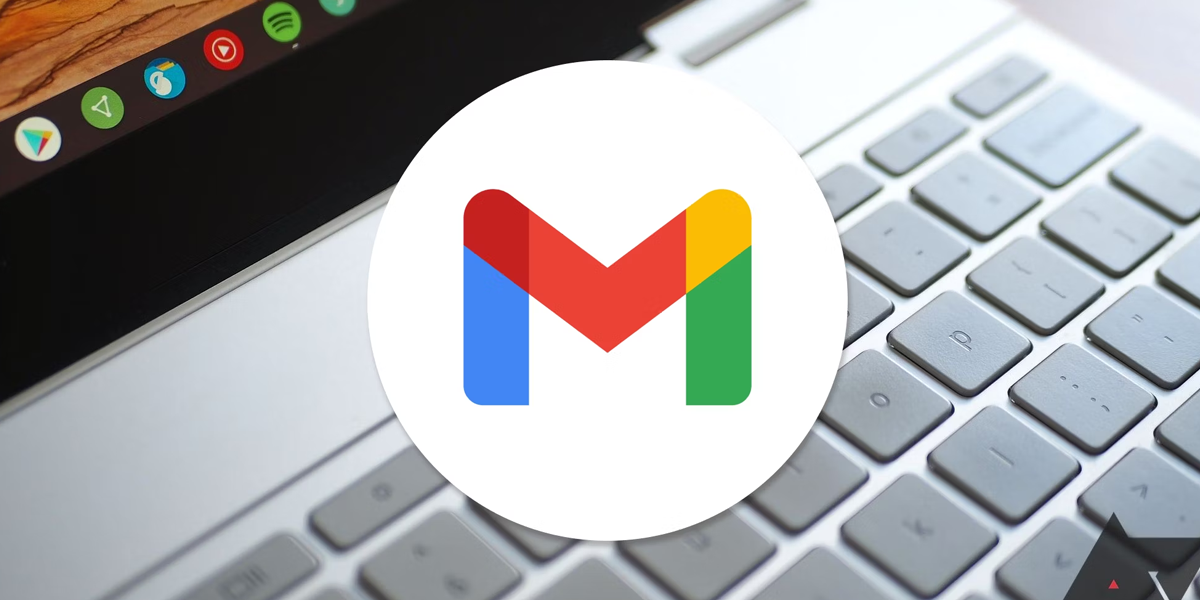 Conclusion
To sum up, Gmail interface has already started rolling out numerous accounts with Google also bringing out a list of the account holders that are eligible for redesign, which include the likes of Google Workspace Business Starter, Enterprise Plus, Enterprise Standard, Frontline, Nonprofits, among others.
Also Read: Google Messages getting a visual makeover