Google launched the 12th feature drop in Pixel phones. Enhancing, improving, upgrading, and adding features to Google smartphones will bring some drastic shifts for compatible Pixel phones. The top features that are catching all the eyes include Free VPN service, new recorder speaker labels, and clear calling services. All these features just rolled out just to jack up users' experience.
Before moving forward it will be better to clarify that the feature drop is available and added to all the Pixel phones; however, some features are exclusively tailored for Pixel 7 duo and Free VPN services are among that list.
Also Read: Google Pixel 8 Features New Chipset
A lowkey recall will help us to reiterate that VPN services were only free with a 2TB or above subscription. However, things have taken a turn for good, and Pixel 7 series users with any type of Google One subscription can have free VPN services.
Recorder Labels
The recorder label is currently only accessible to Pixel 7, Pixel 7 Pro, Pixel 6, Pixel 6 Pro, and Pixel 6a users. The 12th edition of the feature drop has adjoined Speaker Labels with the  Recorder app. This app will be updated by the play store to take the help of this new feature. This feature will assist the user to discover and segregate different voices from the multiple voices in a recording. A transcript will be prepared according to the voices and addressed as 'Speaker 1', 'Speaker 2', and so on labels.
Also Read: Google Pixel 7A Tipped To Feature Flagship Camera Sensors, Wireless Charging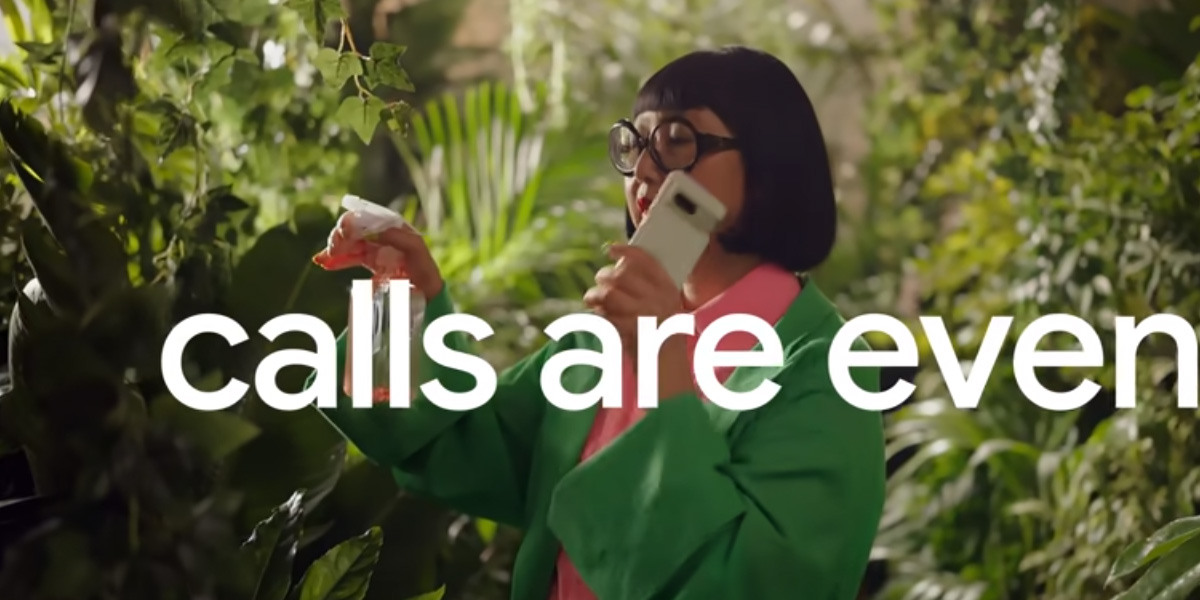 Clear Calling
Clear Calling is another new feature added to the Feature drop. Pixel 7 duo, Pixel 6, and Pixel 6 Pro are eligible Google Pixel handsets for this feature. As the name advises, a clear calling feature, when enabled, helps to cancel the noise while calling to give an enhanced conversation experience. Note that, similar to Apple's version of this app, this feature does not work on calls that are connected through the internet.
Conclusion
The 12th edition of Feature drop is arrived with a set of updates that can be visible to mostly all the handsets and some features are also added to the Pixel Watch. The newly added or updated feature will provide an enhanced user experience.
Also Read: Google Pixel 7 Pro