2022 wasn't an easy year for the consumer electronics industry including the smartphone market segment with the pandemic after effects and looming economic downturn. The smartphone industry is competitive and always looking for market disruptors, which is why every brand constantly tries to reinvent its portfolio.
In this quest, we get a range of new products every year with some of them turning out to be winner and loser gadgets. Leading brands such as Apple, Xiaomi and Samsung also present an assortment of budget to mid range smartphones with some cool features and high-end specifications.
In order to understand how the top brands – Apple, Xiaomi, and Samsung – faired with their new product launches and which are the 2022 winners and loser gadgets, let's get into the details of each brand one by one.
Samsung – 2022 Winners and Loser Gadgets
Samsung has been at the top of its game ever since it entered the smartphone segment. However, as a well-established brand, the journey henceforth gets even more challenging in itself and then there is always the competition from newer brands.
But this is where Samsung has always managed to emerge victorious with its capable portfolio of mid-ranges, flagships, accessories and other gadgets. Let's look at the 2022 winners and losers for Samsung.
Winner: Galaxy S22 Ultra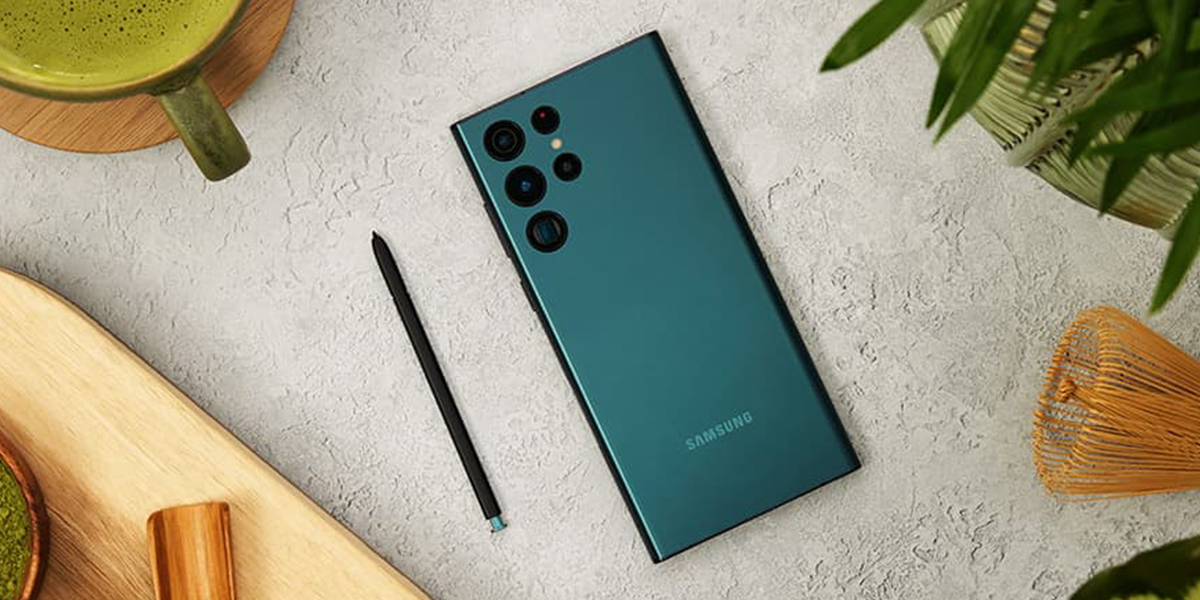 The Samsung Galaxy S22 Ultra is a perfect flagship product with premium camera features that most users can't stop raving about. The Galaxy S22 Ultra has been one of the most popular products from the brand's lineup and a clear winner for Samsung.
Winner: Galaxy Z Fold4 and Galaxy Z Flip4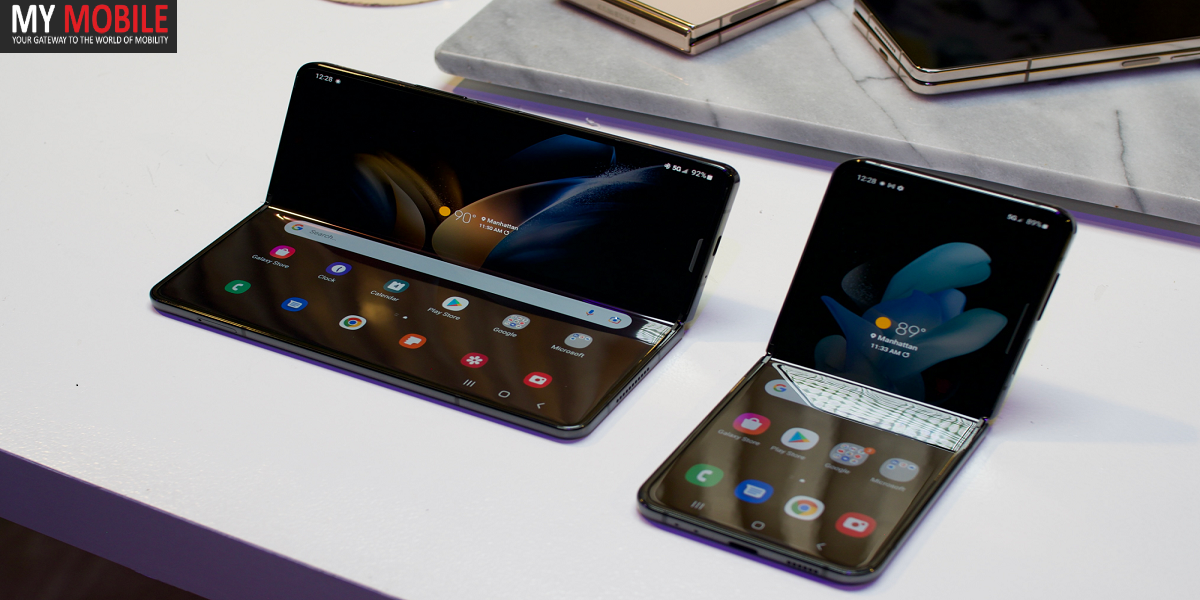 The Galaxy Z Fold4 and Galaxy Z Flip4 are again two absolute winners from the brand's portfolio of the year. While the Galaxy Z Fold4 with its 50MP main camera and a 3x telephoto camera over its predecessor is an absolute star, the Galaxy Z Flip4 with battery and charging speed boost makes it a killer combination that is hard to miss.
Losers: Galaxy S22 and S22+
Let's keep the Ultra model aside and look at the S22 series, disappointment is bound to happen.  No one can argue that the Galaxy S22 series remained underwhelming especially when you look at it as an upgrade from the S21.
There are many reasons to complain but let's highlight the smaller rear panel and underwhelming camera set-ups.
Losers: Galaxy Watch5 and Watch5 Pro
Samsung brought the latest colour options and clad them with Sapphire crystal, something that does give the smartwatch a nice touch. However, both Galaxy Watch 5 and Watch 5 Pro use the same Exynos W920 chip and sensors as Galaxy Watch4. Now, this automatically reduces the appeal of the new watches as compared to the old ones.
Xiaomi – 2022 Winners and Loser Gadgets
Being one of the major players in the Indian smartphone market, Xiaomi was in the middle of a financially turbulent 2022. However, that never affected its gadget lineup as the company launched some great products throughout the year.
We got a range of Redmi Note 11 phones, some Poco phones and also an exciting Xiaomi 12 series beasts. But what turned out to be a winner and loser for the brand is what we are here to see. Let's find out.
Winner: Xiaomi 12S Ultra
This smartphone was an instant winner when it arrived. The 1"-type 50MP main camera sensor with two more shooters provided one of the most capable camera setups that one can find in the market today at the given price range.
Now widely recognised as a cameraphone, Xiaomi 12S Ultra is a sure-shot winner without second thoughts for the year 2022.
Winner: Xiaomi 12T Pro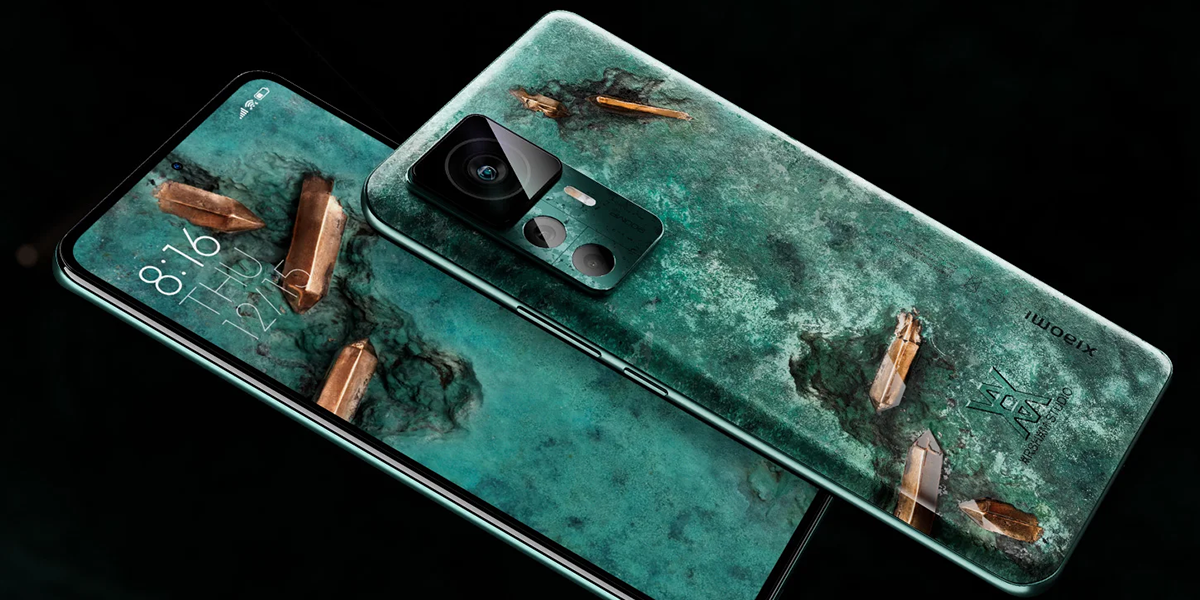 Another winner, if we had to choose one, has to be 12T Pro. When Xiaomi decided to have no Ultra phones this year, the Pro variants somehow turned out to be the next best thing on its portfolio.
Being the brand's international flagship, the affordable Xiaomi 12T Pro with Snapdragon 8+ Gen 1 chipset and a 200 MP camera quickly became one of the sought-after smartphones in its entire portfolio.
Loser: Xiaomi Mix Fold 2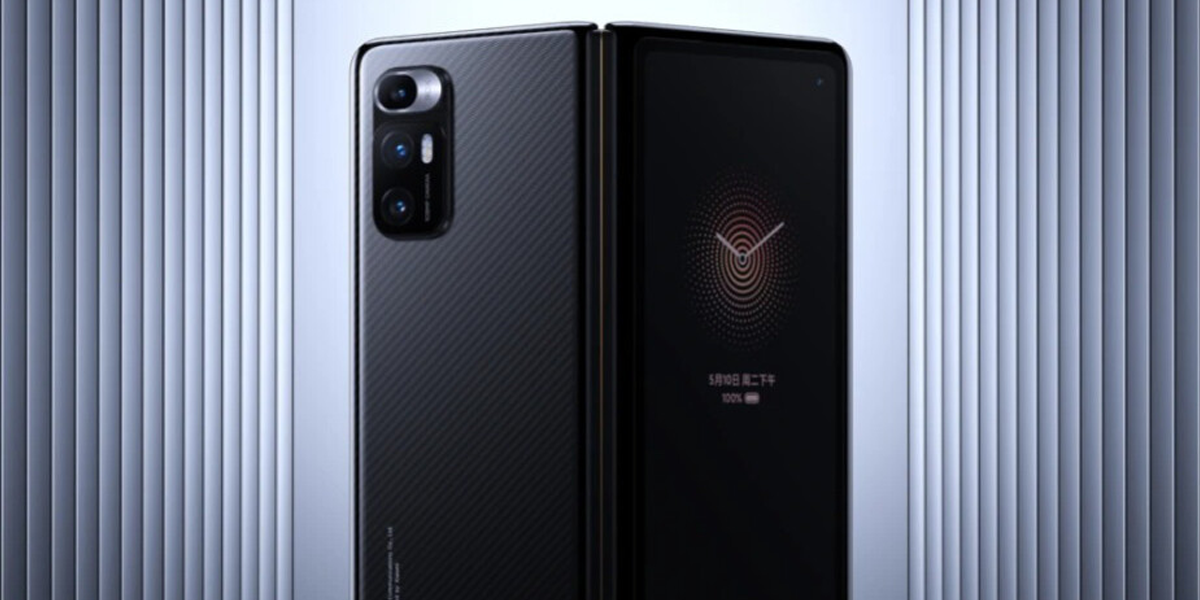 Xiaomi Mix Fold 2 is Xiaomi's second-generation foldable device, which interestingly never got an international release. As a second-generation gadget, most people would agree that the device was rather unprepared or half-baked.
Keeping everything aside, the custom MIUI limiting the multitasking capabilities of the smartphone is what takes away most of the value from the smartphone.
Loser: Xiaomi Redmi Note 11 series
This is a perfect case of when you don't know how to handle the success of one product.  The Redmi Note family is surely one of the best-selling smartphone series in Xiaomi's portfolio.
But in 2022, Xiaomi ended up confusing not only its customers but also many tech experts. The brand released the same phone with the same name but different specs in different locations and no one really got the better of it.
Apple – 2022 Winners and Loser Gadgets
Apple's 2022 has been a good year with some good products and some great product launches. On one hand, we have the iPhone 14 Pro and Pro Max smashing through the high-end smartphone segment, on the other hand, we had accessories such as the Apple MR headset and Apple Watch Ultra launched this year. So, let's look at the 2022 winners and losers from Apple's lineup.
Winners: iPhone 14 Pro and Pro Max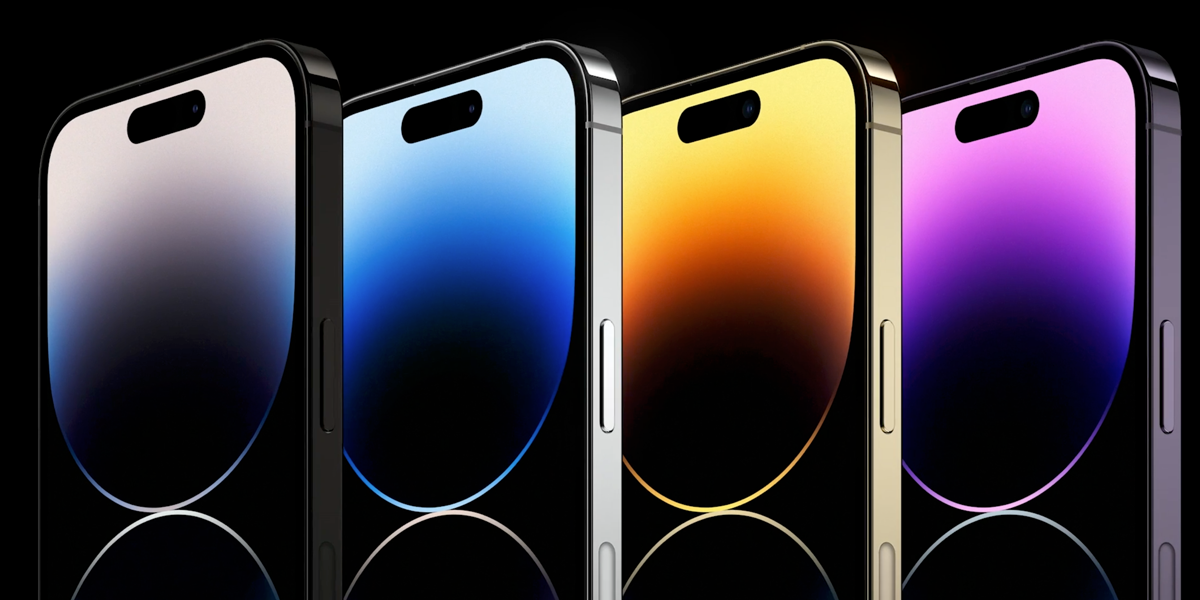 We can all them Apple's best-seller of 2022. The 14 Pro has been the most moving Apple product out of the four iPhone 14 models.
The first Dynamic Island notch, the first truly high-megapixel camera on an iPhone, autofocusing ultrawide cameras, and the latest A16 Bionic chipset, iPhone 14 Pro and Pro Max gave us many reasons to be termed as the winners of 2022.
Loser: iPhone 14 Plus, iPhone mini
2022 is also the year when Apple decided to take the leap with iPhone 14 Plus and stop the already underwhelming Mini. However, even the 14 Plus couldn't enter the trending list.
This, on the other hand, proves that customers aren't keen on investing in an iPhone that is non-pro. Overall, it is not easy to assume which one between iPhone 14 Plus and iPhone mini performed worse than the other.